'I've got great kids – they are my future. I'm trying to spend more time with them, to support them in their lives. And because of Zest Care I can take them where they need to go. If I didn't have Support Workers I couldn't do that.'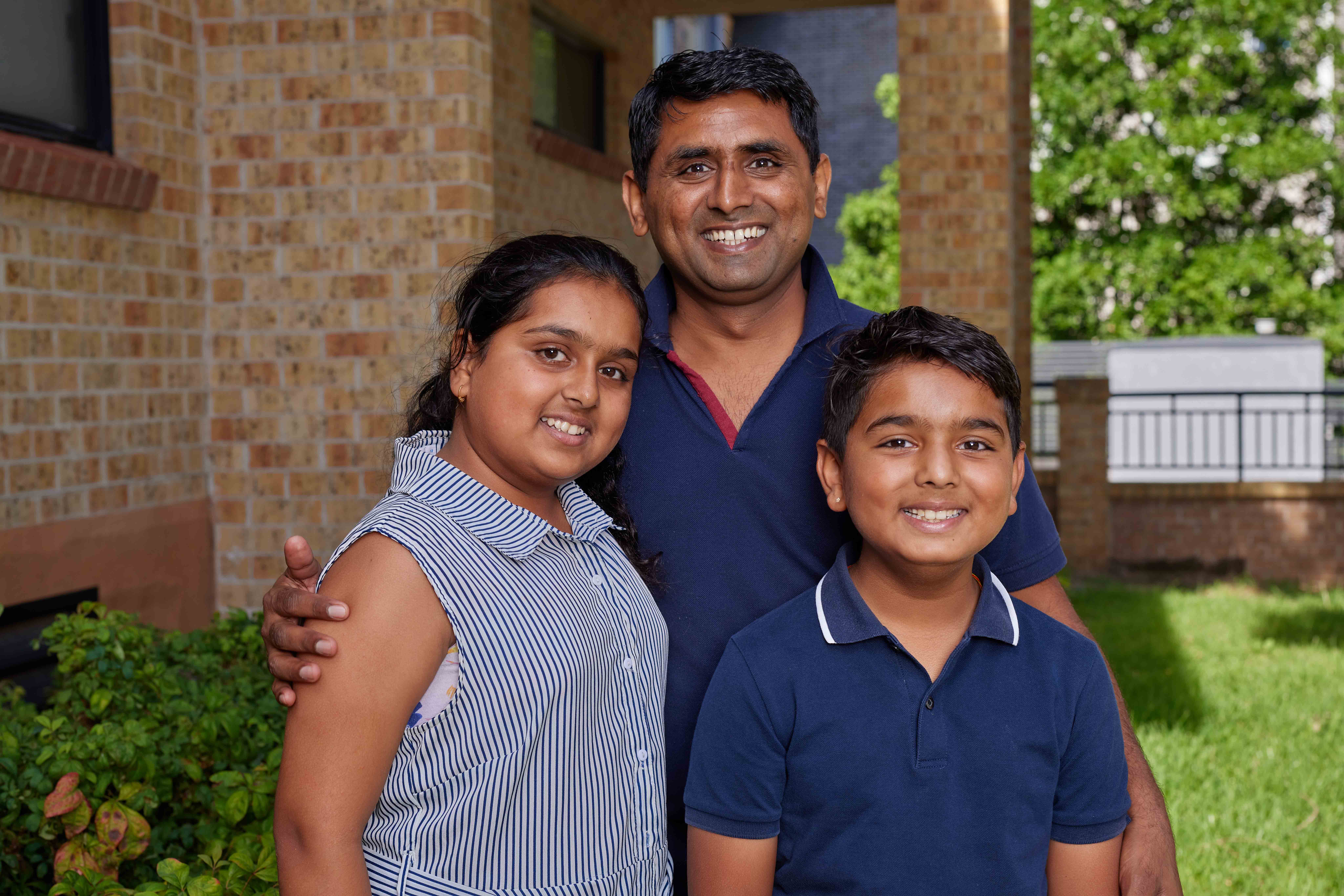 Zest Care client Hari is a former professional jockey who in 2012 suffered a career-ending injury after a fall in a horse race. He speaks with openness and generosity, and despite the tragic accident that left him in a coma and with lasting effects, has been fighting every day to regain his independence.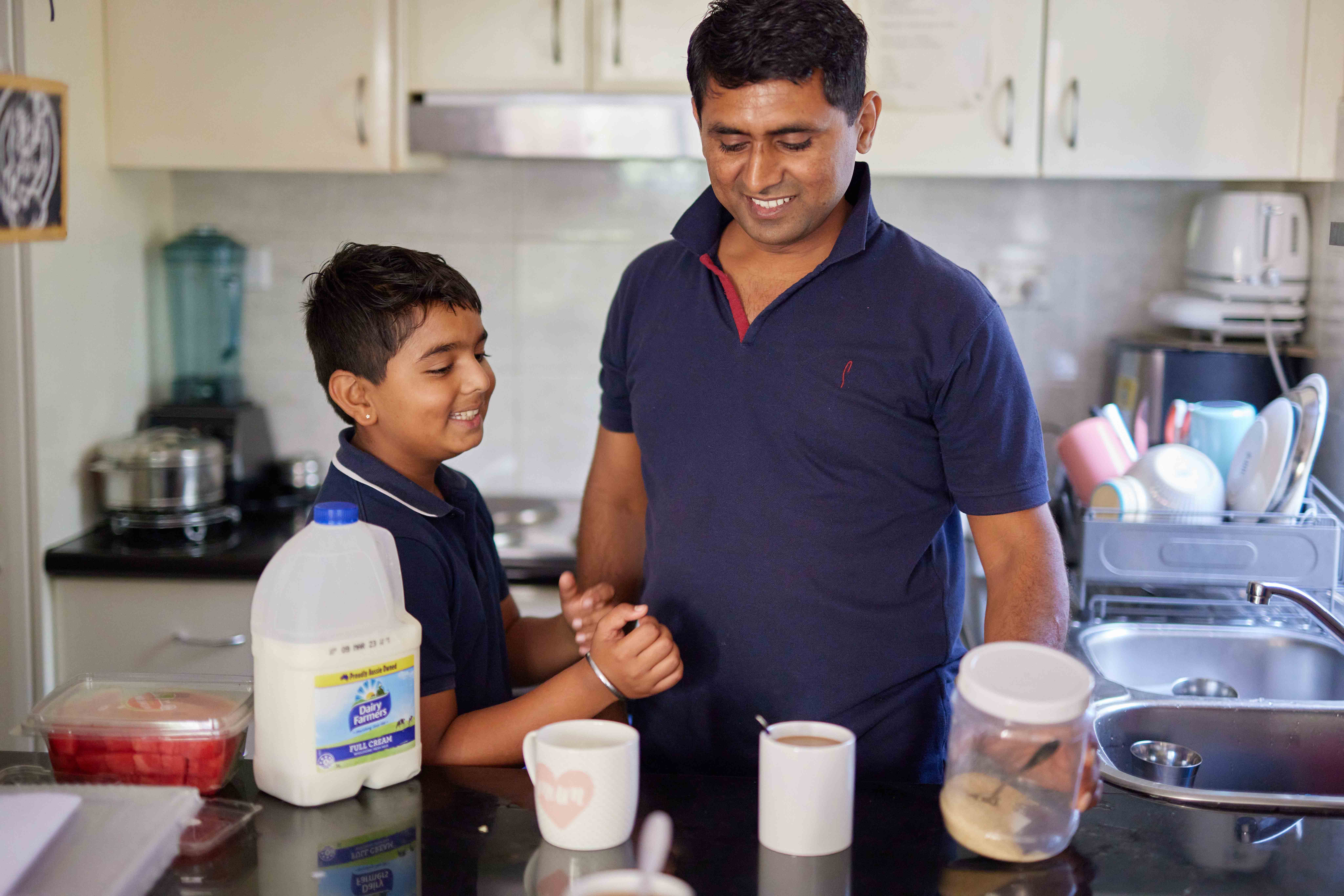 But it's been far from smooth sailing. After the initial accident, Hari had to spend months in hospital recovering from his brain injury.
'After the fall they took me to Newcastle John Hunter, and I was given a 50/50 chance to survive, but I made it. I stayed in hospital for my brain injury for a few months, but I recovered very well I think!'
Despite Hari's incredible positivity, he faces daily challenges, with vision loss on his left side, difficulties with memory and mood, as well as back issues.
'That's the reason I need care and my Support Workers,'  he says. 'To make sure I'm safe crossing the road and also helping me with my memory, because it's very easy for me to get lost, especially in new places.'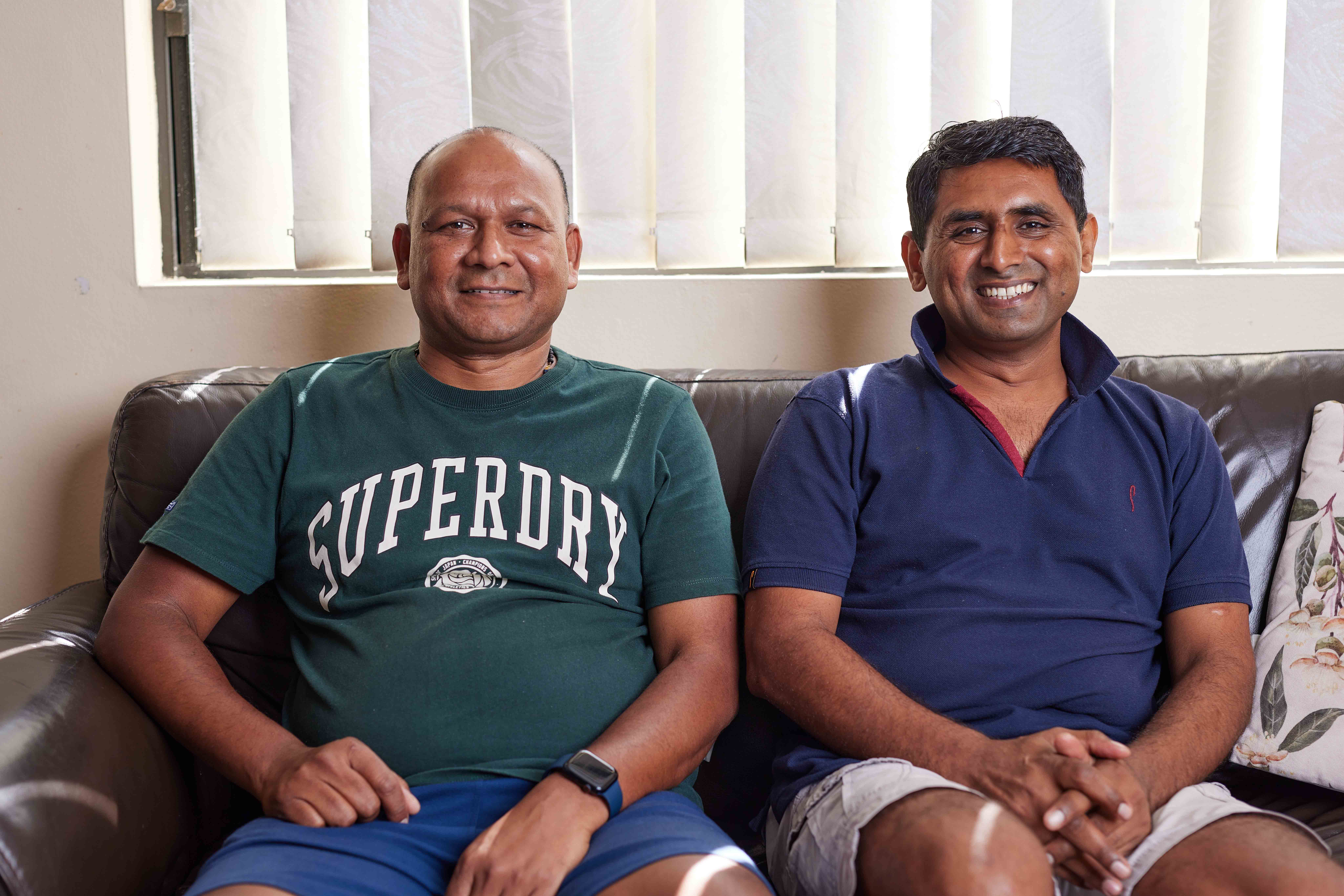 Hari's Support Workers also assist with his daily life including reminding him to take medication and make doctor's appointments on time. Even though he has only been with Zest Care for a few years, Hari is impressed with the service he receives.
'Zest Care have always been right next to me when I needed support, how I needed support.'
'They are well managed,'  he continues. 'They send me suitable Support Workers who take the time to understand me. That makes it easier and more comfortable for me.'
Hari has a few Support Workers he speaks highly of, including Benedict.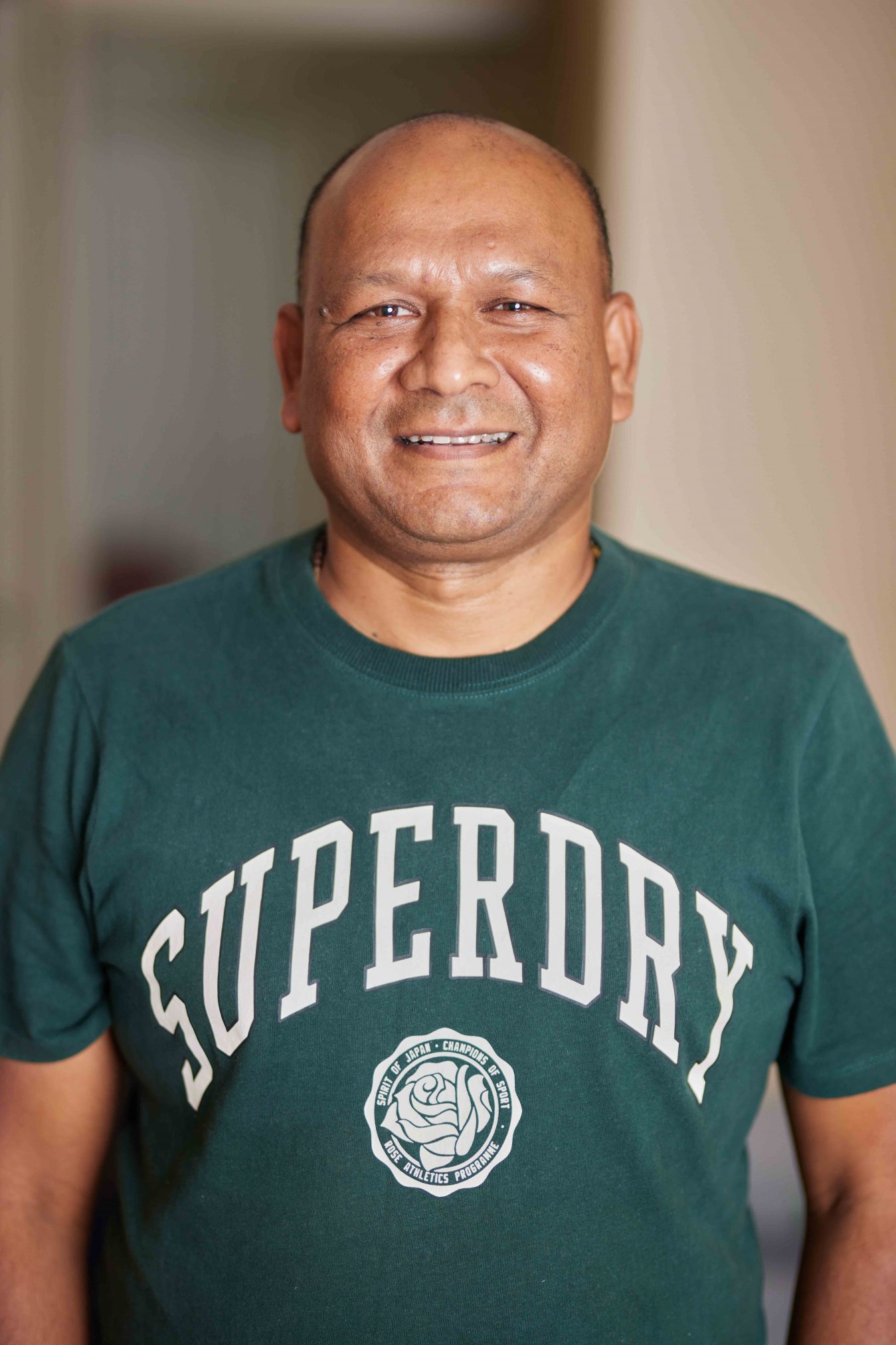 'I like to help people,'  Benedict says. 'I've worked with Hari for two years, since he joined Zest Care, so I'm able to understand his needs and the best way to support him.'
This goal of providing tailored support to each of Zest Care's clients is something Benedict believes in, as he gives advice to others who are thinking of becoming a Support Worker.
'You need to understand disability,'  he says. 'But more importantly take the time to understand the needs and goals of your client so you can provide the best support for them.'
Hari's Case Coordinator is Octavia, who is part of Zest Care's Family Services team. This team's goal is to support and strengthen the families in their care and Hari's family is no exception. The team's Support Workers assist Hari to spend more quality time with his children, with activities including picking them up from school and taking them on outings.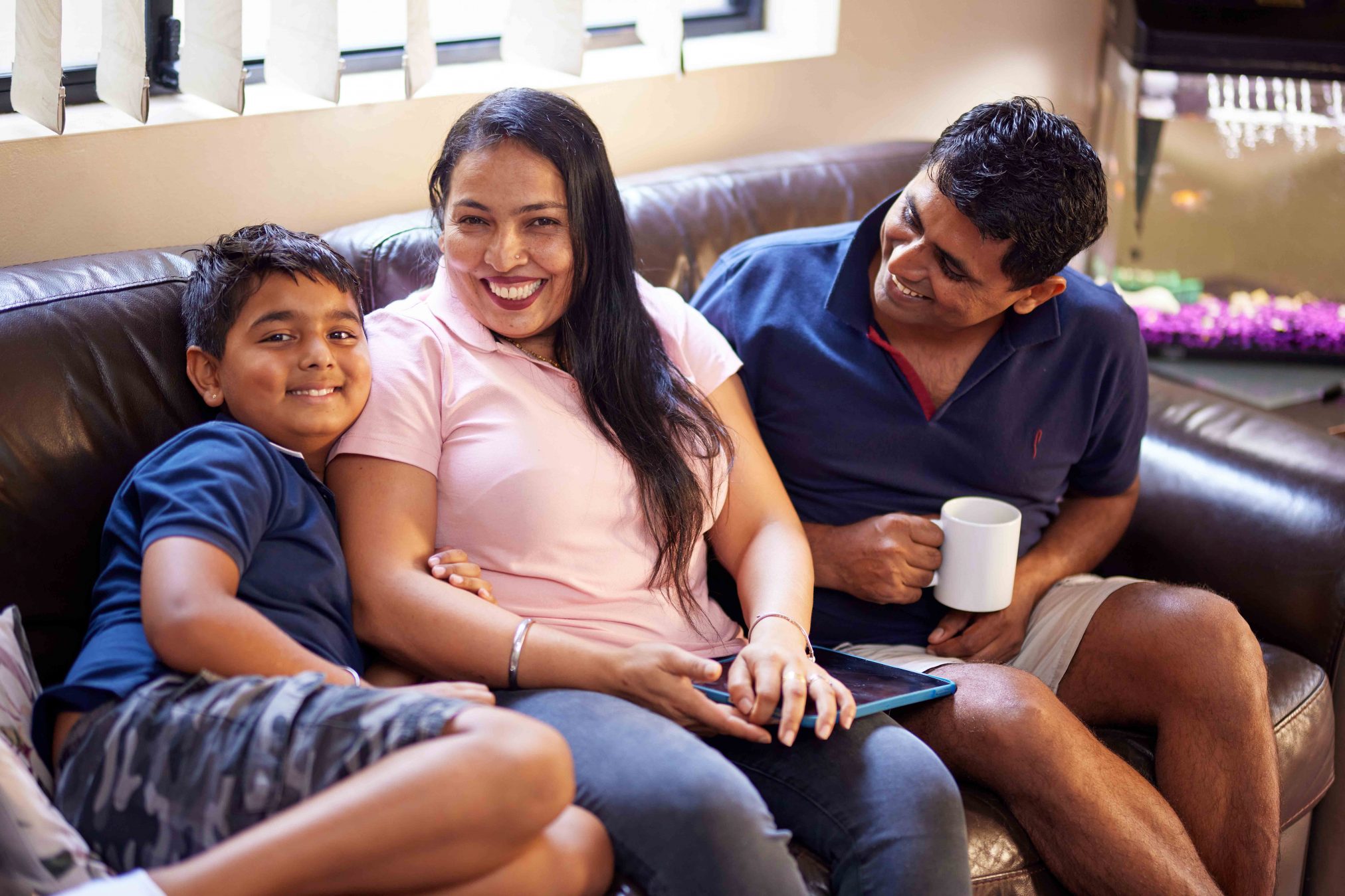 As well as the appreciation Hari shows for his Support Workers, Hari speaks fondly of his wife and the role she has played in his recovery.
'Ambu my wife, she's a wonderful woman, she's always supported me,'  Hari says. 'I'm very lucky, if she wasn't with me I don't know where I'd have ended up.'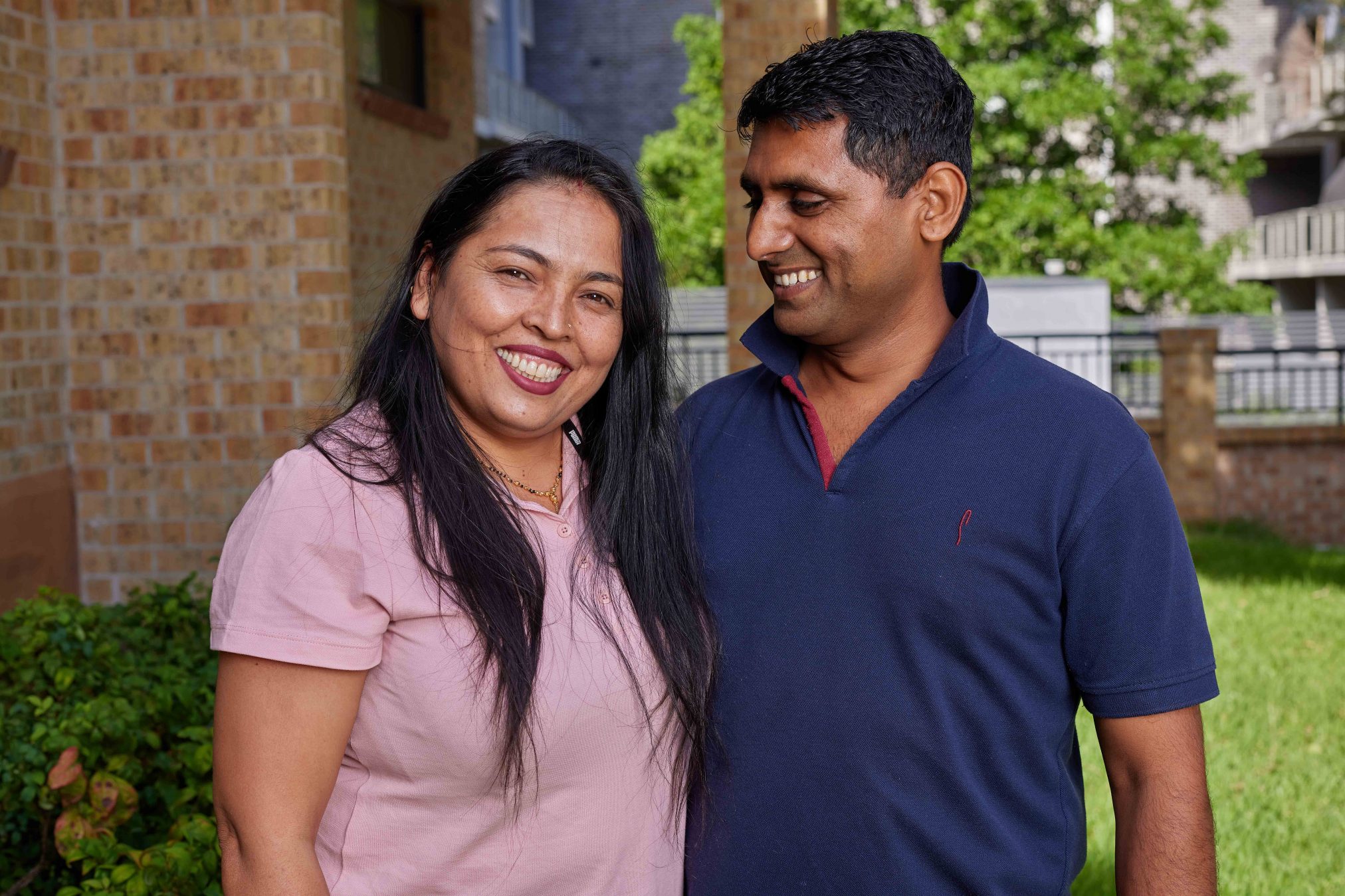 Looking ahead and Hari has his eyes firmly set on continuing to recover in his fight to become self-reliant.
'I want to be independent, and my Support Workers are helping to push me where I can be more independent. They are helping me achieve that goal. And that is the next step for me.'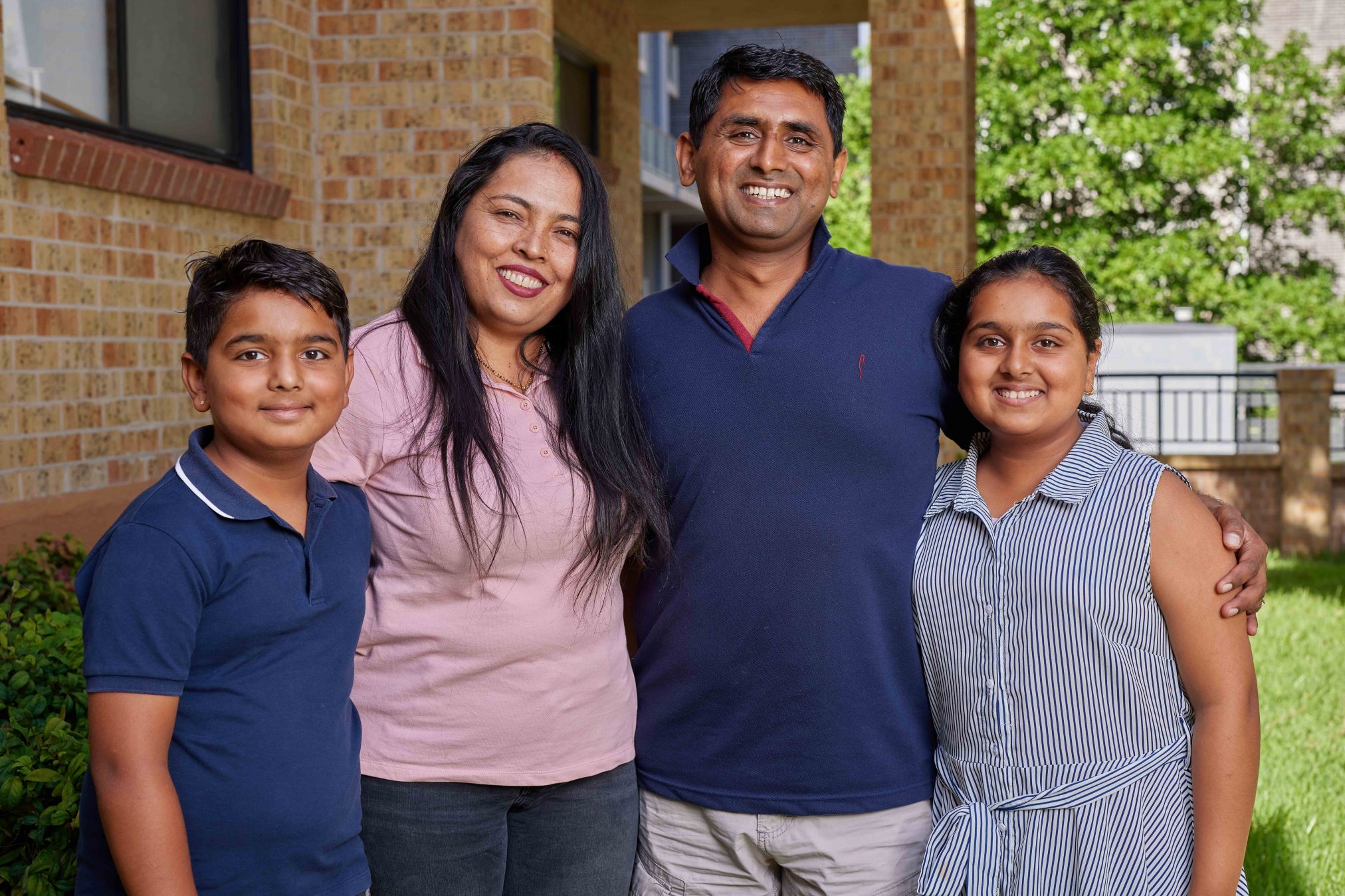 Are you or one of your family members living with a disability? Enquire about our services here.
Interested in joining our team to make a difference like Benedict? Click this link for more information.