Zest Care is a person-centred organisation, offering a range of services to people with disabilities as well as vulnerable children.
We are a registered disability services provider, and as such, we provide personalised care and tailored solutions specific to the individuals and families that we help.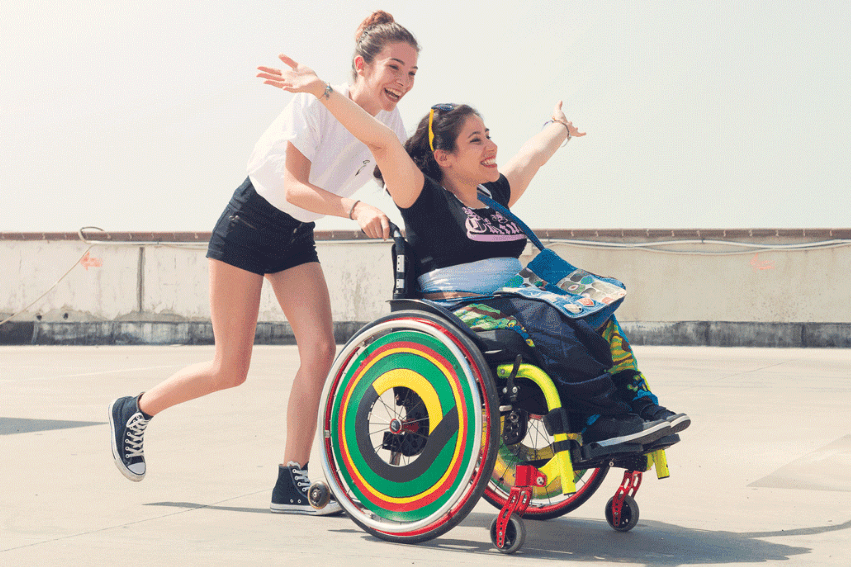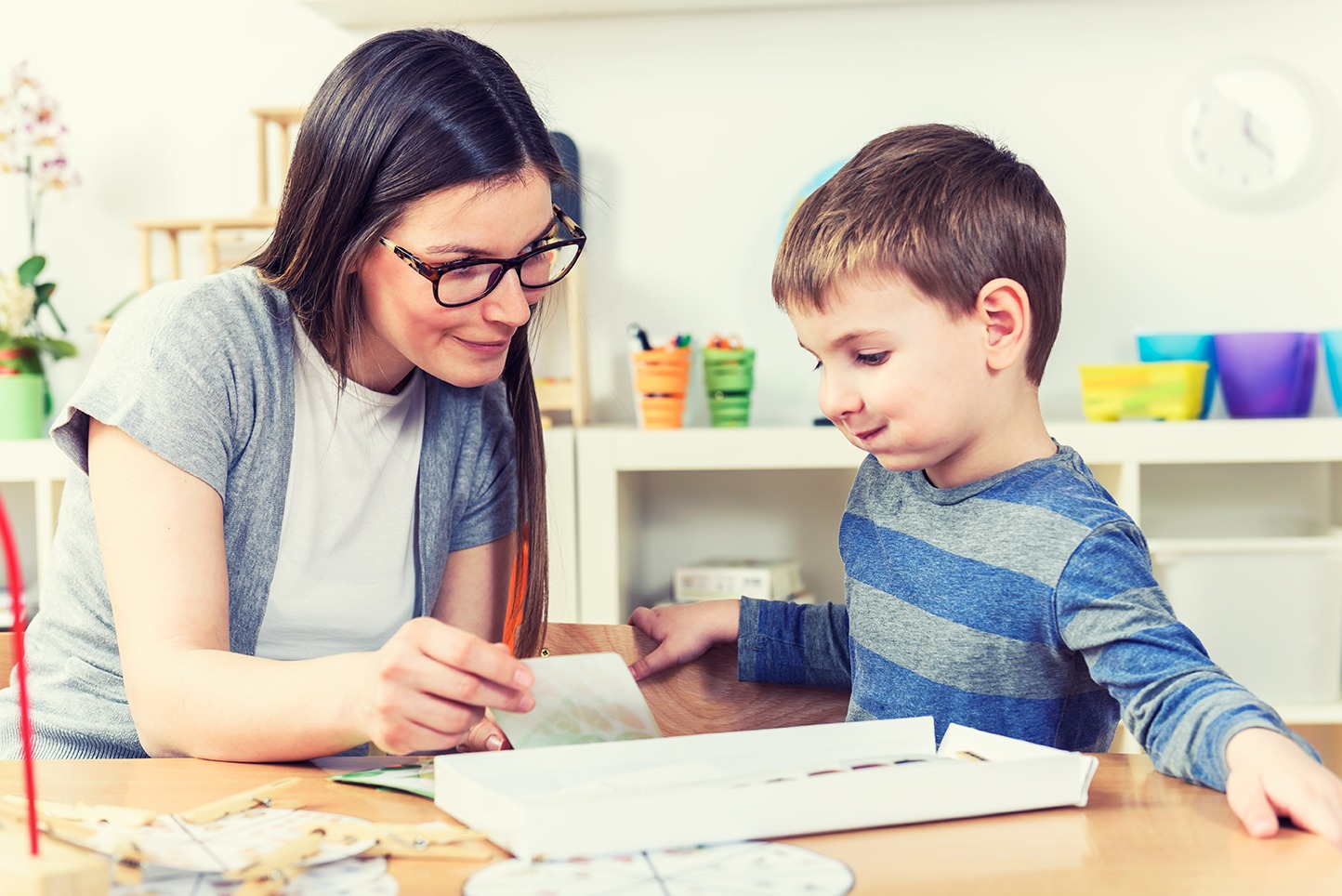 There are several branches to the work that we do at Zest Care. These include Disability Services such as NDIS Plan Management, Support Coordination and the provision of Direct Supports. We work with clients to get the most out of their NDIS Plans, in the way that works best for them. Clients retain control and full flexibility and may come to us for assistance with all or a part of their NDIS Plan.
Our focus is on helping individuals to reach their goals, whether these relate to getting out and about more within the community, becoming more independent in their own home, helping with shopping and meal preparation, setting up an exercise program, or learning new skills by attending relevant classes.


We also operate a Vulnerable Children's Program, which has been designed to take care of children living in complicated family situations. Our program has been tailored to work closely with referring partners to provide care and support at a moment's notice to families and children in need. We offer personalised care designed around each family's needs and goals.
All of our staff are dedicated, passionate and carefully selected for their role, in order to ensure the best care and "behind the scenes" efforts possible. They genuinely care about supporting individuals, whether working with them directly or indirectly. The scope of our work has spanned over 19 years and sees us supporting individuals from birth right through to the older years, meaning that we have a broad range of experience and expertise to share with our clients. We recognise that each and every person we work with is different, and we strive to take this into account to make the solutions we are offering all about them.