What Is Direct Supports?
Zest Care can provide support staff to help in a range of areas when this has been funded by the National Disability Insurance Scheme (NDIS). These areas include: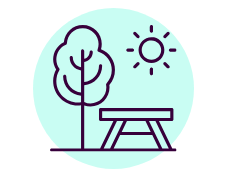 Social & Community Access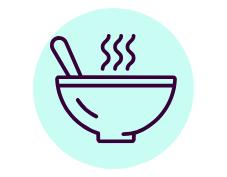 Meal Planning & Preparation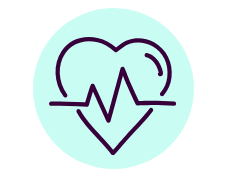 Staying Fit
& Active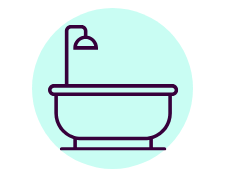 Personal Care
& Hygiene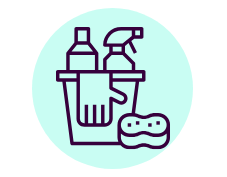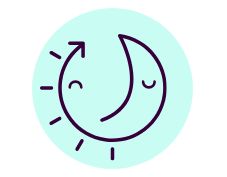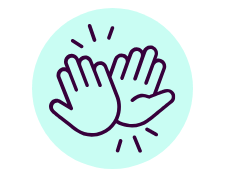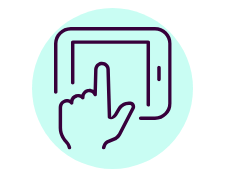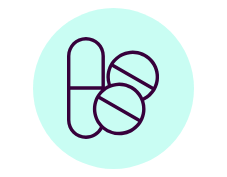 Medication Assistance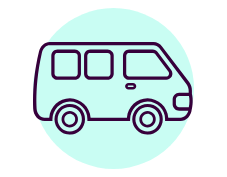 Transport
---
---
---
---
---
---
Who Are Our Support Workers?
These are the people on the ground who deliver hands-on help and support to our clients on a daily basis.
They are caring, passionate and professional individuals who absolutely love the work that they do. Building relationships with clients is their absolute priority, fostering Zest Care's ethos of putting the client first.
We match the skills of Support Workers to meet the needs of the client, which means that they are always able to rise to the challenge. Our employees have a vast range of skills, and so we are able to cater to your needs. Of course, our Support Workers also possess all of the mandatory certifications and attend relevant training courses.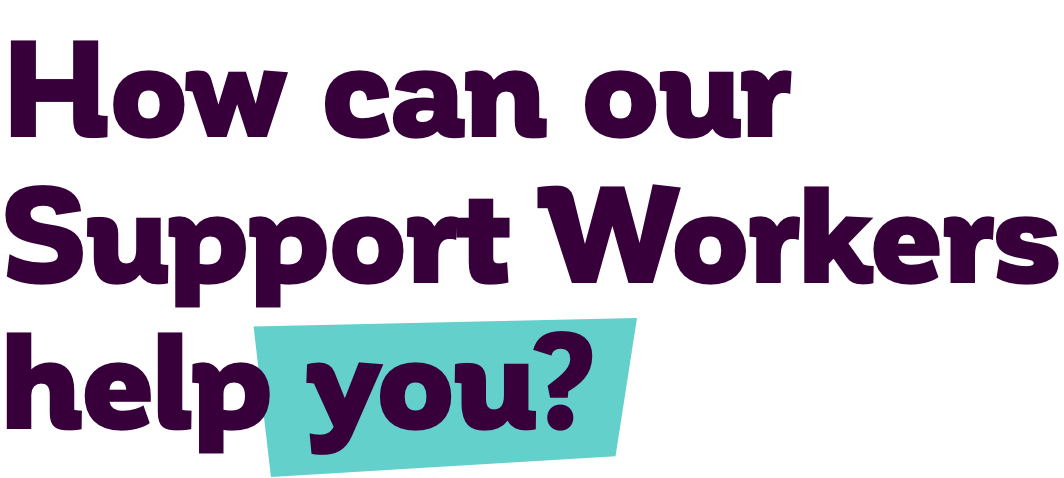 ---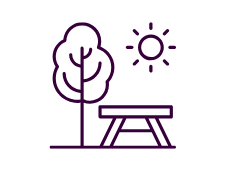 Social & Community Access
Social and community access is important for everyone! We all need some sunshine, hobbies, fun activities or socialising to look forward too. Getting into the community can be challenging and we can provide supports to help you, whether it be assistance to get to an appointment, a day out at the beach or going to an art class, we want you to be supported so you can be independent and reach your social and community goals.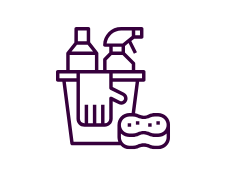 Domestic Assistance & Housekeeping
This is someone who comes in to help around the house. Perhaps you need someone to tidy or clean, help you with meal planning and preparation,  do your laundry or other domestic jobs in order to maintain your home environment and ensure you can live safely and well in your own home.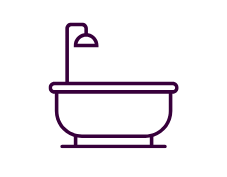 Personal Care & Hygiene
Personal Care involves helping a client with bathing, toileting or other hygiene needs, but it can also involve things like feeding, dressing, help with medications and moving around in your own home.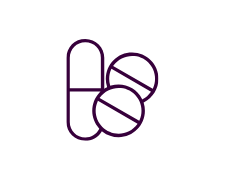 Medication Assistance
If you need someone to help dispense your medications to you, our Support Workers can follow your schedule and ensure that you are taking everything you need at the right times, and in the right way.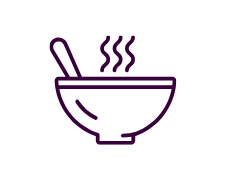 Meal Preparation & Planning
Preparation of meals can be a complex challenge for some individuals with disabilities, so our Support Workers can help make delicious and nutritious meals. Planning meals according to guidance from dieticians and other professionals is sometimes necessary, and our staff can also help with this. Alternatively, some clients may just need a bit of help with confidence building in the kitchen, and our Support Workers can help them learn new skills or learn to plan their meals in advance to be more independent.
Staying Fit & Active
Many clients need some assistance with fitness, particularly if this is something their doctor has suggested. We match Support Workers with skills and interests in this area to clients, and the day-to-day activities may include things like going to a gym, or for a swim, or even joining a sports team or working with a Personal Trainer.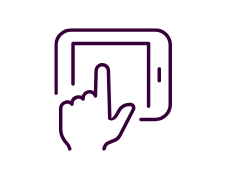 Building Life Skills
There are lots of ways our Support Workers can help you increase your capacity to manage daily activities and be more independent. We offer one to one support for capacity building around day to day life skills such as paying bills, using a computer, learning to budget or becoming more independent with your own travel. Using encouragement and tailored teaching methods, Support Workers can help you to build your life skills.
Companionship
Support Workers genuinely love engaging with each and every one of their clients. We make sure that we can see their passion when they walk through our door, and we wouldn't hire them otherwise! Whether you feel lonely or isolated, or you just want a "professional friend" by your side when attending activities and events, our Support Workers look forward to spending time with you.
Who Can Use Our Direct Supports Services?
Anyone who needs support in their day to day life and has funding in their NDIS plan for Core Supports.
Why Choose Zest Care For Direct Supports?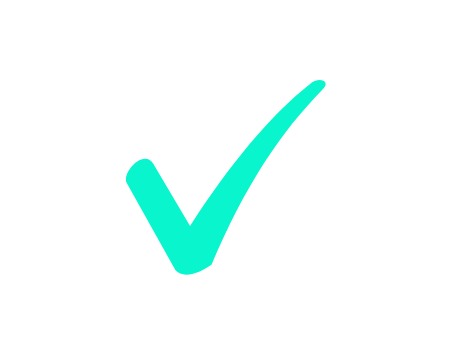 We are a registered NDIS provider offering personalised care to individuals with a wide range of personal circumstances.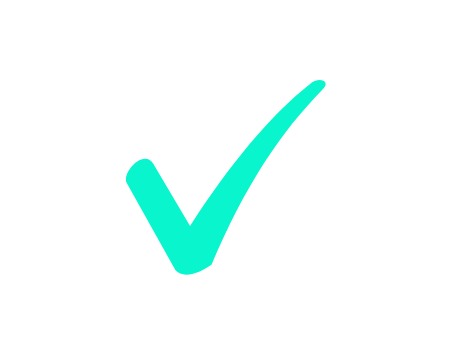 We match the skills of our Support Workers to the client in order to build a strong bond and relationship between them.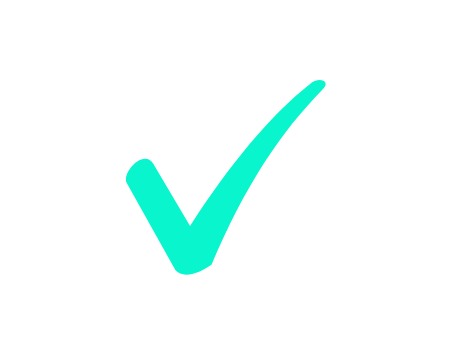 We work with each client to define the appropriate care goals for each individual.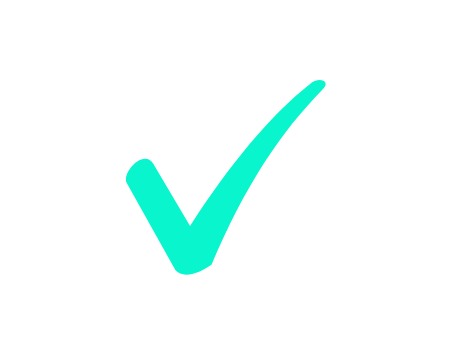 Our purpose is to help you achieve your lifelong goals by providing quality personalised care solutions to ensure you live the life you want.
If you or someone in your family could benefit from our Direct Supports services, please enquire today.