What Is Support Coordination?
If you have a disability, your Plan from the National Disability Insurance Scheme (NDIS)  gives you a set allocation of funding for a range of different Supports.
The provisions accounted for in these Plans vary  from person to person, but they relate to helping you to achieve your goals. These might involve community access, domestic assistance, personal care or therapy.
A Support Coordinator will help connect you to the services outlined in your Plan. They can assist you to find individualised, quality supports in order to achieve your goals and participate fully in the community.
How Can A Support Coordinator Help You?
A Support Coordinator looks at your funding to make sure you're getting as much as possible for it while helping you to access the Supports you need. As a person-centred organisation, we don't recommend a specific provider for these Supports, including ourselves. We ask if you have a preferred provider, or we can show you an unbiased list of options. We want you to be able to choose the providers that work best for you, which is why we offer such a wide range.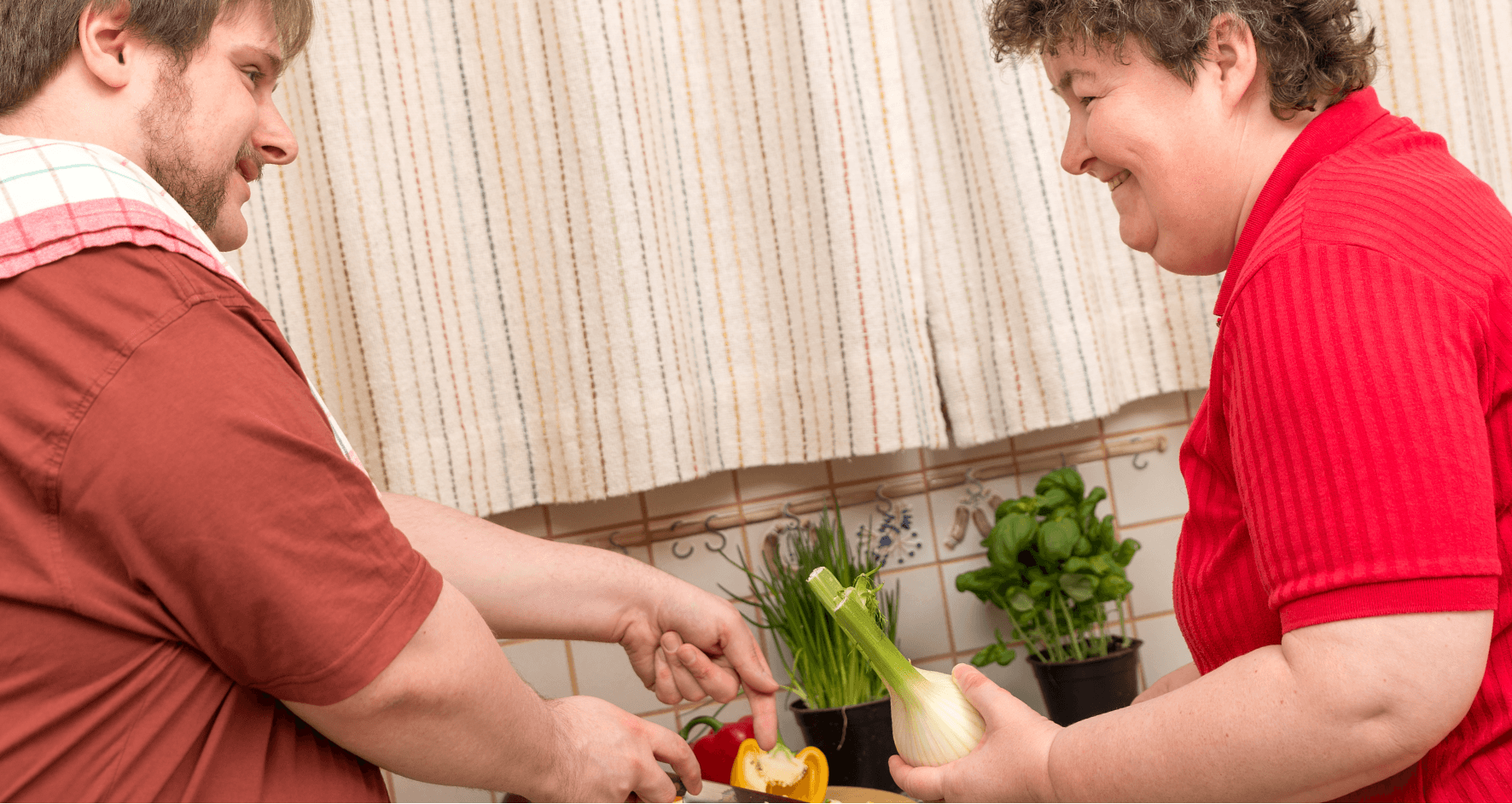 Who Can Use Our Support Coordination Services?
The NDIS funds Support Coordination in cases where participants might not have their own support network to help manage the various different Supports they have funding for.  Not everyone with an NDIS Plan has the funding for the service provided to them.
You may also receive it if the NDIS believes that you'll be able to develop the skills and confidence required to navigate their system independently in the future, as part of capacity building. Often, the first time you have a Plan, a Support Coordinator can help you out and then help you to prepare to manage it yourself the next time.
All cases are assessed on a case-by-case basis and you can request it if you think you'll need it. They will then look at your individual circumstances to see if you meet a range of different criteria.
If you have funding for Support Coordination, we would love to help you out.
If this is something you would like to discuss with us, you can contact us at any time!
Why Choose Zest Care For Support Coordination?
At Zest Care, we go the extra mile to ensure that we are delivering the best, person-centric approach, always.
Each client has a designated Support Coordinator, which they continue working with for their entire plan period. They'll let you talk. They'll let you tell your story. And then, they put whatever has been discussed into action. While they're professional, they know how to make you feel comfortable.
Our Support Coordinators can show you how to organise your Supports on your own, working with you to develop the knowledge, skills and the confidence you need to set and achieve your goals in the future (where suitable), which can be very empowering!
Ready to think about organising the Supports in your NDIS Plan? Contact one of our Support Coordinators today to get started.