'I was in a lot of pain when I first met Delina, just staying within my four walls. But she has showed me that life can get better!'
These are the words of Susan speaking about her Zest Care Support Worker Delina. The pair have formed a lasting partnership, with Delina supporting Susan for over five years.
Before the car accidents that left Susan with spinal issues and chronic pain, she worked as a Support Worker herself.
'Being on the other end this time and receiving support, that was a bit hard at first,' Susan says. 'But knowing what a Support Worker does and the value of getting the right person, you go a long way!'
Delina and Susan
The injuries sustained in two car accidents meant Susan had to use a walking stick for mobility assistance and suffered from pain and tremors. This impacted her confidence and ability to access the community independently.
But with goals of increasing her community and social participation, and striving towards living independently, Susan has made incredible progress.
'Susan is great,' Delina says. 'She's willing to try and do new things which is fantastic – it took us a little while to get there but over the time we've been working together, it's been quite a while, Sue has come leaps and bounds, it's just fabulous.'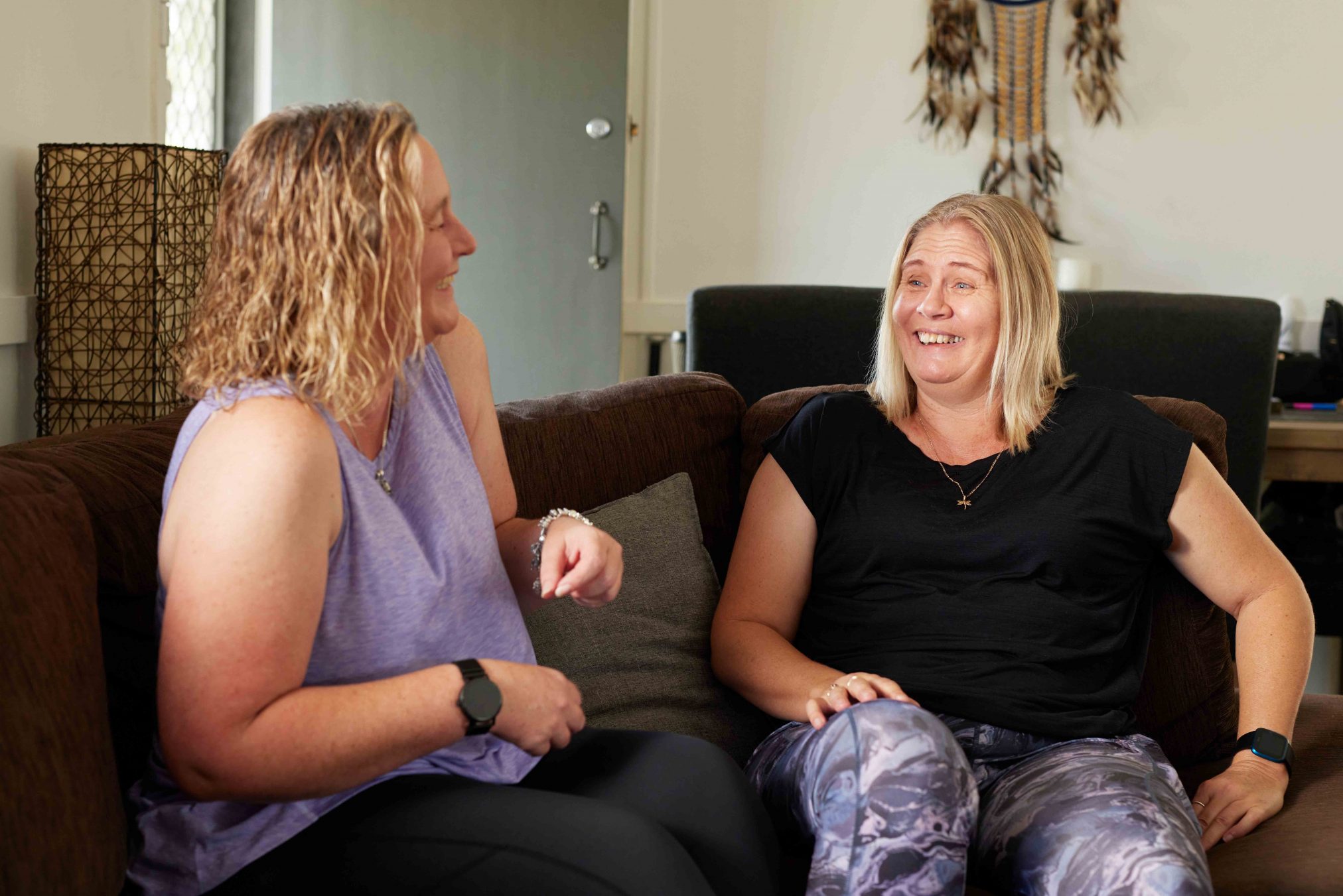 Over the past five years, Susan has gradually built her confidence up and is now venturing out into the community more often.
Delina is thrilled to have noticed the progress Susan has made.
'When I first started working with Sue it was just to go down to the shops or go to a doctor's appointment, basically just the essentials.'
'Whereas now we're at that point where we're looking for those extra links into the community to get out and be involved and do more fun things to improve her wellbeing, connectedness and independence.'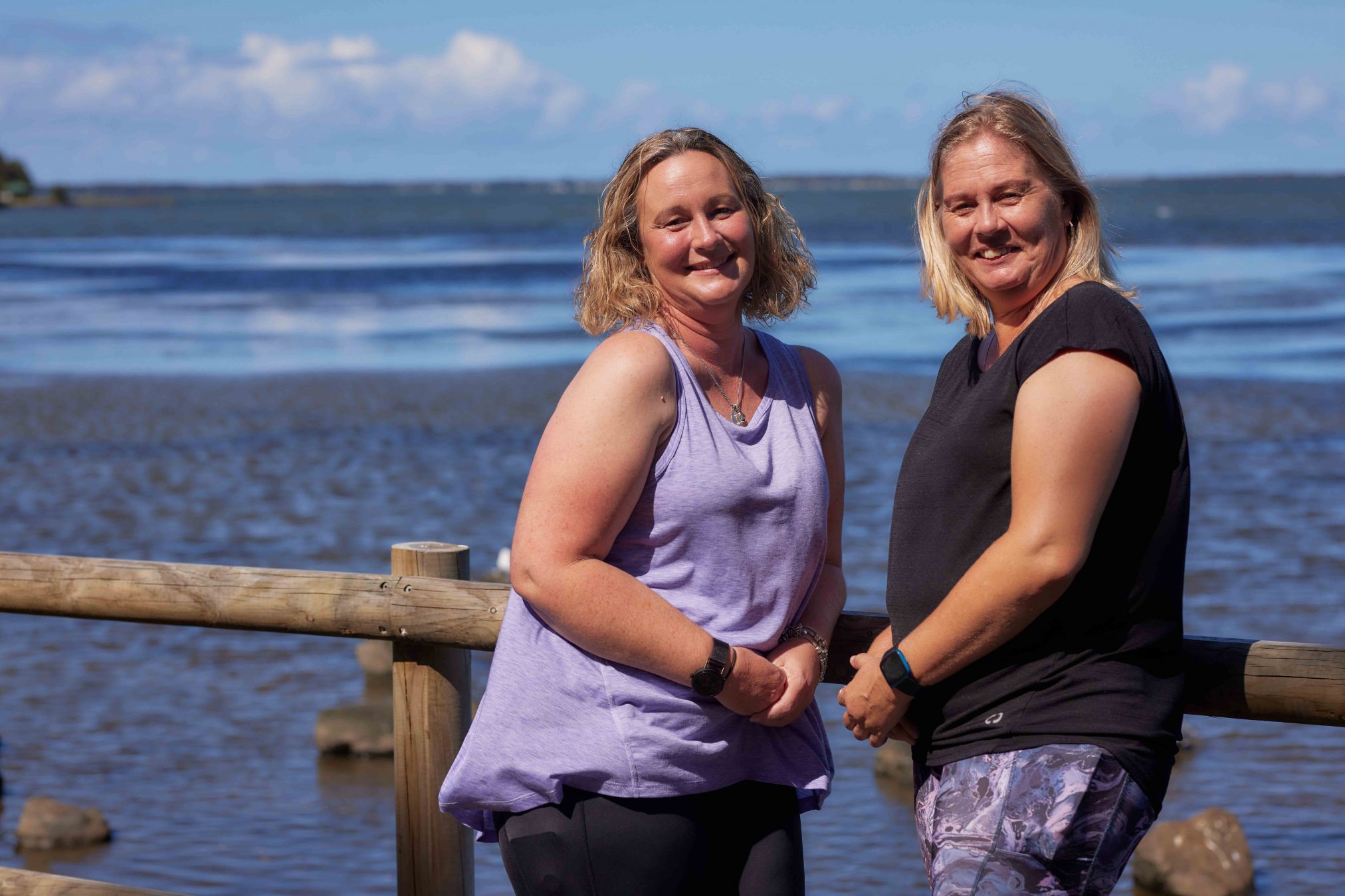 'And Sue has opened up so much! Now she's spending a lot more time with her family outside of the home, going away on holidays and camping trips which she was hoping to do when we started but it was much more limited.'
Susan likes to use her community access shifts as an opportunity to get out into the sun, whether it be going for walks by the lake or beach or going out for lunch. On days when it's raining or when Susan is experiencing more pain than usual the pair stay at home and spend time with Susan's pets including her dog Zali!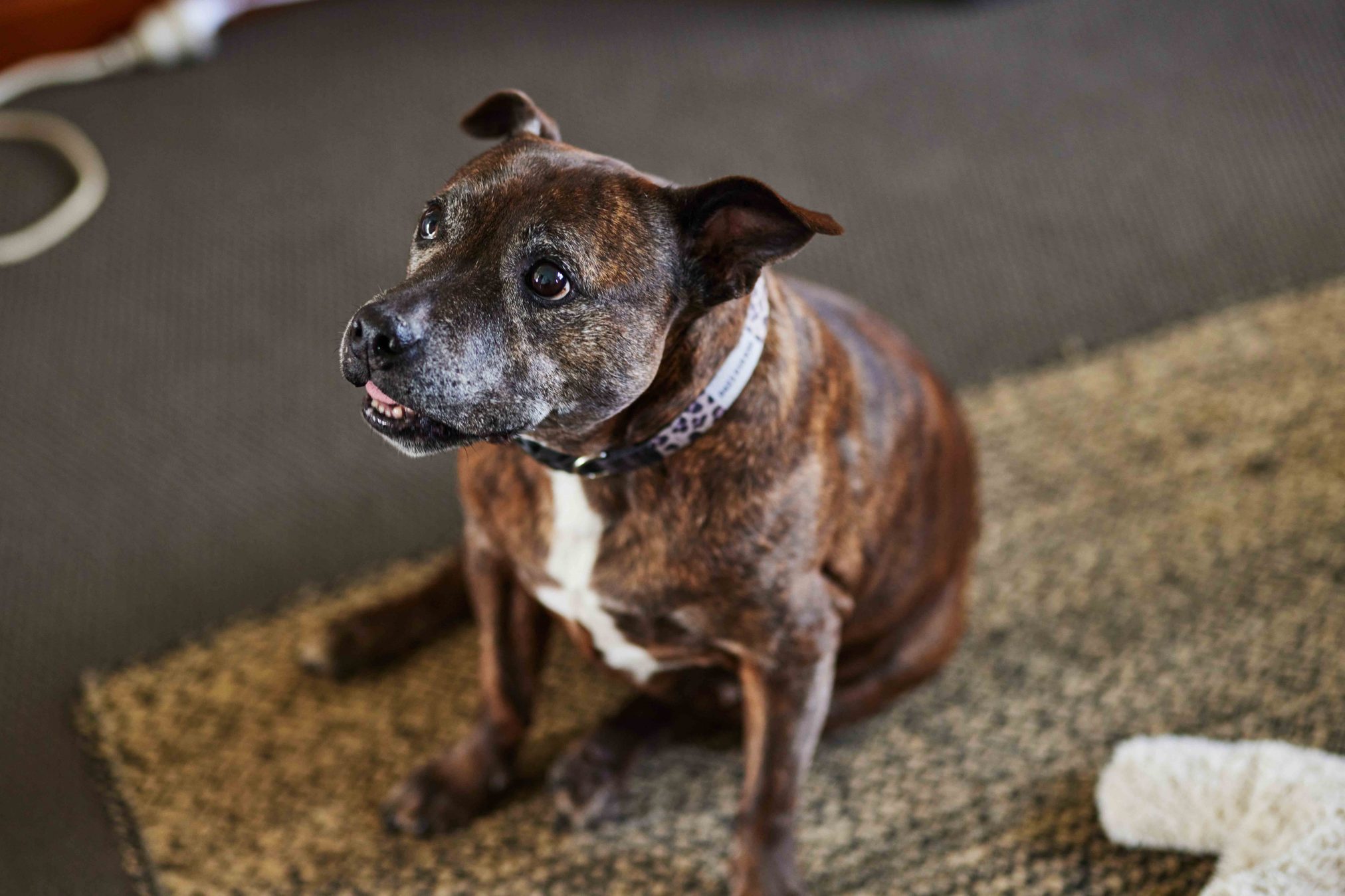 'But we always start the day off with a cuppa!' Delina says. 'We catch up on the week that has been and then go from there.'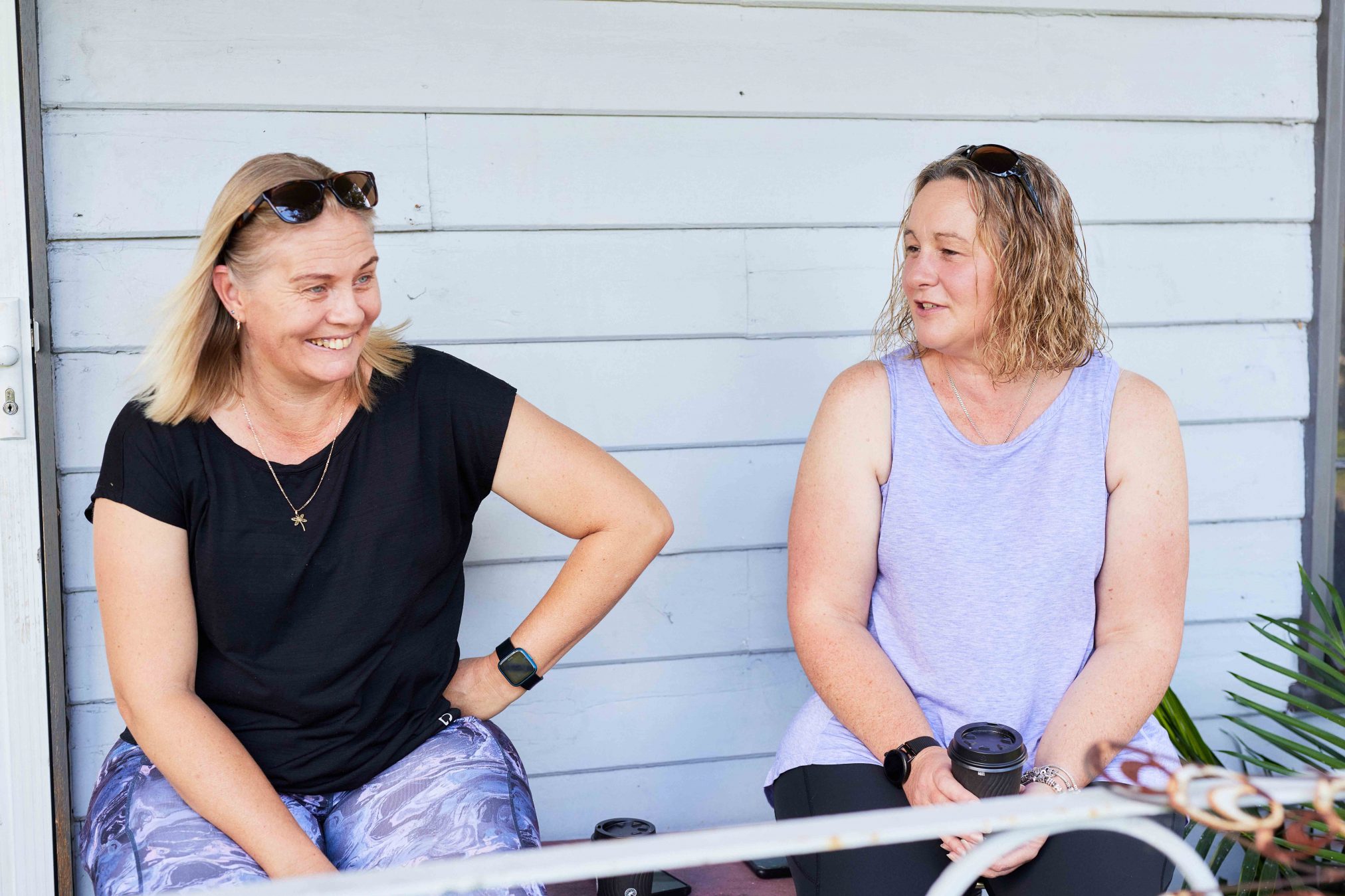 Susan speaks highly of both Zest Care and Delina.
'I've always been happy with Zest Care,' she says. 'I can ring up, I can change shifts or ask if certain things are possible for Delina to help me with and they have always been fantastic.'
'And Delina, it's her kind nature, she's there to provide care and support – she cares about what she does.'
It's clear from her words as well as the quality of care that she provides that working as a Zest Care Support Worker is the perfect fit for Delina.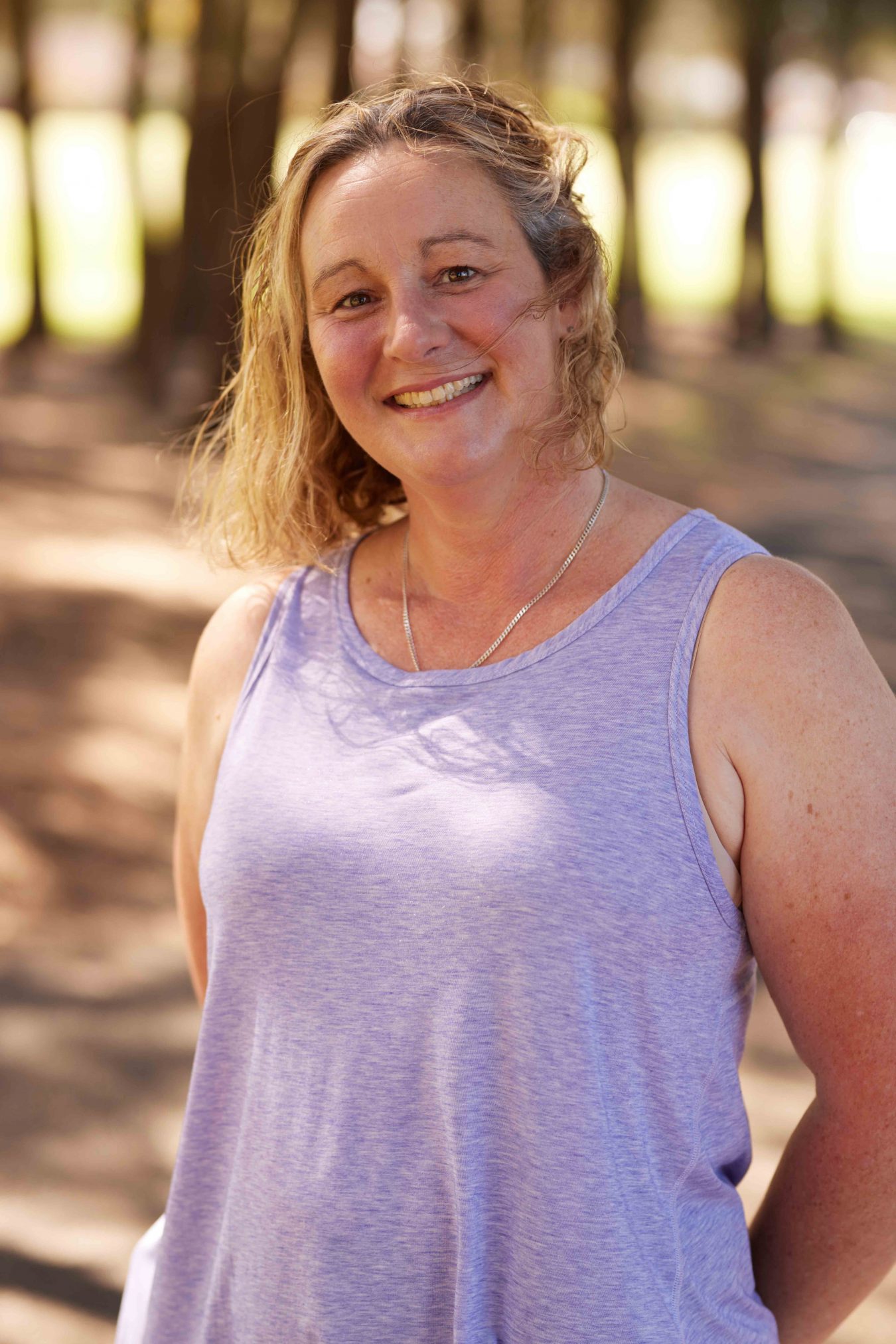 'I love the fact I'm able to help people be part of the community,' she says. 'I also feel sometimes, more often than not to be honest, that I actually get more out of it than the clients do – I know that sounds very selfish but it's an extremely rewarding role!'
Far from being selfish, it's Support Workers like Delina and the partnerships they create with clients like Susan that are the foundation of the work Zest Care does to help people living with disabilities reach their goals.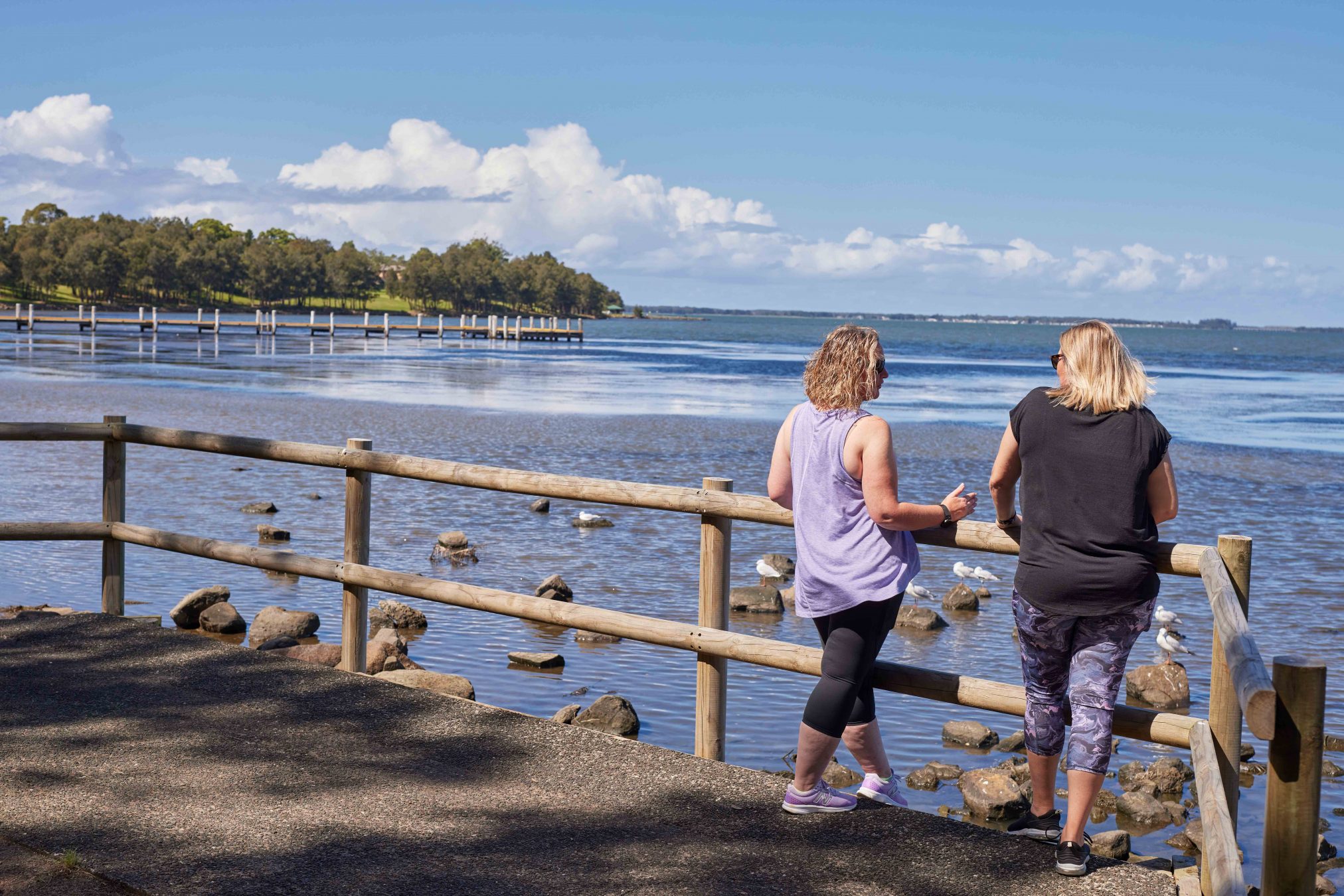 Are you or one of your family members living with a disability? Enquire about our services here.
Interested in joining our team to make a difference like Delina? Click this link for more information.