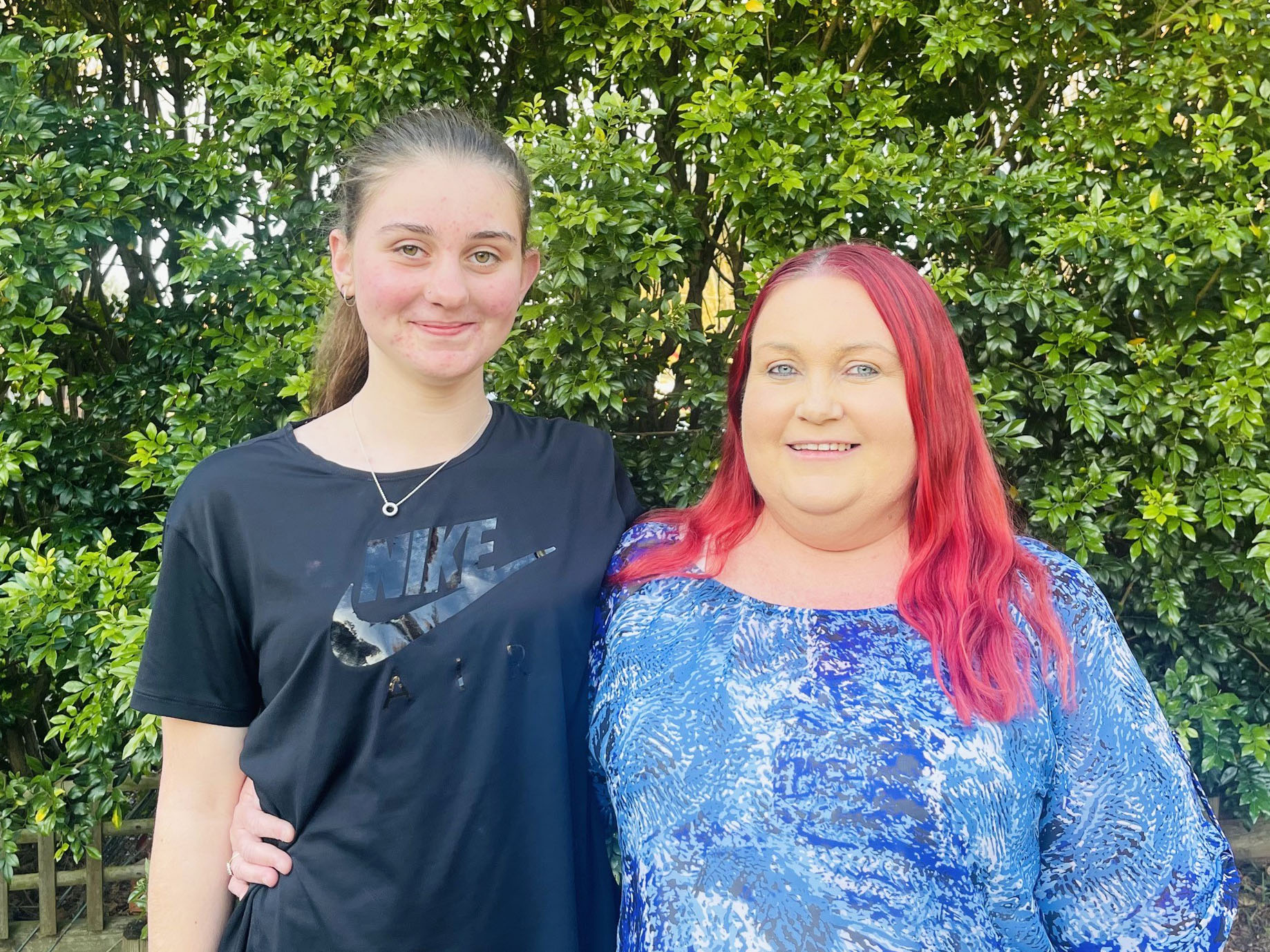 Zest Care Support Worker Jaimee knows first-hand the challenges faced by people living with autism. Her daughter Skye – a Zest Care client – has autism, which is a neurodevelopmental disorder that results in challenges with communication, social skills and expressing emotion.
With the experience of living with someone with autism and the strategies, patience and new perspectives that come with it, Jaimee uses all these skills daily as a Family Support Worker. In this role, she supports families and children to live in a happy and safe home environment and access the community with confidence.
We caught up with Jaimee to hear her experience of working as a Family Support Worker and also as the mother of Skye.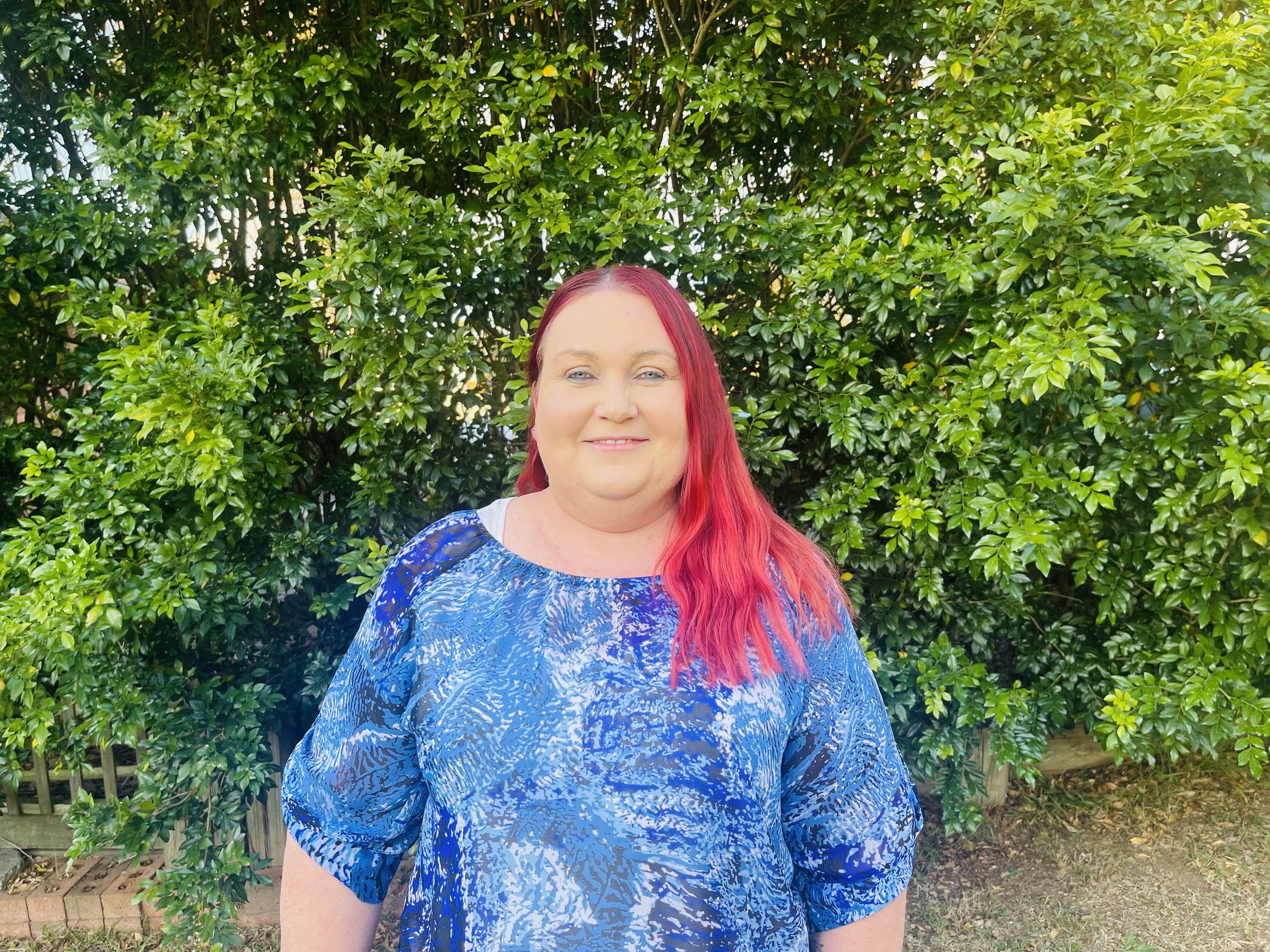 What is your favourite part of being a Family Support Worker?
Definitely seeing the smiles on the kids' faces when we go into the community and do lots of fun things together and just knowing that I'm able to help a family that needs support!
Can you share your lived experience of having a daughter with autism?
It's been very challenging and emotional at times. She's such a loving person. I find people with autism have so much love and are very attached to you. But there are different types of moods and communication challenges. It's important to try to understand Skye on the autism side of things and understand that she's not just an average child.
So it's been challenging, but very rewarding as well!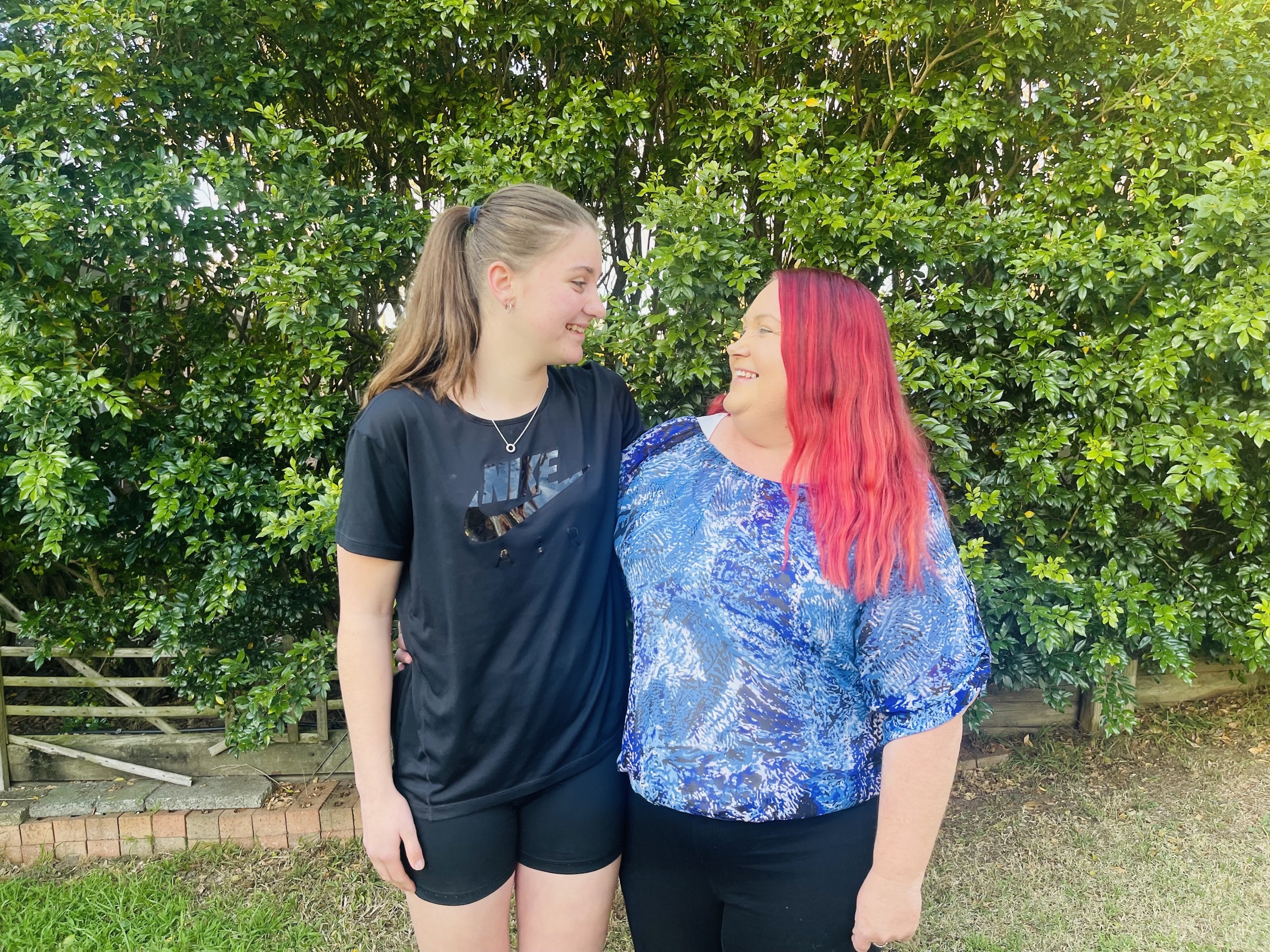 Has that lived experience helped in your role as a Family Support Worker?
100%, being able to understand your own child with a disability helps you understand others, it helps you know that when you go into someone else's house who has a child with a disability that everyone is going to be very different.
I do believe it helps, not just with understanding but also different strategies and perspectives that someone who hasn't had lived experience with autism might not have.
How do you think your daughter's Support Workers make a difference in her life?
Her Support Workers have been great for her, especially to help improve her independence.
Socially my daughter has always been very withdrawn, not wanting to be out in the community without me. But having her own Support Worker helps her to be able to manage without needing me by her side.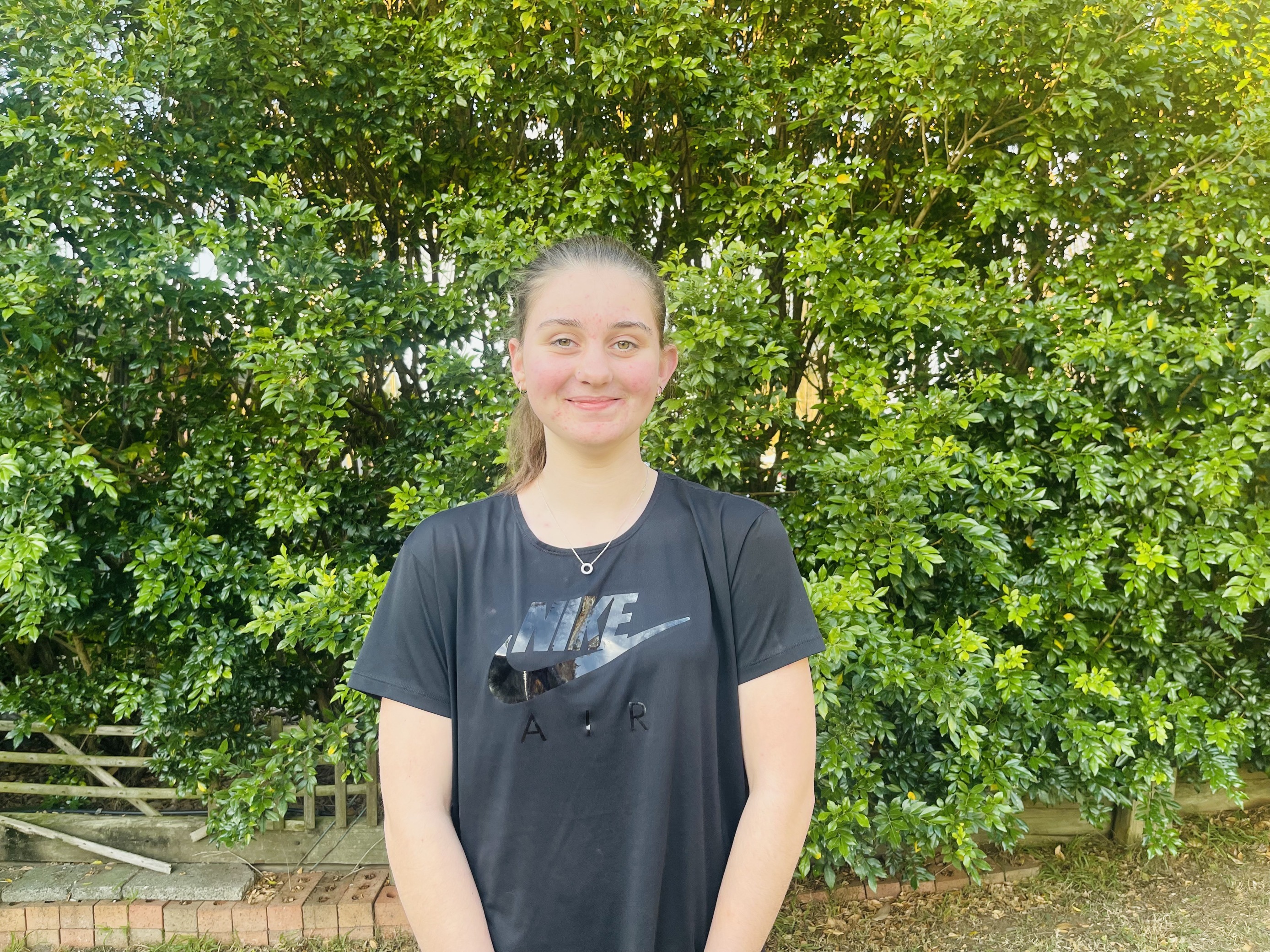 Anything else you'd like to share?
Just that I love working with Zest Care – I've been with them nearly three years now!
It's very rewarding every day especially with all the different family situations we are involved with, and I enjoy knowing that even if it's just talking with someone, you're able to make them feel better.
Thank you so much Jaimee.
Are you interested in making a difference to people's lives like Jaimee? Click here for more information.
Do you have a family member who needs support? Fill out our enquiry form here.