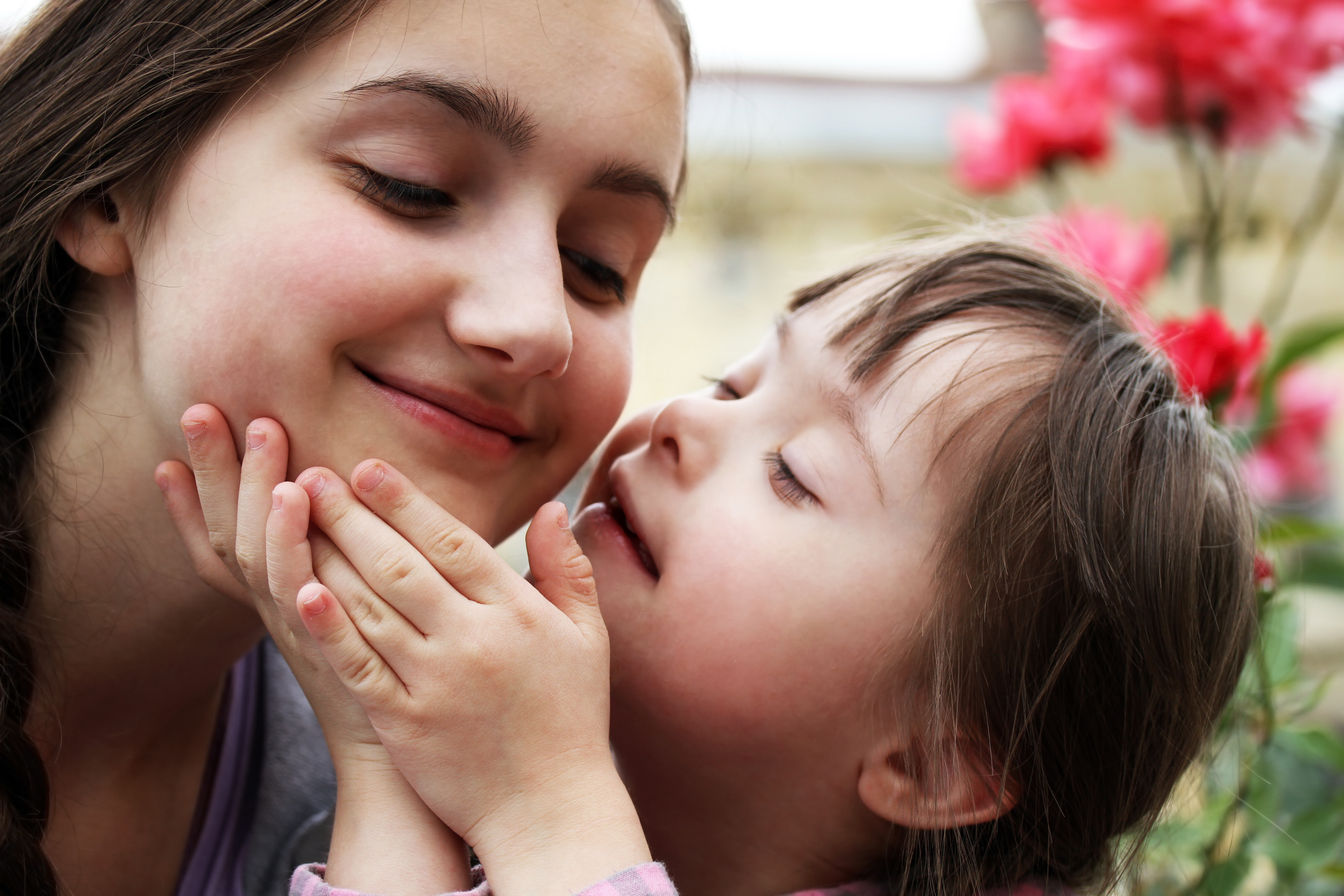 March 21 is World Down Syndrome Day (WDSD), a global awareness day aimed at celebrating and recognising people living with Down syndrome and advocating for their rights.
The 2021 WDSD theme is 'Lots of Socks', which is based on the idea of celebrating our differences. In line with the 2021 theme, we look at how some Australians are celebrating their differences while living with Down syndrome.
---
"Let's stop 'tolerating' or 'accepting' difference, as if we're so much better for not being different in the first place. Instead, let's celebrate difference, because in this world it takes a lot of guts to be different."
– Kate Bornstein
---
Australians living with Down syndrome

The model

Australian Madeline Stuart is the world's first professional model with Down syndrome. Madeline's modelling dreams began when she attended a fashion parade in 2015.
With support from her mum, Madeline dedicated herself to maintaining a healthy diet and exercise regime, which helped her achieve her model physique. Then, with help from the Down syndrome community, she created a Facebook page and posted before and after shots of herself. Within days, the photos had been viewed almost seven million times.
Madeline, now 24, has gone on to model in New York, Paris, London, China and Dubai. In 2017, she was listed in Forbes magazine's top five for diversity in the fashion industry.
You can find out more about Madeline on her website.
The artist
Sydney-based Digby Webster works across a range of artistic disciplines. He has exhibited works in both solo and group shows at numerous galleries, including the Sydney Opera House as part of Accessible Arts' AART.BOXX 2007.
In 2014, Digby was an Artist-in-Residence at Bundanon, and in 2016 his work was selected by the BiG-i Art Project in Osaka to travel in an exhibition throughout Japan and Hong Kong. He was also commissioned by Taste Media to paint six works reflecting the South Australian landscape, which were incorporated into the winning logo for the 2018 Special Olympics in Adelaide.
He is a founding member of contemporary performance group Ruckus Ensemble and has been involved in production and performance on award-winning short films.
Find out more about Digby and his work on his website.
---
"When you have a disability, knowing that you are not defined by it is the sweetest feeling."
 – Anne Wafula Strike
---
The athlete
Hugo Taheny has competed in local athletics, basketball and football since the age of 10, progressing to representing South Australia in athletics competitions. In 2018, Hugo got the attention of athletics selectors when he took out bronze medals in the T20 discus and shot-put events at the Australian All Schools competition in Cairns.
Hugo went on to represent Australia in athletics at the 2019 INAS Global Games, winning the II-2 discus (with a personal best throw of 22.40m), achieving a silver in shot-put, and fourth in both the javelin and 100m events. His performance saw Hugo named as the 2019 INAS Global Games Champion.
Hugo works at a local bakery and his community involvement led him to receive the Young Citizen of the Year award in Yorke Peninsula Council's 2020 Australia Day awards. He has recently become a Health Ambassador for Down Syndrome Australia.
The actor
Tracie Sammut has featured on well-known Australian television shows including Home & Away and the ABC's GP series. In 1993, she was awarded a Special Achievement Logie for her work on this series. At the time, Down Syndrome Australia paid tribute to Tracie's contribution to spreading the message that Down syndrome isn't a barrier to achievement.
People living with Down syndrome may need support to participate in various activities at home, school, work and in the community. But, just like everybody else, they have a unique combination of strengths, interests, likes, dislikes, and things they find challenging.
To find out more about the lives, work and interests of everyday Australians living with Down syndrome, you can visit the Down Syndrome Australia website.
---
"No matter who you are or how you're born, your arrival deserves to be celebrated."
― Ashley Asti, Up: A Love Letter to the Down Syndrome Community
---
About Zest
Zest Personalised Care is a registered provider of NDIS disability support services with two decades of experience in the care industry. Please get in touch​ if you'd like any more information about how we work with individuals to achieve their goals.