'We rely on her so much. Without her I couldn't work full time.'
These are the words of Tracey, speaking about Marisa, one of Zest Care's Support Workers. Marisa provides care and support to Tracey's daughter Olivia.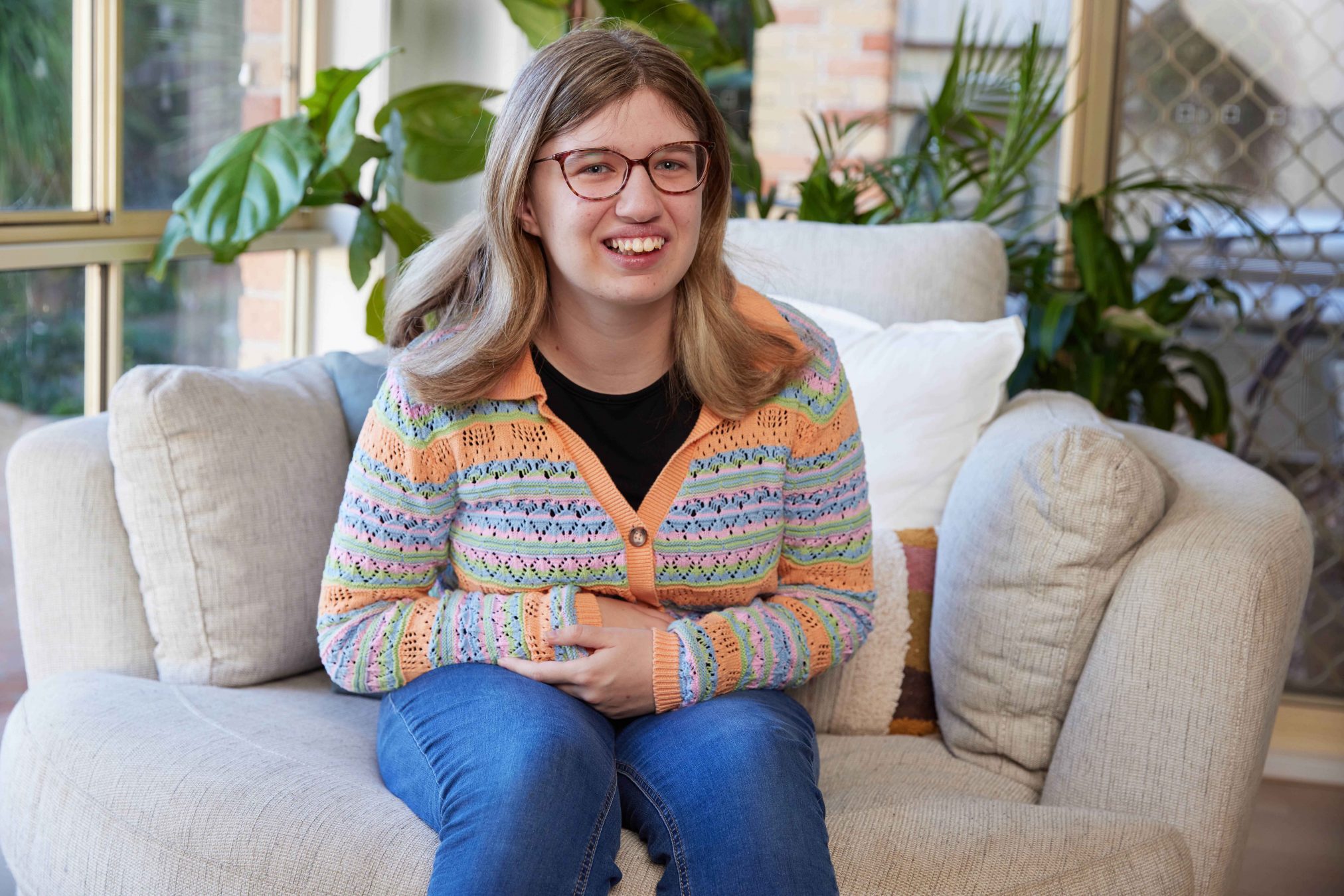 Olivia has a passion for DVDs and boasts a collection of more than 500 of them! She also loves music, karaoke and going to live concerts. Olivia, who just celebrated her 21st birthday, has autism and an intellectual disability. 
Marisa has been working with Olivia to support her personal care, as well as building her skills and independence.
'On Thursdays Olivia has swimming,' Tracey tells us. 'Marisa gets her to take her swimmers and towel out of her bag and she's taught her how to put it in the washing machine and they wash it and hang it out together.'
While tasks like this may seem simple to some, to Olivia they represent incredible progress.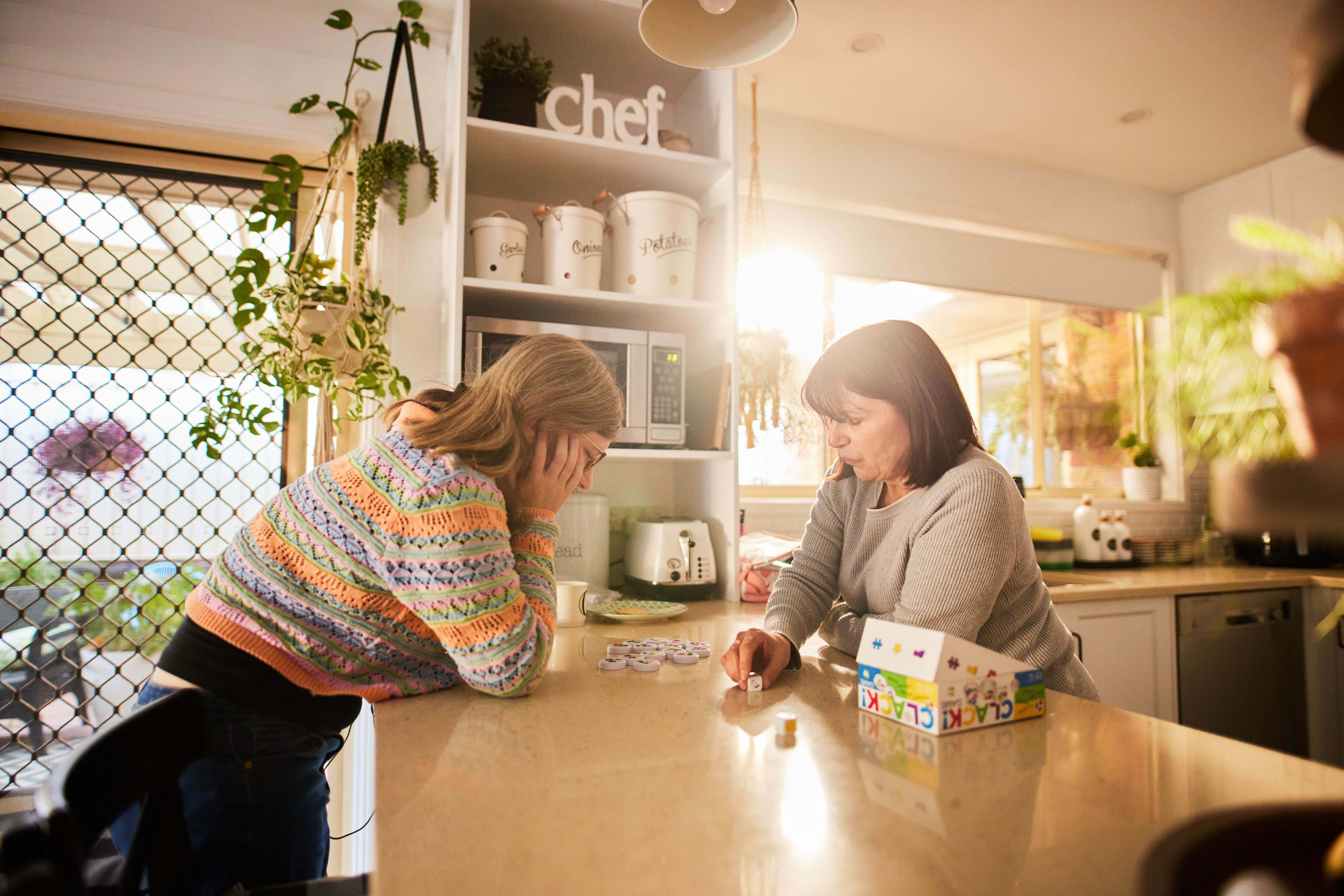 'She's finally taught her to tie her own shoelaces!' Tracey exclaims with pride. 'I know it's a small thing for some, but for Olivia that's a really big thing.'
As well as these tasks, Marisa helps Olivia with the activities she receives from her speech therapist, allowing her to increase her communication skills.
'I like being able to do activities with her,' Marisa tells us. 'Teaching her and seeing her develop on all the little things, it just puts a smile on my face!'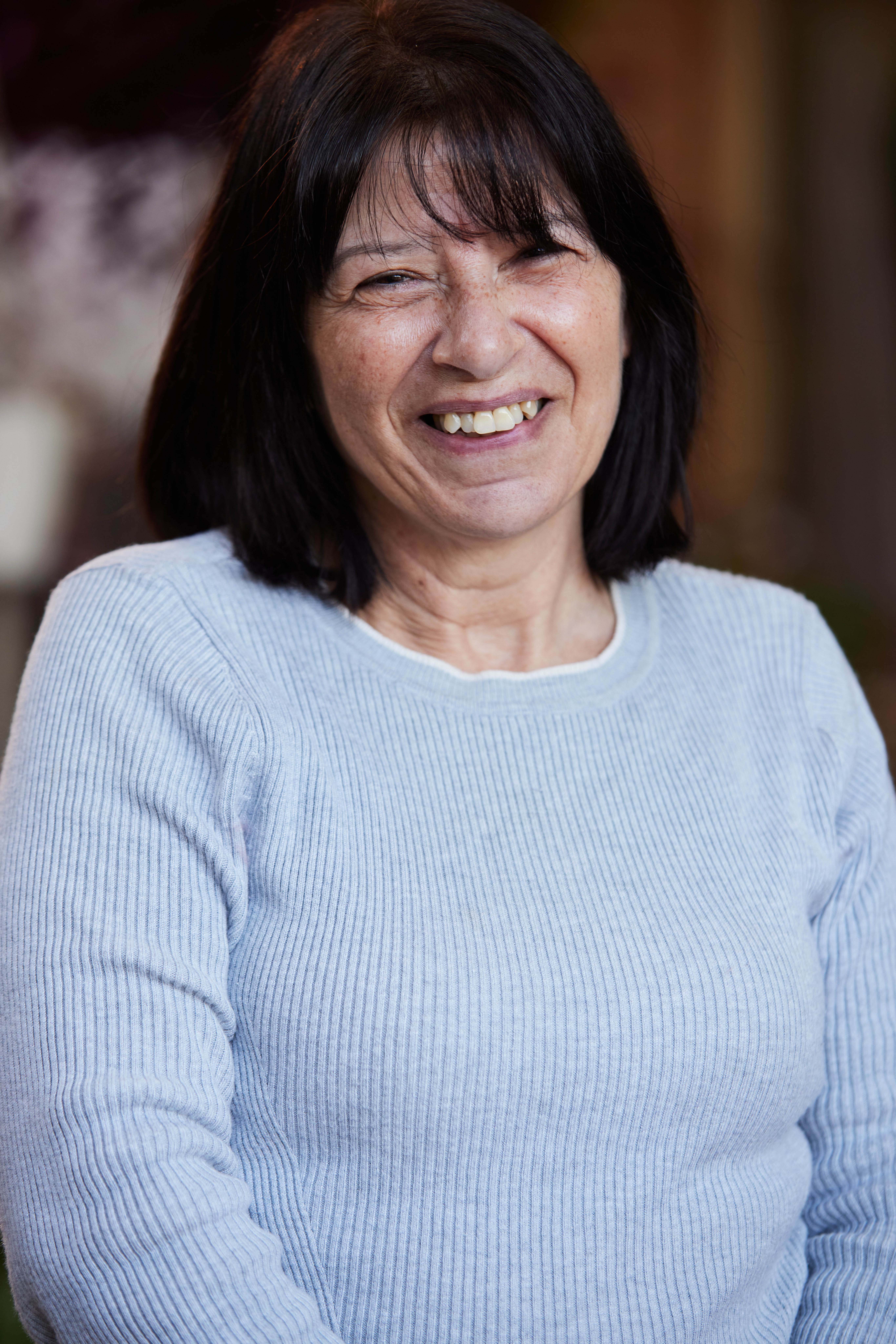 Marisa says her favourite part of working with Olivia is seeing how each day she is learning and improving with something new.
Tracey is also keen to share that Marisa has made a positive difference to the whole family, not just Olivia.
'Because we're not able to leave Olivia home alone, and because my husband and I both work full time it's been a massive help… and we need to place a lot of trust in Marisa because we had to give her keys to our home.'
Tracey gives advice to parents in a similar situation thinking about Zest Care as a provider.
'I think the hardest step for a parent of a child with disability is trust, and that's taken me quite a long time.'
'But I'd say go for it! It's about getting the right match and that makes a big difference.'
Tracey also points to the advantages of having a new face in Olivia's life.
'It's giving her the opportunity to interact with someone else, and the ability to step away from her parents.'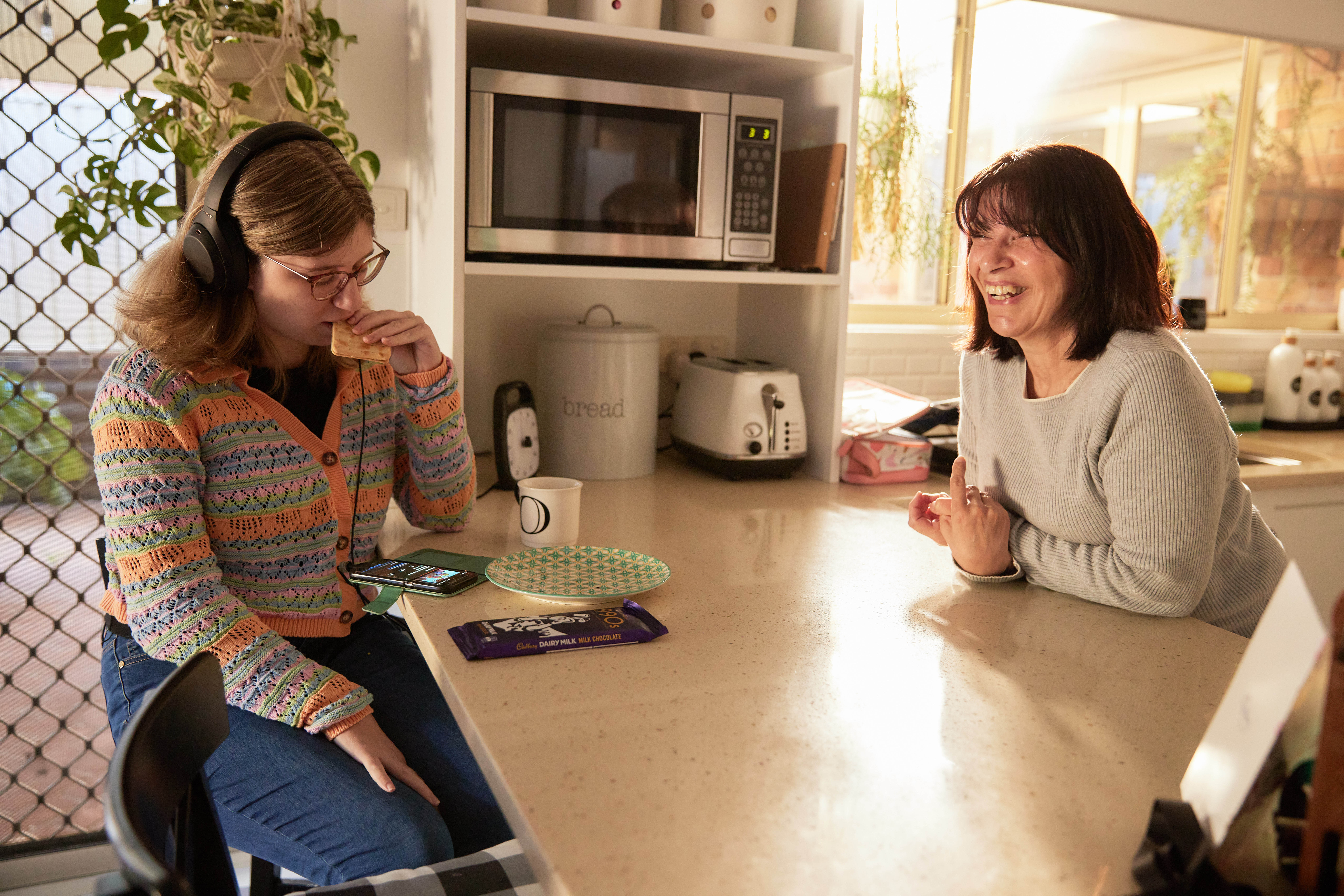 Teaching Olivia independence and empowering her to do things on her own stands out as the biggest legacy of Marisa's work. Asked what she thinks Olivia would like to say to her Support Worker if she could, Tracey gives a revealing answer.
'I think she'd say, show me how, don't do it for me, help me to do it.'
'And be fun! Not be my friend, because that's not really what it's about, but have a bit of fun and help me to do things by myself.'