The National Disability Insurance Scheme (NDIS) is the Australian Government's person-centric approach to providing support to Australians living with a disability. It began being rolled out in July 2016. By the time it is fully in place at the beginning of 2019, it should be providing assistance to around 460,000 people around the country.
NDIS Funded Supports cover Coordination of Supports, Direct Supports and Plan Management.

With any new scheme, there can be confusion about new language, which is why we've created this FAQ to cover what 'Coordination of Supports' entails.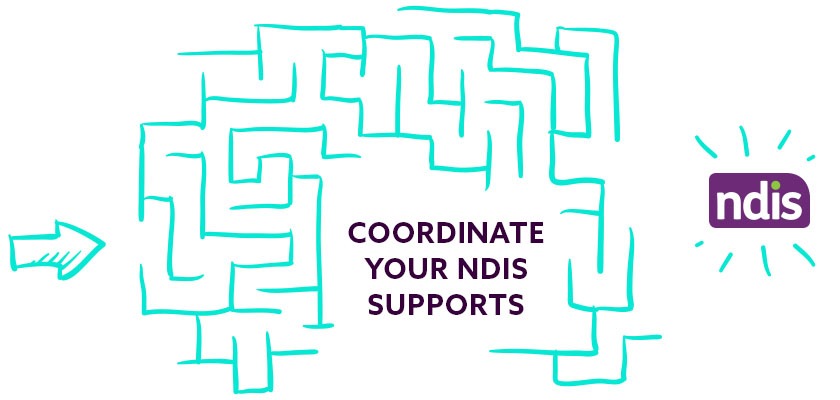 Coordination of Supports – A Breakdown
Coordination of Supports is designed to help Participants get the most out of their funds after their NDIS plan has been approved.
Sourcing and managing multiple providers and services can be complicated and time consuming. It can also be complex managing lots of different appointments.

That's where an experienced provider like Zest Care can step in and provide assistance. An experienced and caring Coordinator can pull all the different pieces together, source other providers who can provide specific services and incorporate informal Supports such as community connections or family.
There are three different tiers available through the NDIS:
Support Connection: Short-term help to source providers.  Participants will still take responsibility for selecting them.
Coordination of Supports: Longer-term coordination, throughout the duration of the NDIS plan. Provides coordination of supports from a range of sources.
Specialist Support Coordination: Covers more complex situations.

While first accessing the NDIS can be intimidating, an experienced and caring team can assist in putting the jigsaw puzzle together and help you achieve your goals.