In the lead up to World MS Day on May 30th, we're focusing on what it's like to live with Multiple Sclerosis (MS) in 2018.
Treatment for MS has come a long way over the last few decades. While there is still no cure, it is now considered a 'treatable' disease, meaning that there are a number of options available to manage symptoms and slow its progression.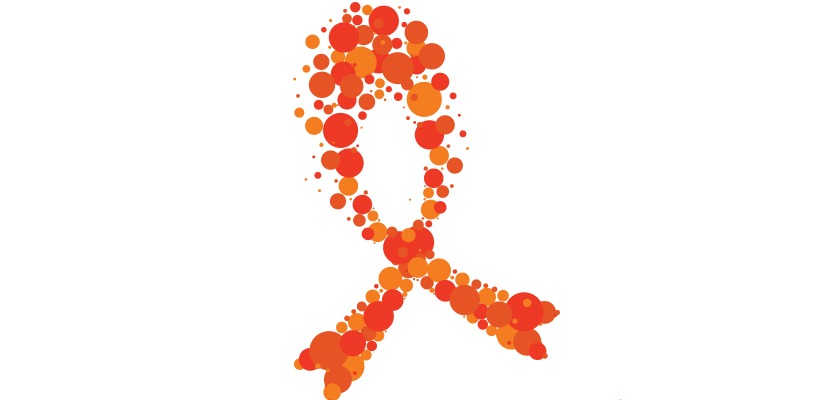 What is MS?

MS is a condition of the central nervous system which interferes with nerve impulses in the brain, spinal cord and optic nerves.
According to MS Australia, over 25,000 people in Australia live with MS, joining a community of more than two million people worldwide. Most people are diagnosed between the ages of 20 and 50. It also affects approximately three times as many women than men, although the reason for this isn't currently known.

Although there is still no cure, people with MS now have a relatively normal life expectancy; the average lifespan of someone with MS is now only seven years less than someone without.
However, quality of life can be severely impacted and the severity of the disease varies widely. People living with MS may experience the following:
Problems with

motor control

– e.g. muscular spasms, paralysis, problems with coordination, balance and functioning of the legs.

Severe Fatigue
Neurological and neuropsychological problems

– e.g. vertigo, pins and needles, memory loss, depression and anxiety

Vision problems
Continence Issues
What Treatments and Supports Are Available?
People with MS work with their doctors to establish a treatment plan of the disease-modifying drugs now available. These medications work with the immune system to slow the frequency and severity of the attacks to the Central Nervous System, and are adapted to an individual's type of MS.

There are also therapies available around energy conservation, exercise and rehabilitation to treat the symptoms of MS.

The Australian government recognises MS as a disability and Funded Supports are available under the National Disability Insurance Scheme (NDIS). This includes supports additional to the healthcare system, such as assistance with personal care, independent living and community access.
Support World MS Day
World MS Day on May 30 is an opportunity to bring the global MS community together and raise awareness. The theme of 2018 is #bringinguscloser, highlighting the progress of research towards finding a cure for this devastating disease.
Support World MS Day by hosting a fundraising event for MS Australia or through the simple sharing of information on social media. MSIF (the Multiple Sclerosis International Federation) have a toolkit of ideas and social media shareables.
Let's work together to support people living with MS and help find a cure.