Childhood is a precious time during which all children should feel nurtured. Unfortunately, due to a range of diverse circumstances, children are sometimes in need of extra support to ensure they are not at risk.

UNICEF (United Nations' Fund for Children) has underscored that Early Childhood in particular – or the first eight years of life – is critical "for cognitive, social, emotional and physical development." The internationally accepted Convention on the Rights of the Child states that a child has the right to develop to "the maximum extent possible."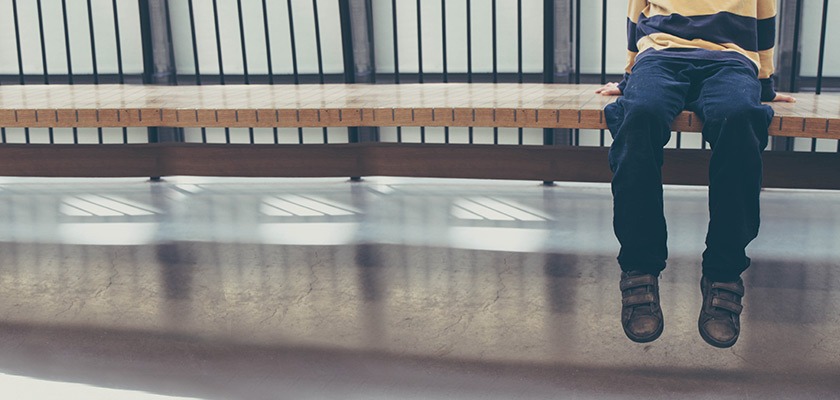 The Harvard Center for the Developing Child pinpoints three basic foundations for lifelong health that are fostered in Early Childhood:

1) A stable and responsive environment of relationships
2) Safe and supportive physical environments
3) Appropriate nutrition, incorporating healthy food intake and eating habits

Zest Care's Vulnerable Children's Program is a responsive tool which can be harnessed to ensure these important foundations are in place for children who are in difficult circumstances.

It is a quick response program which can be put in place before Special Child Care Benefit or Child Care Benefit funding comes through for families in need, as the latter can take up to six weeks.
The Vulnerable Children's Program is funded by referring partners such the Department of Social Services (DSS). For example, a family may be referred through their DSS caseworker.  
It may include – but is not limited to – the following situations:
Situations where domestic violence is suspected

Limited parenting capacity through illness

Drug or alcohol use
Zest Care's specialised team of trained Educarers work with families in their homes and concentrate on achieving strategic positive outcomes. At its heart, the Vulnerable Children's Program is geared towards encouraging positive parenting, good hygiene practices, overcoming challenging behaviour, nutritional awareness and learning activities.
It also includes regular reporting to the referring partners and families, so that progress can be monitored and encouraged. The goal is to help the families through a difficult patch, not be permanently in the home.
By working in a collaborative manner with key stakeholders, Zest Care are able to ensure that vulnerable children are supported, when they need it most.