The average Australian man won't live until they're 80—but women have a life expectancy of 82.3 years old, compared to their 78. Men's health Australia-wide is often ignored, even though men suffer more illness, mental health issues, accidents and early deaths than women. Men's health issues are incredibly important, so here's what you need to know and what you need to do to help yourself or someone close to you during Men's Health Week and beyond.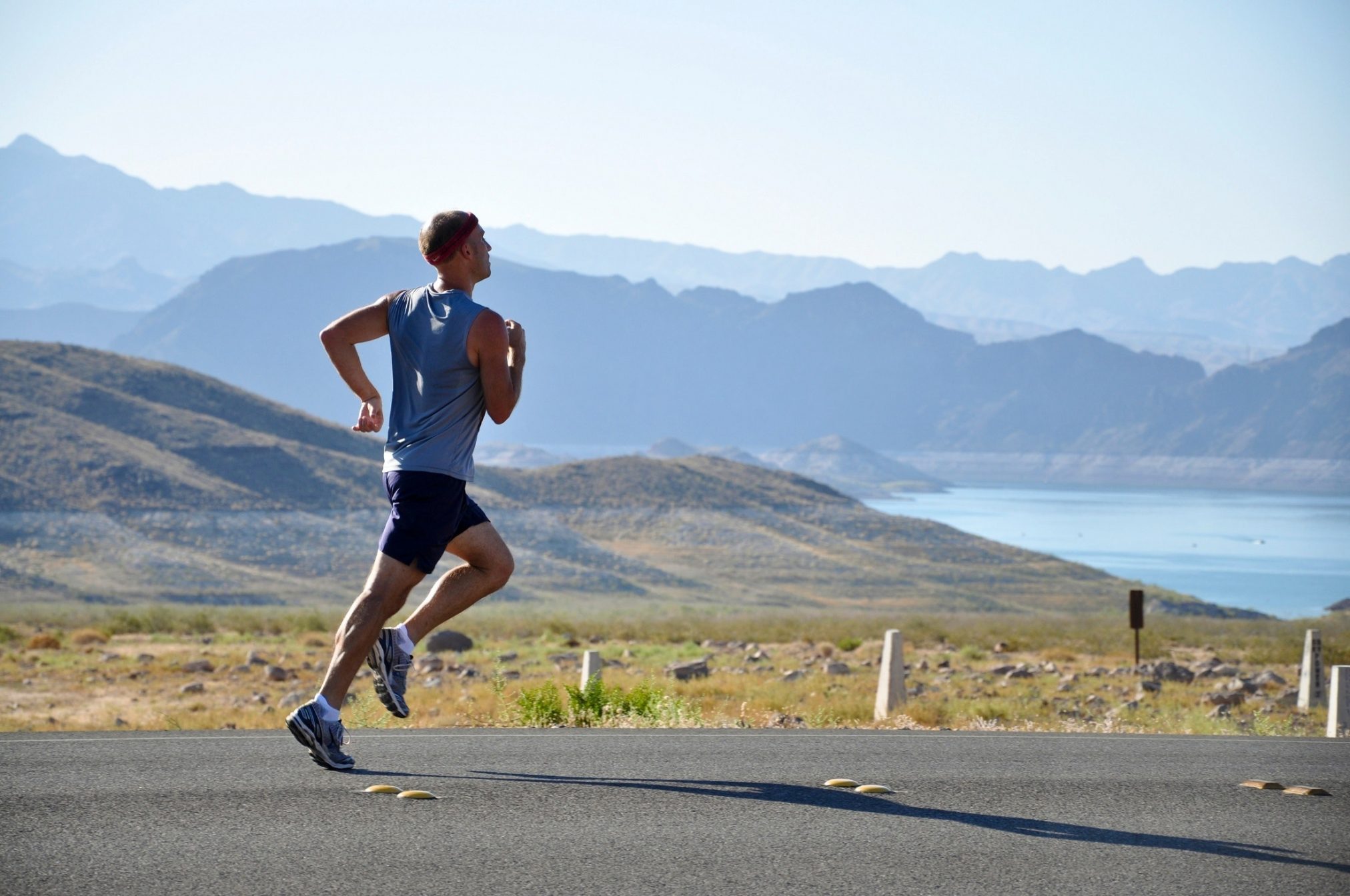 What Are Some Of The Problems Men Face?
In general, men experience higher rates of cancer and heart disease than women, which can be attributed both to gender and lifestyle. Men are also more likely to be involved in accidents and violence than women, and, unfortunately, male suicide rates are a real concern. Here in Australia, men take their own lives at roughly four times the rate of women. Unfortunately, marginalised groups face even more health issues, and these specific needs should be addressed.
Seeking Help With Men's Health Problems
One of the main reasons that men's health suffers is because of shame or stigma that is historically associated with talking about problems and getting help. This stems from the way men are socialised from a young age and old-fashioned "gender roles"; they are often afraid of being seen as weak. Men's Health Week exists to confront such myths and encourage you to be active in getting any help you may need if you feel unwell, if you're dealing with a problem or if you have unusual symptoms. This includes talking to someone about mental health concerns as well.
Don't Let Fear Be A Killer!
Don't bury your head in the sand—the sooner you face up to things, the sooner you can get sorted. Talk to your family and friends first, and don't forget, your health impacts them as well. Most women would be more than happy to come with you to the doctor and help you to get the help you need. Be persistent, and don't leave things without an answer. Speak to as many professionals as you need to, without worrying about making a fuss. Don't leave it too late.
Accessing Men's Health Services
According to statistics published in 2016, almost one in ten men could not get the care they needed. Men in remote areas with limited access drove these numbers further up. Thankfully, here in Australia, Medicare is available to all citizens and permanent residents, plus some people here on a range of visas. Check with your local Medicare office to find out. Remember, Bulk Billing doctors will not charge you out of pocket, so if you have the choice, search around. These days, services often have specialised services just for men, or there are helplines you can call.
Getting Men Involved In Men's Health Week
The main thing that you can do is speak up. If you're worried about yourself or somebody else, speak to a medical professional. A lot of different factors in men's environments can contribute to their health status, from the food they eat to the exercise they do to other lifestyle issues. Creating positive environments in the lives of men and boys is a great place to start.
Ways To Improve Men's Health
Getting more active is a brilliant idea. You can set up clubs, or just informally go hiking, go camping or go to the gym. These activities can be bonding as well as really good at keeping you fit. When choosing social time, don't always reach for the burgers and fries or the beers. Try to shake things up—you could even join Men's Shed! Most importantly, encourage younger men to talk, and stop putting trips to the doctor off. You could save a life—maybe even your own.
Zest Care provides services to those with disabilities that might require extra help as determined by the NDIS. We would be happy to work with you or a man in your life to ensure that all men get the care they deserve and need. Get in touch!