The Pararoos are Australia's national football team for men with cerebral palsy, acquired brain injury or symptoms acquired from a stroke. The team was founded in 1998 in preparation for the Sydney Paralympics. Since then, they've grown from strength to strength! In July 2019, they're heading to Spain to compete in the IFCPF World Cup.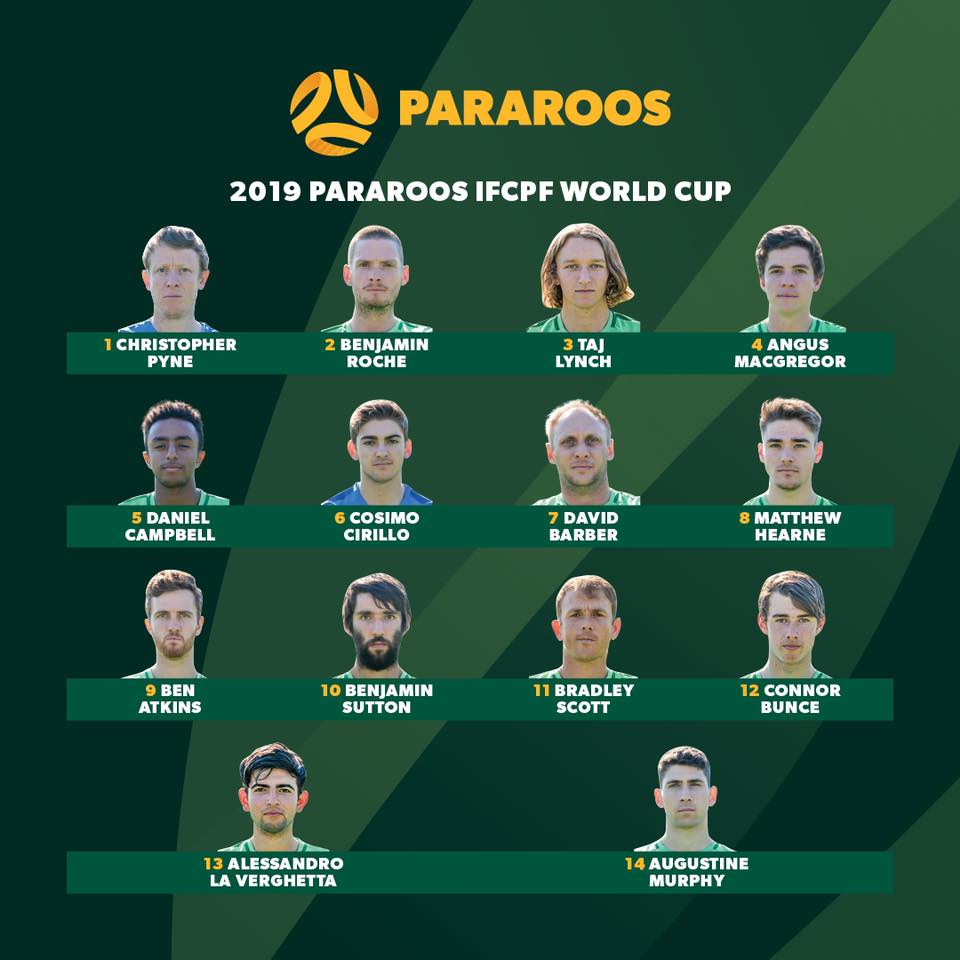 Zest are proud sponsors of the team, and we love sharing their story. We spoke to Ben Roche, the National Teams Coordinator from Football Federation Australia to learn more.
What was involved in qualifying for the World Cup?
The Pararoos needed to finish in the top two in the Asian Championships in Iran last year. We managed to finish 2nd.
Have the Pararoos played in the World Cup before, and if so, where?
The Pararoos have made every World Cup since its inception, all over the world!
How many people are in the team, and are you taking them all?
We're allowed to take a squad of 14. We make our selection at training camps where the Head Coach Kai Lammert brings in 20 of the best players in Australia.
How old are most of your players?
Our ages range drastically. Our youngest 15 and the oldest is our Captain, David Barber, who will turn 40 whilst in Spain!
Do the players have jobs or education commitments?
Yes. All players have jobs or education commitments which is a big challenge. It takes a big commitment!
Where do most of the players live?
The players are spread out across Australia with a large portion from NSW and major cities. However, we also have players from Rockhampton, Mildura, Bunbury, Lennox Head and more.
Where and how often do you train?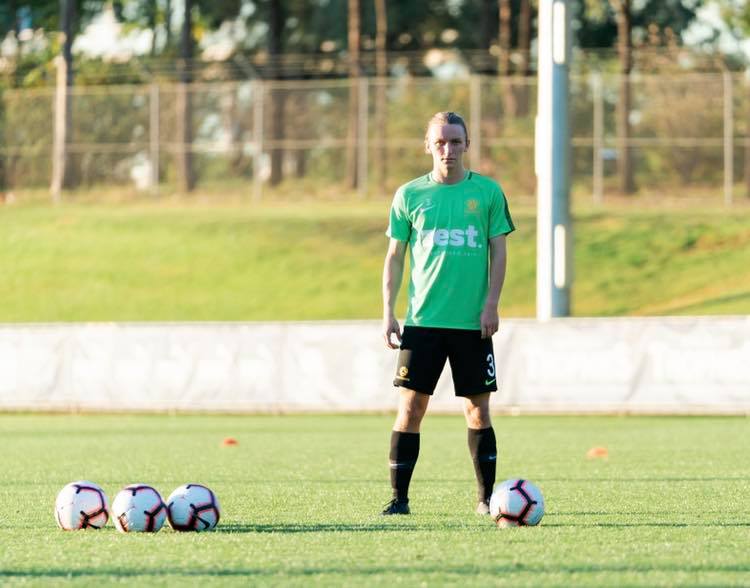 As individuals, the boys train between five and eight sessions a week by themselves or with their local clubs. The team itself are lucky to get together three weekends in a year to prepare.
Are the players funding any of the trip themselves?
We fundraise as a team to make sure players don't have to fund it themselves. Individual players often do their own fundraising to help with training, equipment and medical costs.
How important are events such as your recent Gala Dinner for making the World Cup dream a reality?
Events like the Gala Dinner are vital in keeping the Pararoos alive.
What other funding initiatives have you undertaken?
The Pararoos work closely with the Australian Sports Foundation allowing for tax-deductible donations. We arrange different events and campaigns utilising this.
If anyone would like to donate, you can do so here.
Why did the government take away funding?
Funding was taken away due to the "Winning Edge" policy meaning a team or individual will only be funded if they're likely to win a medal. Personally, I don't think this is the best way to grow sports!
How important are teams like the Pararoos to young, driven people with disabilities?
The Pararoos are very important. How many teams out there do you know for people with a disability that can represent Australia? And how many opportunities to represent Australia in the World Game?
How excited are the team?
The team are pumped! We are a big family and love our time together!
We are honestly so excited to follow all of the team's updates from the World Cup – we can't wait to see how they get on! Best of luck to all of the players.
If you're feeling inspired, why not contact us to find out about how Zest can help people with disabilities to reach their goals?