When young people leave school, it can often be a confusing or even frustrating time. Going to University can be expensive and getting a job straight away can be difficult. Many compassionate young people seek employment that helps others, but they feel they don't have the necessary skills. This is why Zest Care  introduced traineeships, to give school leavers something meaningful to do by training them to work in caring roles as Support Workers. However, traineeships have expanded into areas we never could have imagined, as we've found other kinds of applicants, too.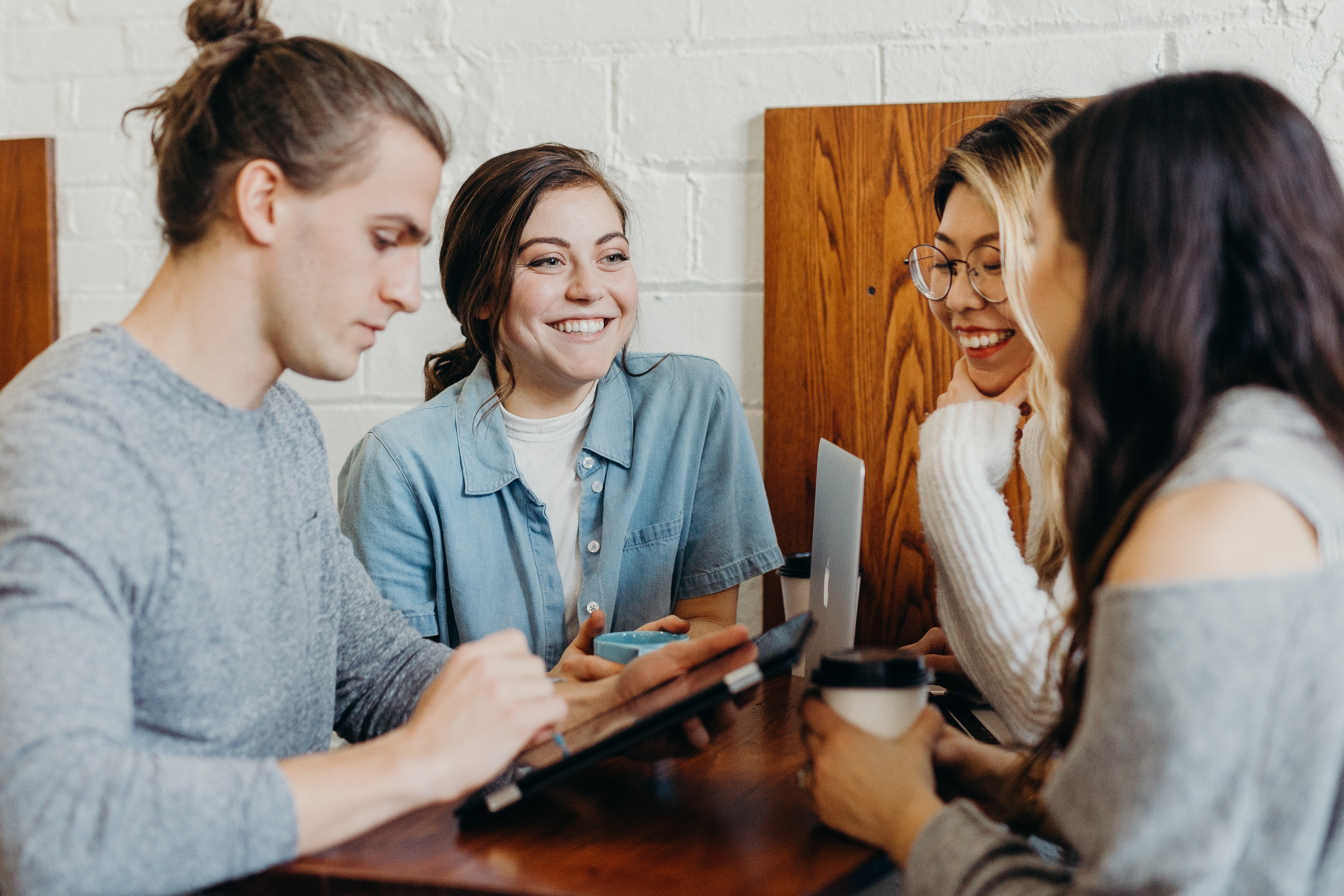 The Idea
The care industry is always looking for amazing individuals to be part of it, and plenty of people are looking for this kind of work – but many don't know where to begin. Zest promoted traineeships initially to get the interest of school leavers to help promote the care industry as a career path. However, in our search for school leavers, we had interest from across the workforce, particularly from those who wanted to make a career change to do something they could be proud of. These older adults came from all kinds of backgrounds, but particularly from the banking and finance industries.
What Kind Of People Are We Looking For?
Essentially, we are looking for people who have a genuine desire to care for and assist those with a disability. The people we first targeted did not have qualifications in community services but wanted to move into this area and hence had the desire to study. We're always on the lookout for similar individuals.
What Are They Key Objectives Of Traineeships?
The main objective is to promote interest in our incredible industry and to offer the opportunity to work and study at the same time. This provides our trainees with the chance to obtain a qualification and also  industry-relevant work experience so that they can go on to have a fulfilling career.
Trainees study online, which gives them even more ability and crucially, flexibility, to work at the same time.
Why Are Zest Care Offering Traineeships?
This is an important initiative for Zest and the industry as a whole. There is a huge need for staff, and the required workforce to support those in need will continue to grow in the coming years, and we need to act now to meet that demand.  By offering traineeships, we are encouraging people to see this as a viable and rewarding career option.
What Comes After Traineeships?
Zest has successfully transitioned many trainees into qualified Support Worker roles. The traineeships have also opened doors for those wanting to secure office roles and client-facing roles that aren't necessarily directly related to client support. We have a genuine interest in promoting and growing our own people and want to continue this work. After all, if we want the industry to be successful and genuinely able to help those in society who need a helping hand, it needs to be attractive to the very best people!
If you think you have what it takes to train or work with us, check out our latest opportunities!