For our 'In The Spotlight' piece this month, we will be meeting Michelle, our Illawarra Team Leader, who works closely with her team to coordinate the smooth running of the area.
How long have you worked at Zest Care?

In May I will celebrate my 10th year with Zest Care!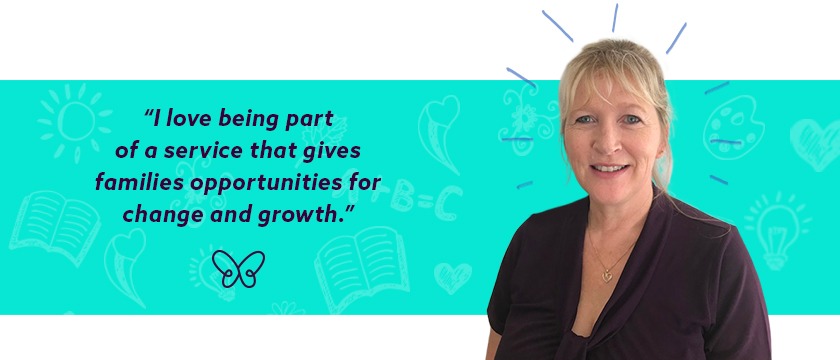 What is your job role?

As the Illawarra Team Leader, I am responsible for the Wollongong office. This includes dealing with Referrers, Families, Educarers and Disability Support workers.
We have recently been involved in working with some of our families that are eligible for NDIS (National Disability Insurance Scheme). I am lucky to have a great co-worker in Kellie Jolliffe. Kellie and I work closely to ensure the smooth running of the Illawarra area.
Sam Lawrie also joins us in an NDIS role 3 days a week and Michael Hakesley from head office supports us externally in the recruitment area.  We also work with our head office team on a daily basis.

What do you love about your job?

I love being part of a service that gives families opportunities for change and growth. I have great co-workers and love being part of such a fun team.
I also feel fortunate to be a part of Zest Care's growth over the years. When I commenced as an Educarer we had three IHCC families and five staff in the area. We now cater to sixty places, 111 workers, forty Disability Support clients and are growing each week!

I was given the opportunity to set up the Wollongong Office approx 4 years ago, and I look forward to the next chapter of changes and challenges as they arise.

Your message for the team

'It's all about quality of life and finding a happy balance between work, friends and Family'.  Philip Green