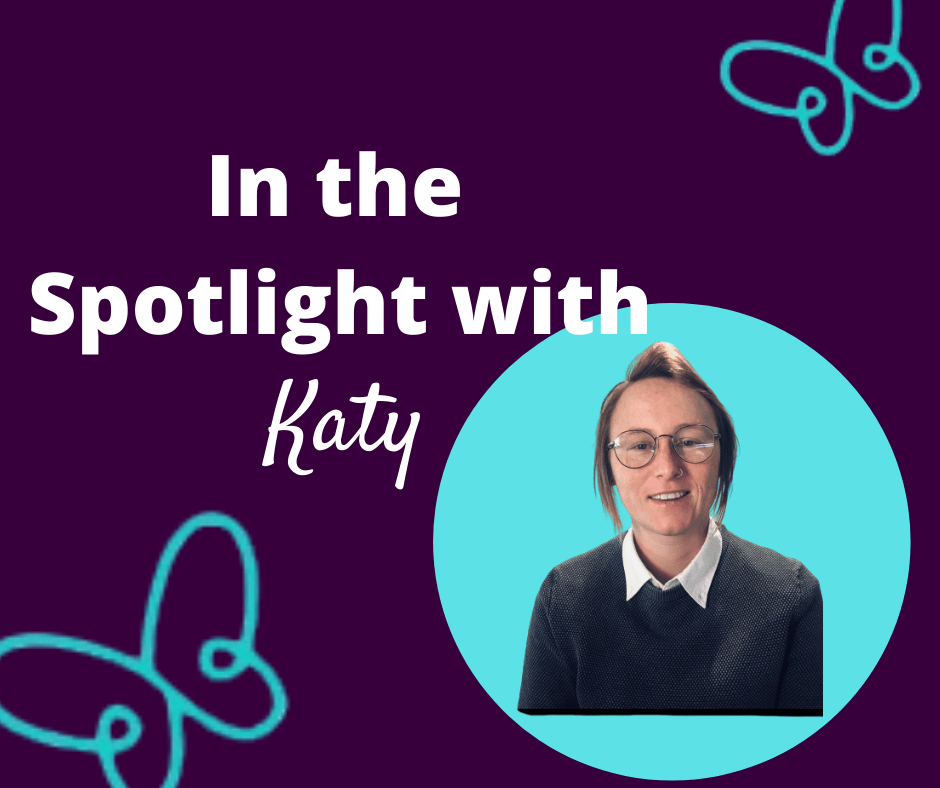 Our Melbourne Support Coordinator Katy, connects participants to support networks in the mainstream, community and government services. She builds relationships with her clients and an understanding of their needs to contribute to achieving her clients goals. It's wonderful to see our dedicated staff being part of someone's life and assisting them towards a better future.
What is your job role?
Support Coordinator
What is the role of a Support Coordinator?
My role is to connect participants with an NDIS plan to support networks in mainstream, community, and government services. To complement participants lives, to help them understand and put their NDIS plan into action and to monitor the progress and outcomes of achieving participants goals.
How long have you been in the disability service provider industry?
On a personal level for approximately 8 years. On a professional level – 6 months.
What excites you most about being part of Zest?
It's exciting to be part of such a client-focused, vibrant team who are both supportive and complementary. The support from my colleagues from both Melbourne and Sydney has been incredible, including navigating modern technology through COVID-19.
How do you personally make sure you go the extra mile?
Building relationships with my clients, gaining trust, and an understanding of their needs. I find that consistency and regular communication to check in to see what there week looks like is important and goes such a long way, especially if they are living alone during the COVID-19 lockdown period.
Do you have any self-care routines to avoid taking your work home with you?
My after work self-care consists of spending quality time with my partner and my dog Macca, I also enjoy going on long bike rides.
A quote that inspires and motivates you?
"You don't have to be great to start, but you have to start to be great." Zig Ziglar