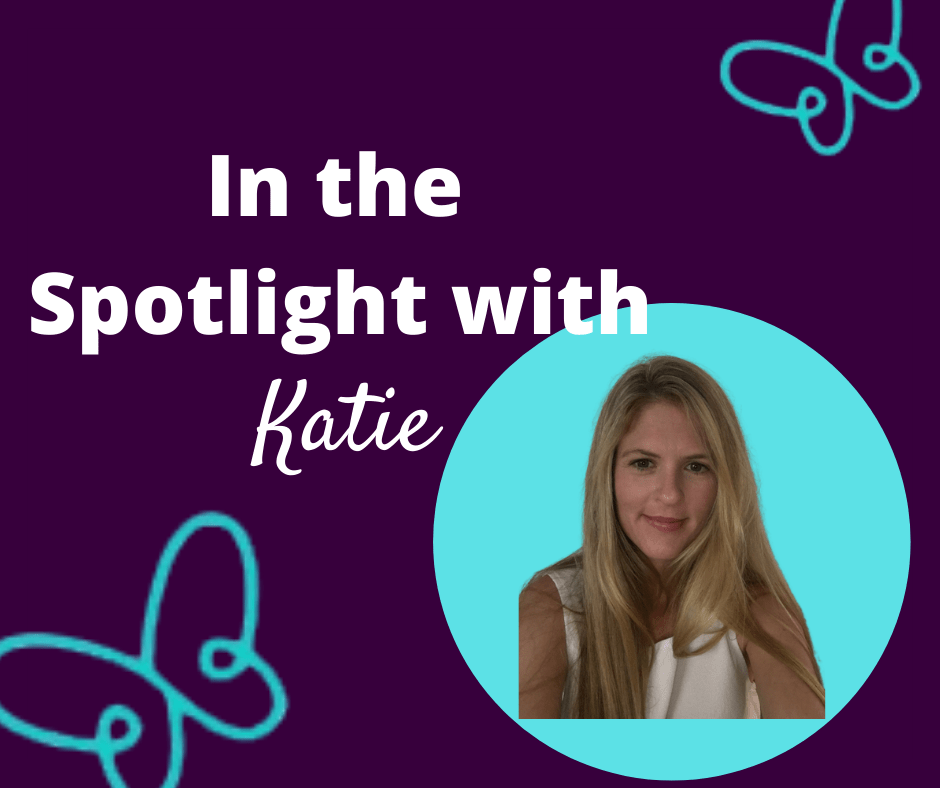 Our Client Engagement Manager Katie, builds relationships with her clients and an understanding of their needs to contribute to achieving their goals. It's wonderful to see our dedicated staff being part of someone's life and assisting them towards a better future.
What is your job role?
Client Engagement Manager
What is the role of a Client Engagement Manager?
My role focuses on assisting our Support Coordinators to find the best support for our clients. I provide communication and guidance to our clients so they can navigate through their NDIS plan to achieve their goals. I look forward to speaking to clients over the phone or visiting them at their homes.
How long have you been in the disability service provider industry?
I have been in the disability service industry for more than 4 years. After my daughter obtained her first NDIS plan, I found myself changing careers as I had the desire to learn more about the NDIS. Additionally, I have experience in the hospitality industry for more than 15 years further strengthening my communication skills and positive attitude.
What excites you most about being part of Zest?
Since my time at Zest, the freedom and trust has been rewarding. The passion we all have for the industry is inspiring.
How do you personally make sure you go the extra mile?
I go the extra mile by being honest, authentic, and tackling tasks head on.
Do you have any self-care routines to avoid taking your work home with you?
Being able to switch off and being present with family is essential after a day at work. It is relaxing to be outdoors and enjoy nature.
A quote that inspires and motivates you?
"Be grateful for what you have" – This quote is humbling and puts life into perspective. We can all have bad days, but it does not have to be a bad life.