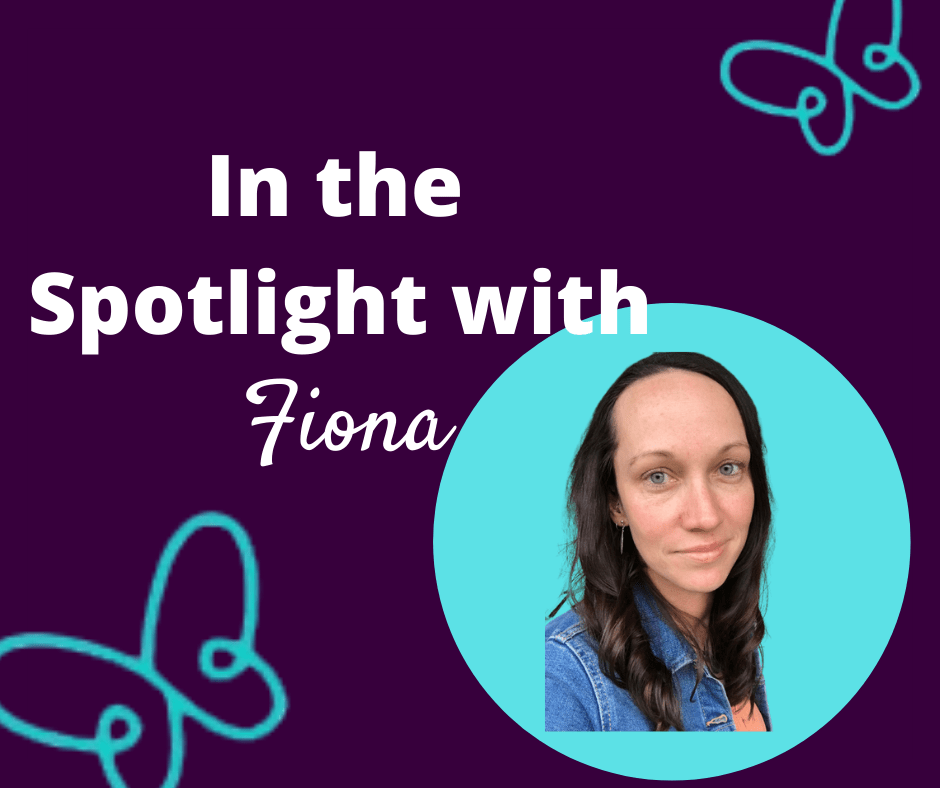 Our Client Engagement Manager Fiona, is hard-working, understanding and driven. She  is responsible for being the point of contact between Zest and our clients. She succeeds by  understanding what a client needs and wants to ensure they are supported in working towards their NDIS goals. 
What is your job role?
Client Engagement Manager
What is the role of a Client Engagement Manager?
My role is to ensure that my clients are supported in working towards their NDIS goals. I work closely with Support Coordinators, clients, and support workers to make sure that we have the best fit for the client's needs and goals.
How long have you been in the disability service provider industry?
I have been in the Aged Care / Disability industry for 6 years. Prior to working in this industry, I worked in Hospitality and the Banking sectors.
What excites you most about being part of Zest?
Seeing my clients reach their goals – whether the goal is big or small. Reaching a goal is huge achievement and should be celebrated!
How do you personally make sure you go the extra mile?
My passion is suicide prevention and supporting people with mental health barriers. This passion has been a major driving force for me to go that extra mile.
Do you have any self-care routines to avoid taking your work home with you?
I start each day with listing 5 things that I am grateful for – nothing big just the little things that keeps me smiling. Each evening I either run with my dog, go to the gym or do some yoga.
A quote that inspires and motivates you?
George Chakiris  "No matter how dark the moment, love and hope are always possible" – This quote reminds me that if we look hard enough, we can find a little bit of hope, and with hope is possibilities.