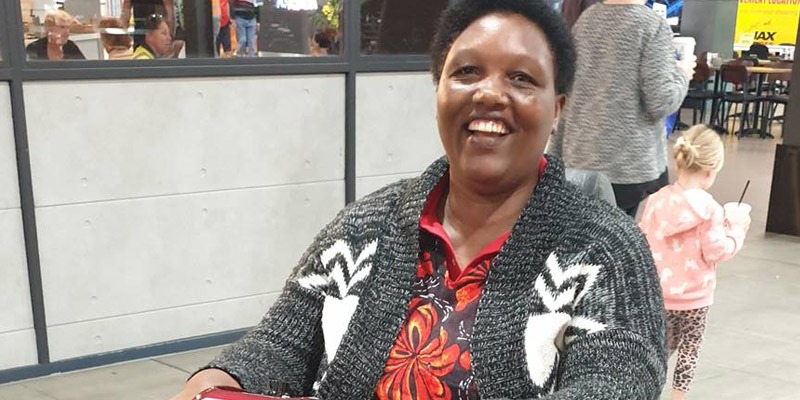 At Zest, adaptability is the name of the game. We specialise in providing tailored solutions to suit the needs and circumstances of those we care for, solving conundrums to deliver quality solutions. Sometimes these barriers involve physical areas like mobility, other times they may involve a communication challenge like language.
Recently we helped our client Debora experience the use of a mobility scooter for the first time. After steering around this minor learning curve, she now finds navigating life just that little bit easier!
"The scooter is great," says Debora. "I had a few minor bumps but soon worked it out, it takes a lot of pressure off my foot…I find it easier to get around."
This is just one way Zest has helped Debora move forward with her day-to-day life. Having been paired with her Support Worker Julie for some time now, the two have developed something of a weekly routine. English is Debora's second language, and Julie is essential in helping Debora achieve her goals.
"Julie picks my daughter and myself up every Friday and takes us to Warrawong shopping centre so I can do my groceries, go to the shops, and butchers. I use Zest for shopping and other appointments."
The two have developed mutual trust, which is an integral part of successful Support Work.
"I have a great relationship with Debora," says Julie.
"At first, the language barrier was hard but we both worked through it with the help of her middle daughter… We have noticed Debora is understanding some things that I say. Debora has even offered to show me how she cooks a meal in which she uses a green leaf."
When asked how she would describe Zest in a single sentence, Debora had this to say:
"It's good…good people."