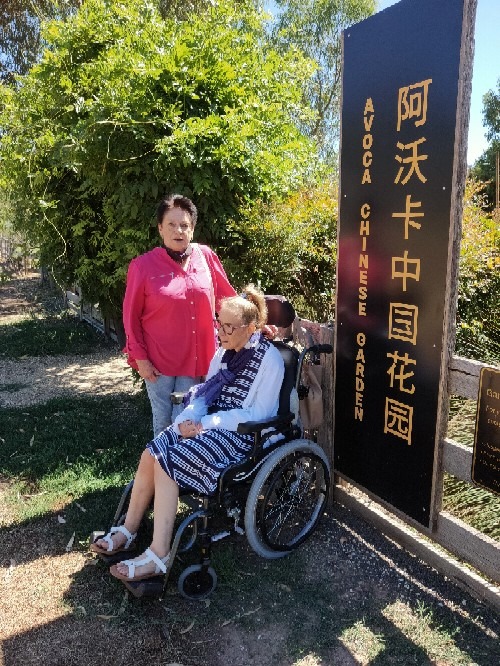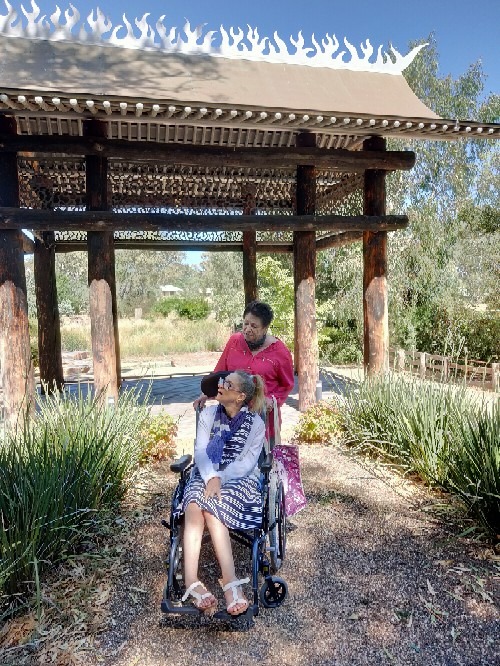 At Zest, we are committed to learning, understanding, and building relationships with our clients and are no strangers to going the extra mile to ensure our clients are safe and happy. We take the time to find out their interests and delve into what is important to them on a personal level. In particular, we highlight a recent spot of good news between our client Natalie and her support worker Rosie.
Natalie, one of our clients in Melbourne, started her journey with Zest in 2019. She receives care from us 2-3 times a week and is supported by Rosie who helps provide community access, often for hydrotherapy and church visits. Rosie has supported Natalie for a very long time and has an extremely positive outlook in assisting her to meet her NDIS goals.
Recently, Zest had heard that Natalie used to receive regular visits from her mother. However, given the recent events of the pandemic in Victoria, lockdown restrictions, and other risks associated with in-home visits in Melbourne, Natalie was not able to see her Mother for some time.
Because we understood that Natalie hadn't physically seen her Mother in such a long time, this trip was particularly important. Instead of organising virtual meets or phone calls, we went the extra mile and with the help of Natalie's Support Coordinator and her House Manager, Zest was able to arrange a special trip for Natalie and Rosie to visit her Mother after 2-3 years apart. The trip was such a success that a second one has already been planned for April.
"I would like to thank the Zest Team in Melbourne for helping us organise such a special trip"
We look forward to hearing more wonderful things about Natalie and Rosie's next trip!
About Zest
Zest Personalised Care is a registered provider of NDIS disability support services with two decades of experience in the care industry. Please get in touch if you'd like any more information about how we work with individuals to achieve their goals.