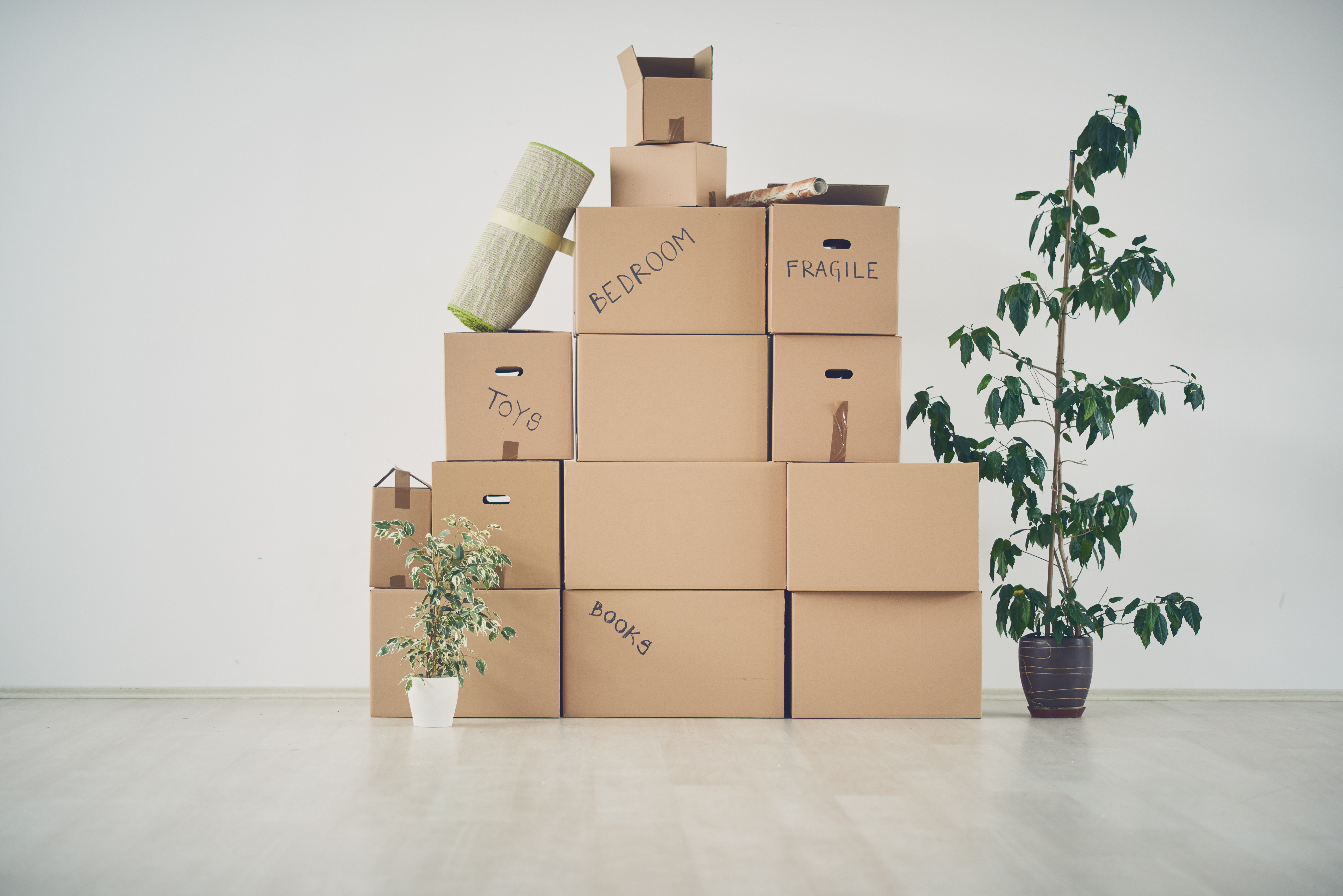 When Anne was ready to start the next chapter of her life in a retirement village, Zest was on hand to make the transition as easy as possible.
In fact, Rachael from Zest played an instrumental role in making things happen for Anne.
The two women had been connected for over a year so Rachael was very familiar with Anne's various needs from support workers and food services to therapy. This experience helped Rachael facilitate the move which was always on the cards for Anne.
Having lived with MS for a few years, Anne was making the most of her large home, but it was far from ideal and potentially quite unsafe, "I had to walk a steep driveway just to reach my house but now, my door is right there."
Anne knew it was time to downsize. Rachael elaborates, "Anne always had a goal to move and live in a different area. She handled selling her home and choosing a new property independently. We had already discussed transferring services over to her new location so it all went smoothly. Zest was on hand to offer Support Coordination."
Anne was thrilled with Zest's level of support.
"They were fantastic and assisted me wherever I needed them. Honestly, they did everything for me. Nothing was ever a problem which is what I love about Zest. And Rachael was brilliant. If I ever needed anything, she made sure it was done effectively and efficiently."
Since making the move, life is easier and Anne has never been so happy.
"I needed to do this to suit my lifestyle and I am ​loving​ it! I didn't think I'd enjoy it this much but the accessibility and lifestyle in general really suits me. Also the daily interaction with people and the NDIS support services I receive have been incredible."
As part of the transition, Zest worked with NDIS to assign a caretaker to Anne's case. And by all accounts, Anne couldn't be more thrilled with Lyn.
"Lyn is fantastic and one of the major reasons why I love the village so much."
What's more, the new lifestyle Anne is enjoying hasn't hampered her self-sufficiency or choices. In fact, she feels more independent in her retirement village where security is a priority and she has easy access to the local community.
"I have never felt safer. The organised security control gives me such peace of mind. And I'm really enjoying the people and being so near to the local shops."
Rachael adds, "When we were helping Anne with her move, we factored in her unique requirements like the need to move into a supportive environment with people who had similar needs. But Anne also wanted to be close to the shops and local dinner spots. I think we succeeded!"
As she continues to enjoy ongoing support from Zest, Anne is delighted with this next phase of her life and Zest's services.
I highly recommend Zest and Rachael was a huge bonus to the overall experience.