Personalised 1 to 1 Support Services | Primary School (7-11 Years)
"Children are not things to be moulded, but people to be unfolded…" – Jess Lair
We understand that each child has their own needs, interests and most importantly personality, which is why we offer personalised one-to-one support focused around your child's specific requirements and interests. Whether your child requires occupational and speech therapy to help improve their social skills or community support worker to assist with day-to-day tasks and promote independence, Zest Care can help you and your family achieve the outcomes you desire.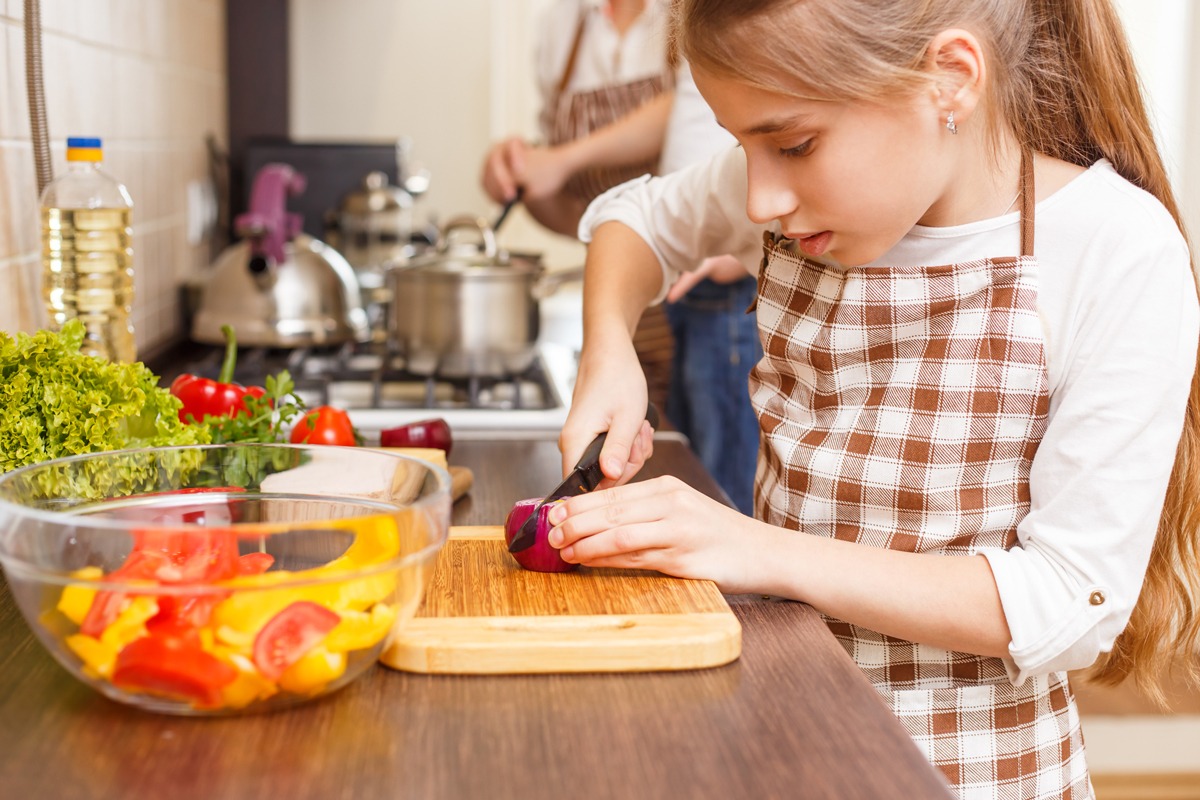 Many families come to us not knowing that they are eligible to receive support funded by the Government and it is our mission to ensure that each child and family in need receives the quality care and support they deserve to live a happy and fulfilling life.
Specialising in care and education for children for more than 17 years, Zest Care provide a range of personalised support programs tailored around each child and their goals. Our carers are personally matched with your child allowing for a strong relationship, optimum progression and countless opportunities.
With more than 17 years experience providing a broad range of supports for children, Zest Care deliver a variety of programs ranging from improved relationships to community participation, all designed around personal choice. Our highly experienced carers are personally matched to each child to ensure a positive relationship and maximum productivity, allowing your child to continue to develop their skills and achieve their goals, whatever they may be.
Some Of The Ways We Can Help:
We provide personalised support to help your child become emotionally secure and begin to build emotional independence.
NDIS Support Budget: Assistance with Social and Community Participation| Increased Social and Community Participation
If you are interested in finding out more about any of our personalised programs or how Zest Care can help you or a family you know, get in touch today!