Personalised 1 to 1 Support Services | Adult (25-65 Years)
"Live the life you love…"– Bob Marley
We all have goals, aspirations and most importantly a story. That's why Zest Care delivers services tailored specifically to you and your NDIS plan. With our expertise lying in providing quality care and promoting independence, Zest Care are here to help you achieve your goals and live the life you want… today.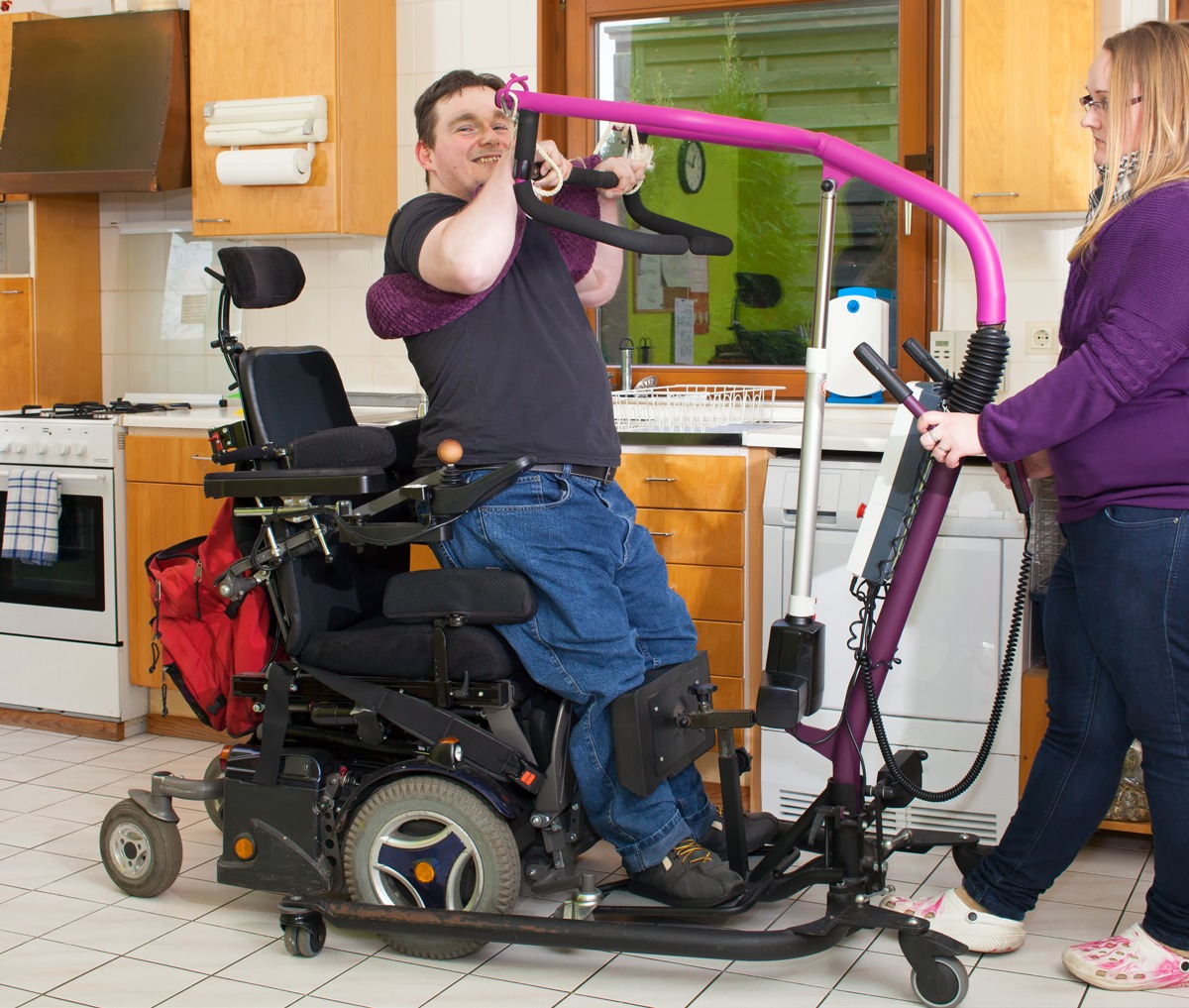 Many individuals come to us not knowing that they are eligible to receive support funded by the Government and it is our mission to ensure that each person in need receives the quality care and support they deserve to live a happy and fulfilling life.
We understand that independence is an essential part of a person's well-being and, as such, focus on providing you with the quality care and support you need to achieve your goals. With supports ranging from help around the home to assistance in improving your social relationships we can help you understand your NDIS plan, pursue your passions and live as independently as possible.
Some Of The Ways We Can Help:
Personalised support to help you understand your NDIS plan and how to best implement it, including making connections with the community and services.
NDIS Support Budget: Support Coordination
If you are interested in finding out more about any of our personalised programs or how Zest Care can help you or a family you know, get in touch today!