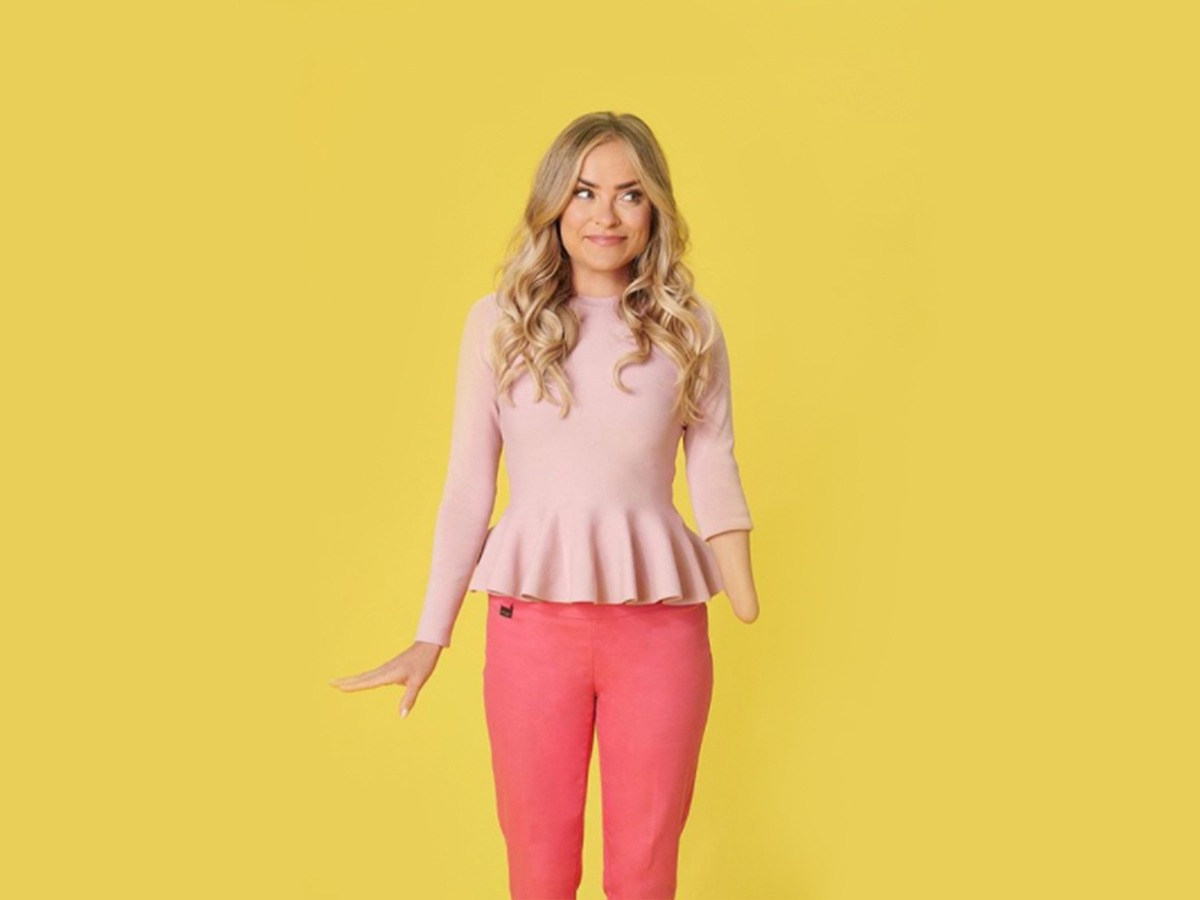 Adaptive fashion is a term used for fashion design catering to those living with disability. The daily considerations that those living with disability have, such as fastening buttons, the discomfort of tight waistbands when seated in a wheelchair and the sensitivity of certain fabrics on the skin can be challenging.
People living with disability have had to manage with clothes not designed for their needs. Adaptive fashion has completely changed how people living with disability purchase clothes.
The US market has been at the forefront of change. American fashion designer, Stephanie Thomas, designs exclusively for people living with disability. Larger US brands, like Target and Tommy Hilfiger have followed suit and are creating and designing exclusive 'for purpose' clothing ranges.
In Australia, the market is predominantly focused on Adaptive fashion for seniors. Brands such as Timeless by Heather Hill focus on 'stylish and effortless garments to empower mature aged women living with disabilities.'
However, in recent years there has been a growing trend towards adaptive fashion for children. Able Clothing are offering an exclusive range of clothing for children living with disability.
Why the change? Well, in part, it's driven by society's demands that brands become more inclusive and reflect the diverse nature of our community. From showing models in real sizes to featuring individuals living with disability in advertising campaigns, featuring 'real' people is an essential step towards normalising disability.
While these changes are a significant step forward, much more needs to be done. Adaptive clothing is still very difficult to find in Australia, and navigating shopping centres can be an incredibly challenging exercise. Creating clothing and spaces that cater to those living with disability should be every businesses priority.
About Zest
Zest Care is a registered NDIS Provider. Please get in touch if you'd like any more information about how we partner with individuals to achieve their goals.
Image source: Styled By Stephanie Thomas @disabilityfashionstylist for @zapposadaptive