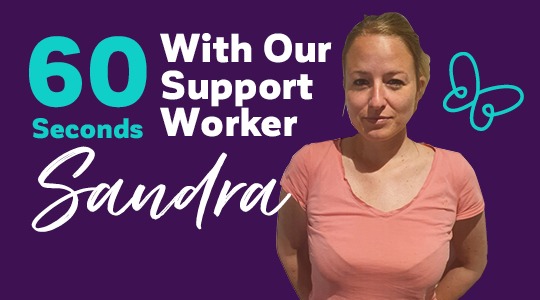 What is your job title?
Support Worker
What gets you out of be in the morning
Coffee!
What excites you most about joining the new Zest Melbourne branch?
It's exciting to support the vision and values that Zest Care represents and further the goal to provide person-centred care that aims to enhance individual well-being to vulnerable people in our society.
What do you like about your job?
Every client is different in his own way as every human being is. Personally, the most important aspect of my role as a Support Worker is to provide joyful moments and emotional support to people that are in need. Every client has a different background and mental health illness that demands individual needs and support.
What's a quote that you live by?
`The best man is he who most tries to perfect himself and the happiest man is he who most feels that he is perfecting himself. (Socrates)