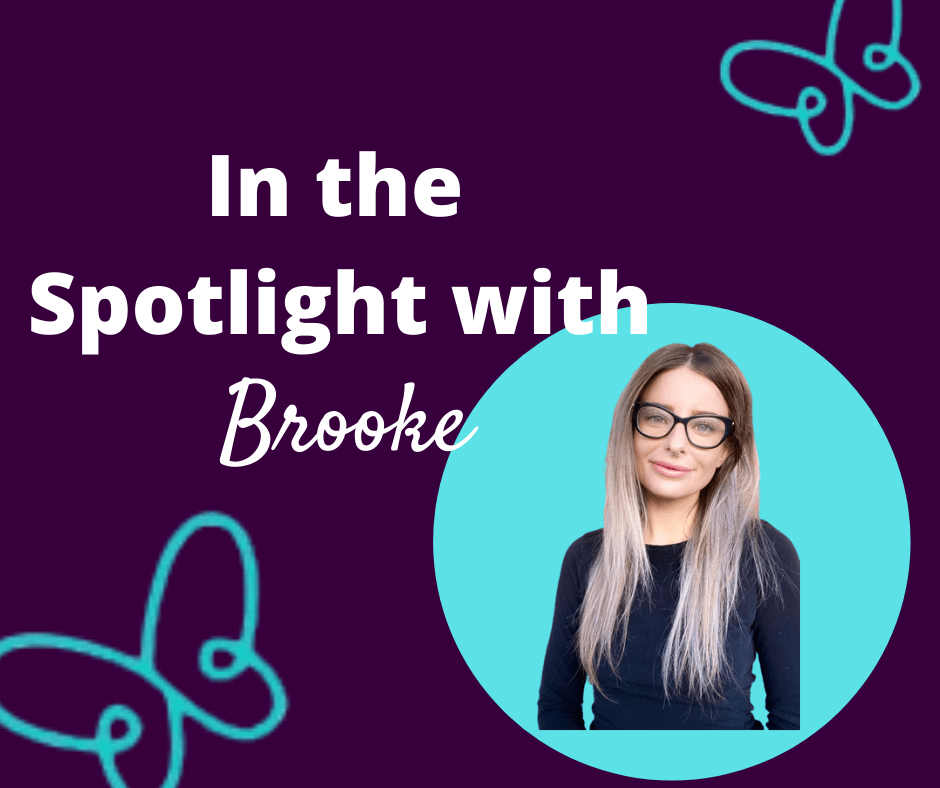 Brooke is a dedicated Care Coordinator in the Zest family. She is client focused, has extensive NDIS knowledge and is forward thinking – ensuring her clients have every opportunity to be supported in reaching their goals their own way. She is a valuable member of the Illawarra Zest Care team.
What is your job role?
I'm a Care Coordinator.
How long have you worked with Zest Care?
I have been with the Zest family for just over a year.
What does a typical work day look like for you?
A typical day for me generally involves a lot of assessing, problem solving and laughing (at my own jokes).
What do you love about your job?
I love the endless opportunities I have learnt. I have grown both personally and professionally. I'm also super lucky to be in a position where I can help others do the same!
Thinking about your role, how does Zest Care go the extra mile?
Zest Care is dynamic and client focused organisation. Our knowledge, flexibility and forward thinking ensures our clients have every opportunity to be supported in reaching their goals.
How do you self-care to avoid taking your work home with you?
My after-work self-care varies. It may be going for a walk, playing fetch with my dog Barney, gardening or reading a good book.
When you have 30 minutes of free time, how do you pass the time?
If I have a spare 30 minutes, I'll knock something off on my to-do list or start checking my plants. I have an indoor and outdoor garden so there's always something that needs watering!
Your message for the team
The Zest family is kind, resourceful and focused approach to supporting our clients but also our staff. We wouldn't be Zest without you – keep up the amazing work!