Personalised 1 to 1 Support Services | Young Adult (18-24 Years)
"Do what you want and do it often…"– Holstee Manifesto
We understand that the transition into adulthood ca be a tough time for anyone bringing with it a lot of change and confusion, which is why we offer specialist one-on-one support for young adults with a carer they can trust. Learn the skills to embrace your hobbies, gain independence and build successful relationships within the community.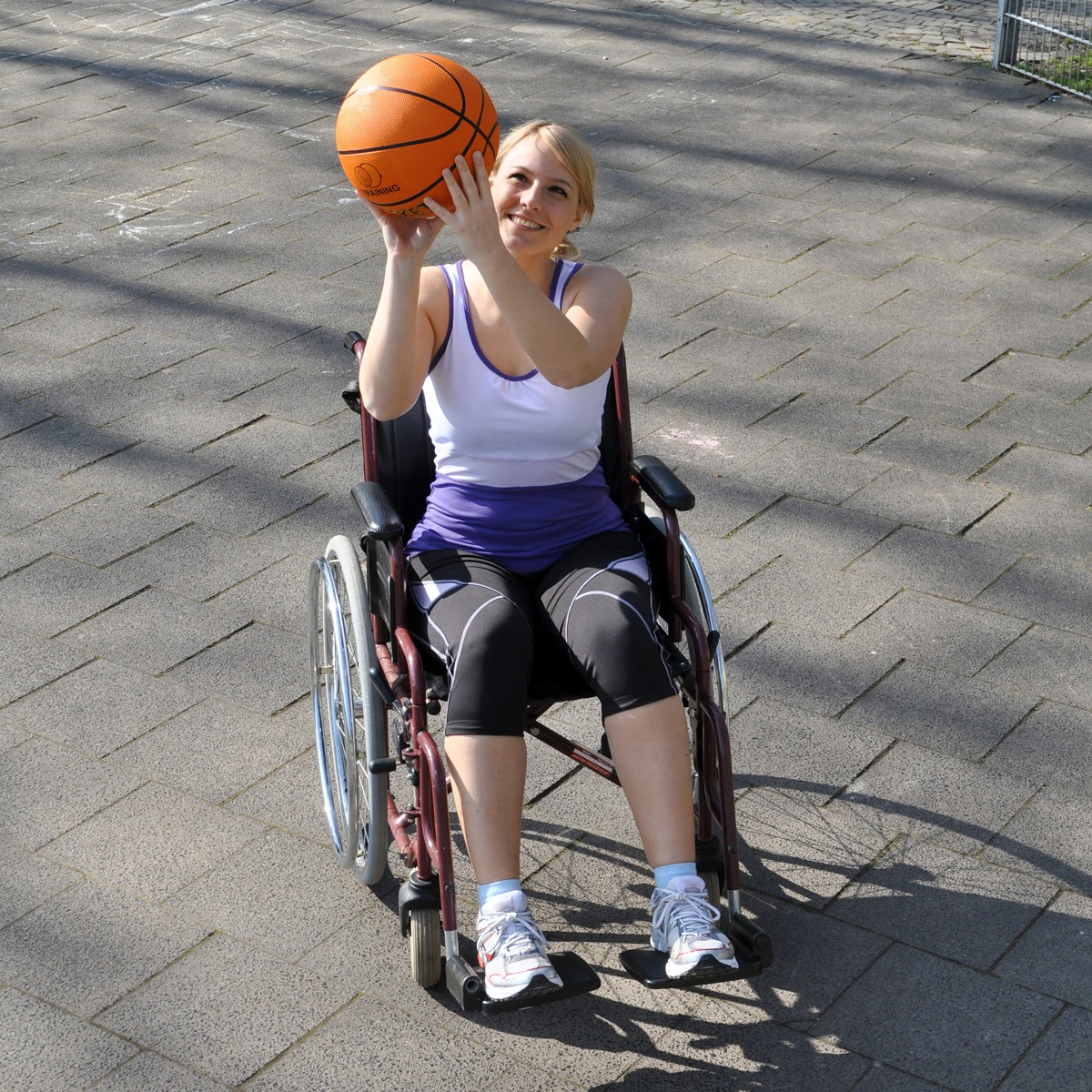 Many individuals come to us not knowing that they are eligible to receive support funded by the Government and it is our mission to ensure that each family in need receives the quality care and support they deserve to live a happy and fulfilling life.
With the help of Zest Care you can learn the skills needed to live the life you want, with supports ranging from assistance in the community to help with your transition into work or further education. Our highly experienced carers are personally matched to each individual allowing for positive relationships, maximum productivity and opportunities to create new experiences with those that share similar interests to yourself.
Some Of The Ways We Can Help:
Personalised support to help you understand your NDIS plan and how to best implement it, including making connections with the community and services.
NDIS Support Budget: Support Coordination