Person-Centred NDIS Funded Supports
One of the fundamental changes which occurred with the development of the NDIS is that it is 'person-centric.' So what exactly is a person-centred approach? At its heart, it is about ensuring someone with a disability is given proper control over the important decisions in their life.
Zest Care is approved under the NDIS to deliver person-centred supports for your plan, based on the support you'd like to receive and the goals you'd like to achieve. If you'd like to discuss your NDIS plan needs further, please get in touch.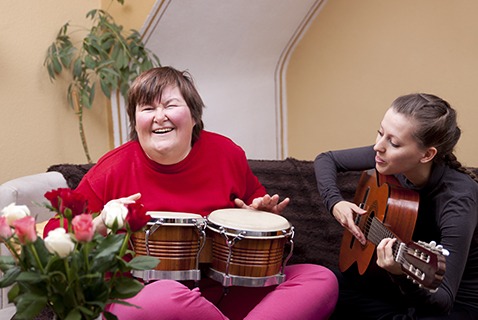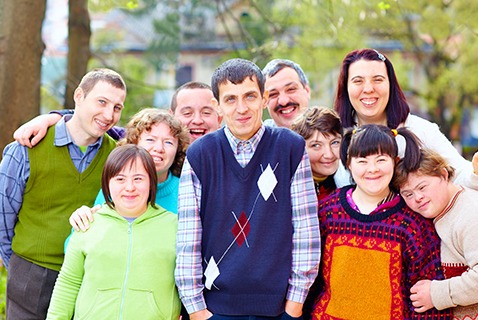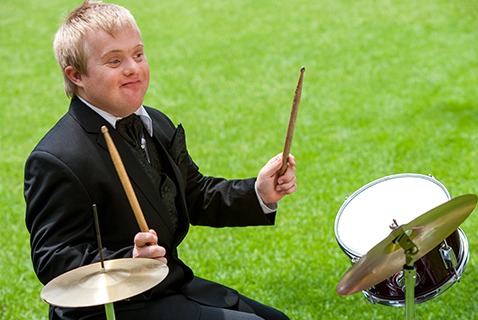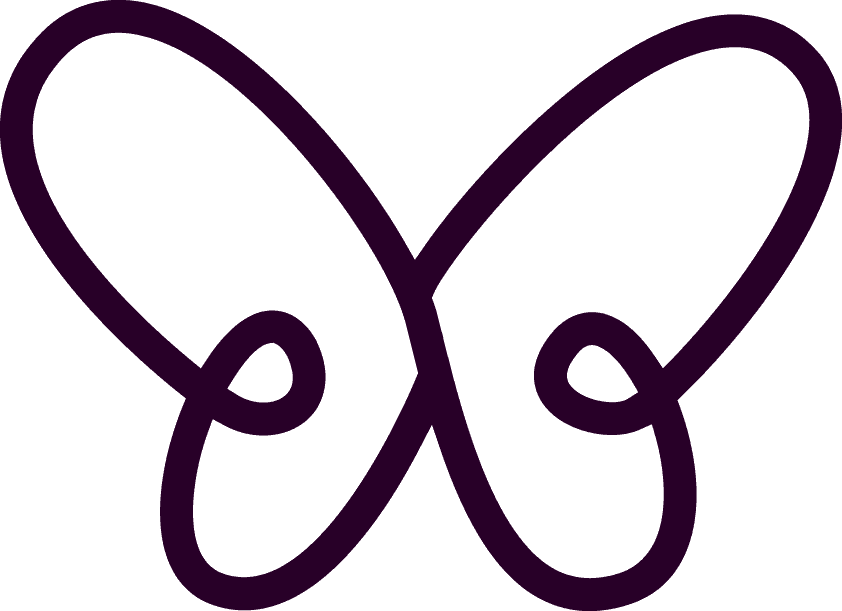 Live the life you want… today
Person-Centred NDIS Funded Supports
From the perspective of providers, a person-centred approach involves working with the customer to make sure they are supported towards their personal goals, even as these may evolve and change over time.
However, no person is an island – and this approach is most successful when friends and family can support the process, give advice and help identify and nurture the person's strengths.
Zest Care's experience in providing disability support services is a considerable asset when it comes to helping people with their NDIS plan. We tailor our approach to each customer and ensure that their preferences are at the forefront our service delivery.
How involved we are is up to you.
If you have an NDIS Plan and would like Zest Care to help provide supports for your goals, please give us a call on 02 9683 3400 or click below to send us an email.
With over 16 years' experience in 1 to 1 personalised care, within homes and in the local community, it makes perfect sense to choose Zest Care as your NDIS provider.
With the focus entirely on you, your needs and aspirations, Zest Care delivers quality support plans that provide you with the freedom to live your life in the way you decide. To ensure we are providing the best care available, every carer is personally assigned to each individual based on their goals, needs and personality allowing for a strong relationship and accomplished goals!