NDIS Funded Disability Support
Achieving independence is an important goal for people with disabilities. Zest Care provides a range of person-centric, fully-funded services under the National Disability Insurance Scheme (NDIS). The NDIS funds support across physical, intellectual and sensory disabilities, as well as mental illness.
If you have an NDIS Plan for Disability Support, please get in touch to discuss how Zest Care can provide person-centred supports required for your needs and your plan.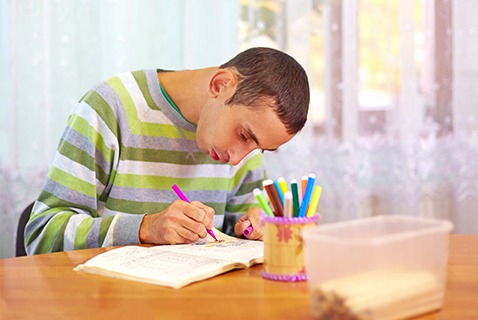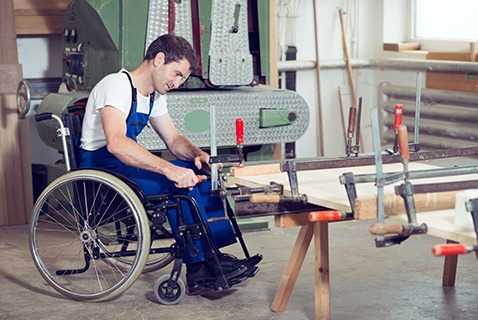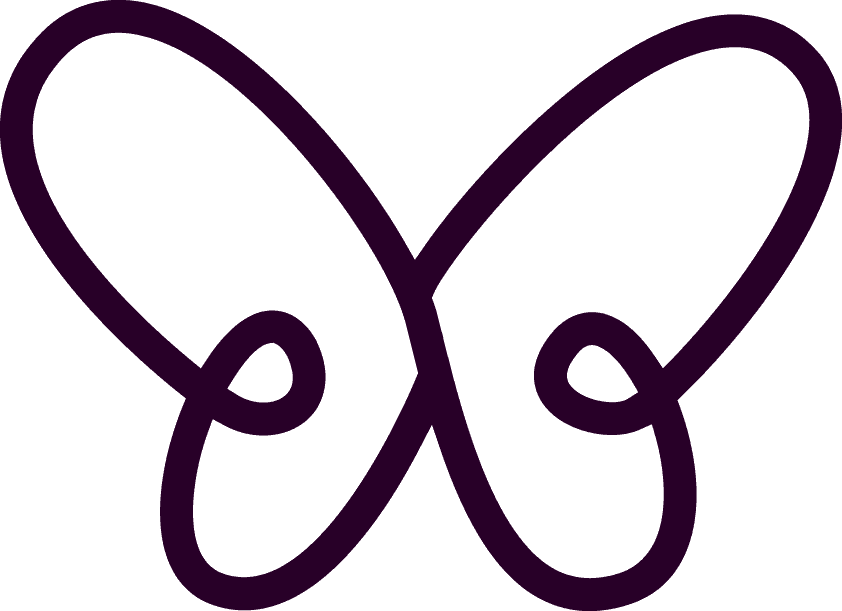 Live the life you want… today
NDIS Funded Disability Support
Examples of disabilities can be:
Physical disabilities which may affect – either temporarily or permanently – a person's physical capacity and/or mobility. They include MS, cerebral palsy, spina bifida, brain or spinal cord injury, epilepsy, and muscular dystrophy.
An intellectual disability, which can mean difficulty communicating (such as speech delays), learning, and retaining information. They include Down syndrome, Fragile X syndrome, Prader-Willi syndrome, and developmental delays.
Sensory disabilities which affect one or more senses – sight, hearing, smell, touch, taste or spatial awareness. These include autism, blindness, and hearing loss.
A mental illness which affects a person's thinking, emotional state and behaviours. Mental illnesses include bipolar, depression, schizophrenia, and eating disorders.
Zest Care has a wealth of experience across the spectrum of disabilities. We're able to build a personalised package to suit your needs and your plan.
If you have an NDIS Plan and would like Zest Care to help provide support for a physical, intellectual or sensory disability or a mental illness, please give us a call on 02 9683 3400 or click below to send us an email.
With over 16 years' experience in 1 to 1 personalised care, within homes and in the local community, it makes perfect sense to choose Zest Care as your NDIS provider.
With the focus entirely on you, your needs and aspirations, Zest Care delivers quality support plans that provide you with the freedom to live your life in the way you decide. To ensure we are providing the best care available, every carer is personally assigned to each individual based on their goals, needs and personality allowing for a strong relationship and accomplished goals!