Community Access Supports
NDIS Funded Community Access Supports
Zest Care has a strong focus on inclusion in the community and the development of each person's unique talents and abilities. We can provide supports to assist in your daily routine to help you get the most out of every day life.
Community Access Support is eligible to receive NDIS funding and Zest Care can provide person-centred supports required for your needs and your plan. If you'd like to discuss your NDIS plan needs further, please get in touch.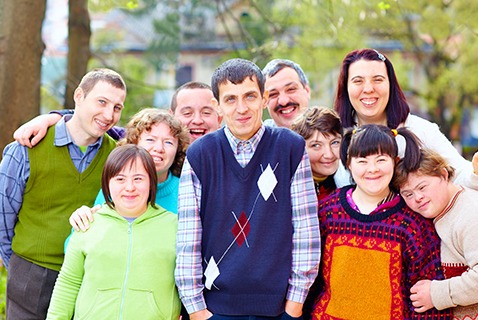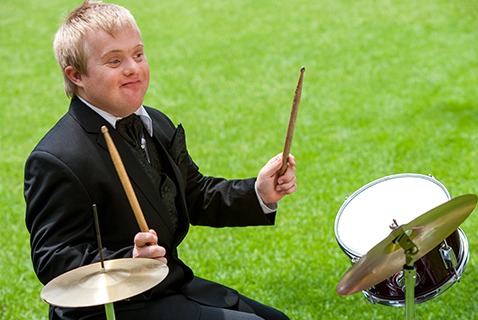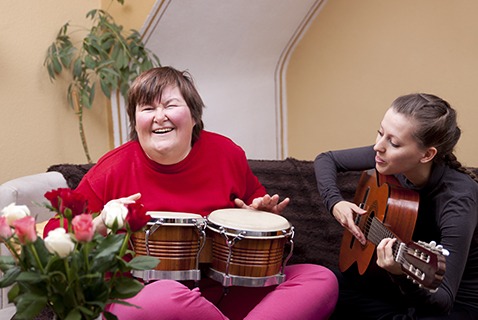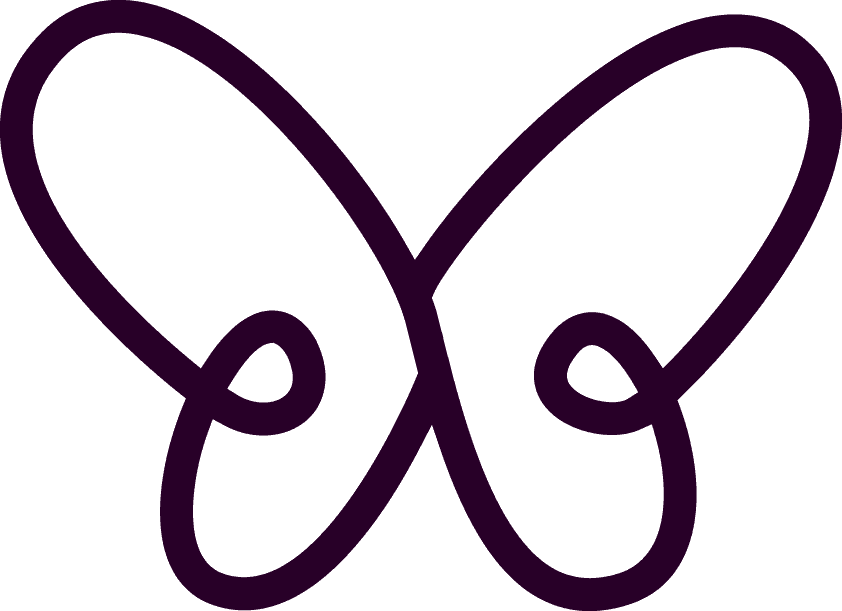 Live the life you want… today
NDIS Funded Community Access Supports
Developing an NDIS plan allows participants to focus on their goals, which are as incredibly diverse as human nature, as well as the disabilities covered by the scheme.
Under the NDIS, Zest Care can provide supports to connect you with your community.
Fostering a person-centric approach for all customers, Zest Care can help you with a diverse array of activities, which may include:
Ongoing education
Sports and exercise
Therapy programs, such as hydrotherapy, gym, massage and adaptive yoga
Visiting friends and people in the community
Going to events and concerts
Trips and holidays
Whatever your circumstances, Zest Care can help connect your to your community. We work with people who live independently, with their families or in supported accommodation.
Our dedicated team will work with you to create a daily routine, plus support you in daily activities that will improve your community access.
If you have an NDIS Plan and would like Zest Care to help provide support for Community Access, please give us a call on 02 9683 3400 or click below to send us an email.
With over 16 years' experience in 1 to 1 personalised care, within homes and in the local community, it makes perfect sense to choose Zest Care as your NDIS provider.
With the focus entirely on you, your needs and aspirations, Zest Care delivers quality support plans that provide you with the freedom to live your life in the way you decide. To ensure we are providing the best care available, every carer is personally assigned to each individual based on their goals, needs and personality allowing for a strong relationship and accomplished goals!