NDIS Funded Behavioural Support
Some people need extra support to deal effectively with certain behaviours. Behavioural support aims to reduce the severity of challenging behaviours in the long term. NDIS-funded behaviour support services are available for adults with an intellectual disability, including Attention Deficit Disorder (ADD) and Attention Deficit Hyperactivity Disorder (ADHD).
Behavioural Support is eligible to receive NDIS funding and Zest Care can provide person-centred supports required for your needs and your plan. If you'd like to discuss your NDIS plan needs further, please get in touch.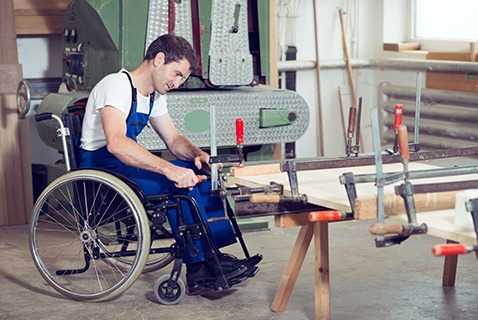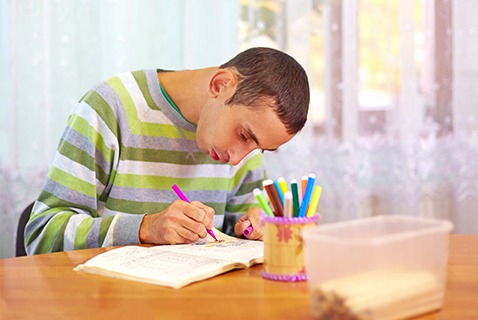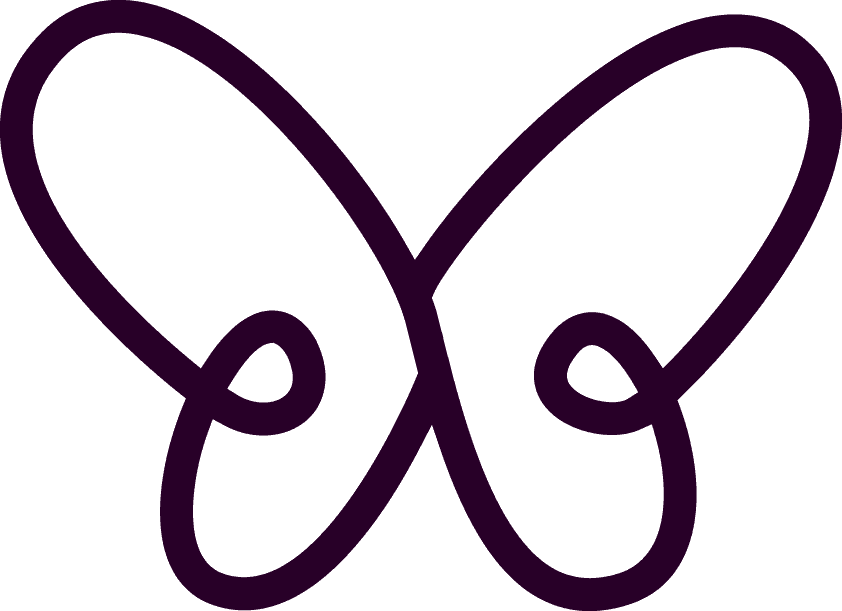 Live the life you want… today
NDIS Funded Behavioural Support
Behaviour support helps people to find new and appropriate ways to communicate, make better choices and otherwise participate effectively in the community. It shows them that there are other ways to interact and aims to reduce the frequency and severity of challenging behaviours in the long term.
Zest Care's behavioural support programs incorporate a number of core strategies:
Promoting improved quality of life for the person
Managing the environment to reduce triggers
Using focused strategies to help reduce problem behaviour in the short term
Teaching appropriate behaviours and other life skills, such as coping with change and anger management
Designing effective strategies for families, school staff and carers to prevent crises but also to respond appropriately to crises when they happen
Establishing effective strategies to support lasting behavioural change
Zest Care can provide Support Workers to assist with the implementation of Behavioural Plans for disabilities such as ADHD/ADD, under the direction of your specialists' recommendations. Our person-centred approach means no plan will be the same.
If you have an NDIS Plan and would like Zest Care to help provide support for Behavioural Support, please give us a call on 02 9683 3400 or click below to send us an email.
With over 16 years' experience in 1 to 1 personalised care, within homes and in the local community, it makes perfect sense to choose Zest Care as your NDIS provider.
With the focus entirely on you, your needs and aspirations, Zest Care delivers quality support plans that provide you with the freedom to live your life in the way you decide. To ensure we are providing the best care available, every carer is personally assigned to each individual based on their goals, needs and personality allowing for a strong relationship and accomplished goals!