NDIS Funded Autism Support
Autism is a lifelong developmental disorder that affects the way an individual relates to their environment and others. Usually diagnosed in early childhood, autism is indicated by unique strengths as well as challenges with social skills, repetitive behaviours, speech and nonverbal communication.
Autism Support is eligible to receive NDIS funding and Zest Care can provide person-centred supports required for your needs and your plan. If you'd like to discuss your NDIS plan needs further, please get in touch.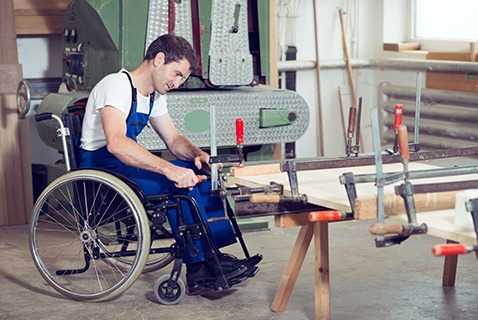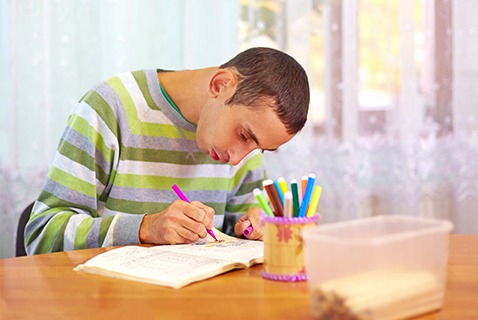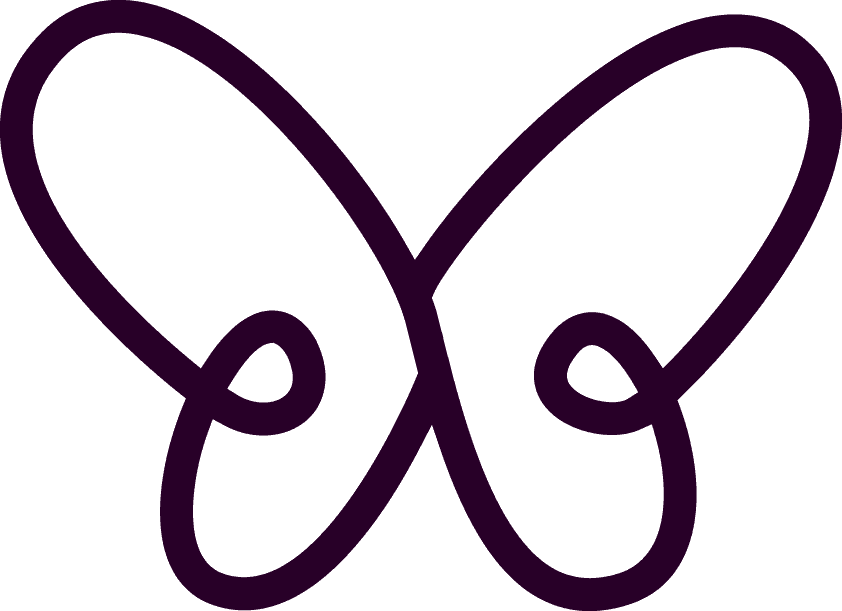 Live the life you want… today
NDIS Funded Autism Support
Autism Spectrum Disorder (ASD) describes the range of difficulties that people on the autism spectrum may experience and the degree to which they may be affected. A person with 'high functioning' Autism is often referred to as having Asperger's Syndrome. It differs from other ASDs in that those with Asperger's have relatively normal language skills and intelligence. Asperger's Symptoms include significant trouble with social situations; not picking up on social skills, disliking changes in routines and appearing to lack empathy.
People on the autism spectrum may also present with:
Unique sensory interests such as sniffing objects or staring intently at moving objects.
Sensory sensitivities including avoiding everyday sounds and textures such as hair dryers, vacuum cleaners and sand.
Intellectual impairment or learning difficulties.
The prevalence of autism and autism spectrum disorders in Australia is estimated at one in 100 people; that's almost 230,000 Australians. Autism affects almost four times as many boys than girls – research is ongoing as to the reasons for this.
Zest Care's support services are tailored to individual needs and desired outcomes, employing a person-centred approach to each participant, inline with the National Disability Insurance Scheme (NDIS).
If you have an NDIS Plan and would like Zest Care to help provide support for Autism, please give us a call on 02 9683 3400 or click below to send us an email.
With over 16 years' experience in 1 to 1 personalised care, within homes and in the local community, it makes perfect sense to choose Zest Care as your NDIS provider.
With the focus entirely on you, your needs and aspirations, Zest Care delivers quality support plans that provide you with the freedom to live your life in the way you decide. To ensure we are providing the best care available, every carer is personally assigned to each individual based on their goals, needs and personality allowing for a strong relationship and accomplished goals!