Personalised 1 to 1 Support Services | Secondary School (12-17 Years)
"Start loving yourself for everything you are…"– Unknown
At such a crucial age for both social and emotional development, we understand that gaining your independence and achieving your personal goals is essential for your overall well-being. At Zest Care our focus is entirely on you, what you enjoy doing and your needs, whether they be playing sport, shopping with friends, assisting you to become more independent in the home or preparing you for your first job. Our dedicated carers are here to help you make the transition from childhood into young adulthood both a smooth and enjoyable one.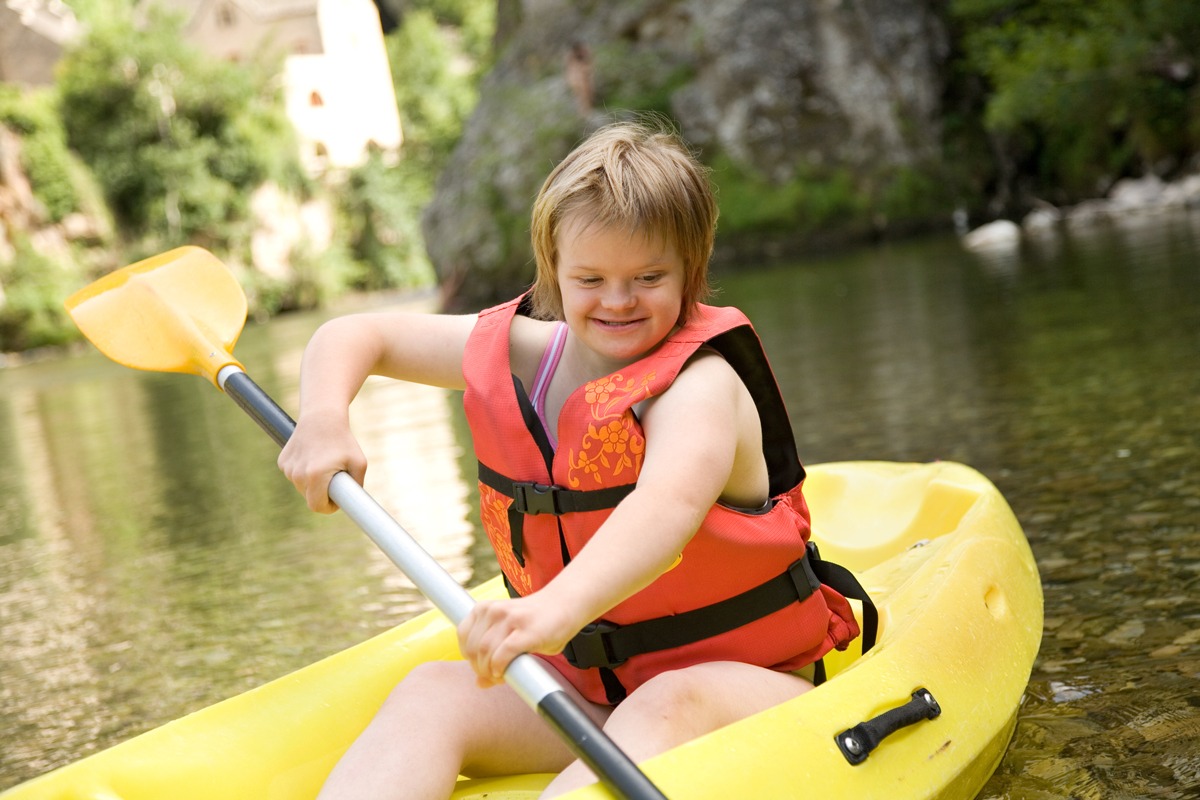 Many families come to us not knowing that they are eligible to receive support funded by the Government and it is our mission to ensure that each child and family in need receives the quality care and support they deserve to live a happy and fulfilling life.
With over 17 years' experience providing specialist care and support for children, Zest Care deliver a variety of programs ranging from building independence, self care to improved relationships, all designed around personal choice. Our experienced carers are personally matched to each young person to ensure a positive relationship and maximum productivity, allowing your teen to continue to develop their skills and achieve their goals
Some Of The Ways We Can Help:
Zest offer one-on-one support to help a child/adolescent become emotionally secure and begin to build emotional independence.
NDIS Support Budget: Assistance with Social and Community Participation | Increased Social and Community Participation
If you are interested in finding out more about any of our personalised programs or how Zest Care can help you or a family you know, get in touch today!